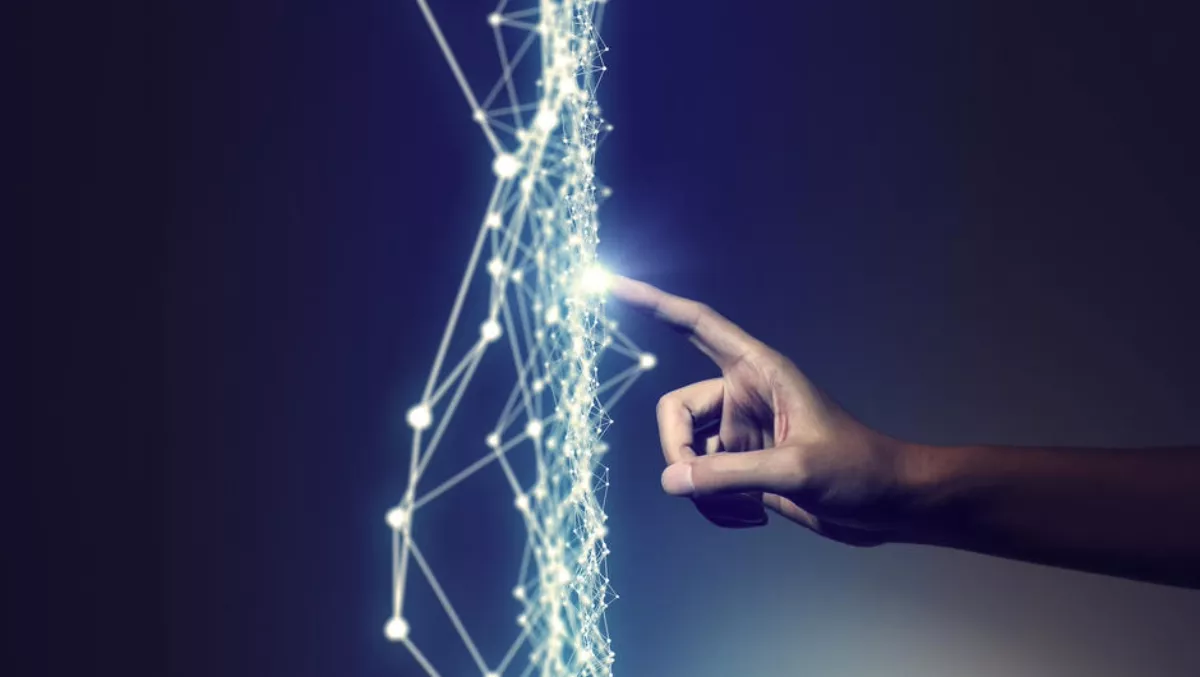 Bridging the gap: how to bring world-class fibre speeds to rural businesses
FYI, this story is more than a year old
In the age of modern business, there is simply no substitute for high-quality, fast and consistent broadband connection.
The UFB network has undoubtedly facilitated a great deal of business connectivity and wider innovation, allowing businesses to completely transform their operations, as they leverage cloud-based apps and real-time communications to forge a highway to the global marketplace.
Although the UFB obviously has its limits, as its urban-centric availability can cause headaches for business owners that operate outside these regions in more rural areas.
Business owners that operate outside the major regions of the UFB infrastructure aren't left with many options, as even 3G/4G fixed wireless offerings can fall short due to limitations of the service capability, including data limits, throughput and congestion.
Wireless ISPs often build multipoint networks in rural areas to connect their customers, but these often have similar congestion and throughput restrictions, leaving it more suitable for smaller operations and residential usage needs, while leaving business owners hamstrung.
Enter Fibre Air Bridging
One innovative way to get around broadband issues in regional areas is by leveraging a Fibre Air Bridging solution, which effectively delivers a high speed fibre-grade wireless connection to your door by bridging the gap to the nearest fibre network in the region.
Fibre Air Bridge is an extension of fibre over a wireless last mile and can offer business owners a much faster, cost-effective solution that doesn't require heavy installation burdens due to groundwork (such as digging and laying down infrastructure) or attaining civil consents.
Businesses can avoid issues such as throughput and congestion, as Air Bridging provides a direct, dedicated link to their business straight from the main fibre network, giving them all the benefits of the UFB without having to be in the required regions.
However, while Fibre Air bridging is undeniably an innovative way to attain world-class broadband connections without direct access to the UFB, implementations can require a lot of design work and knowing who to trust can often be the biggest challenge of all.
Assessing providers
One organisation that offers such technology is Wireless Nation, whose Fibre Air Bridging service provides speeds between 100 Mbps all the way up to 1 Gbps.
Wireless Nation has many years of experience building high capacity wireless networks, gained from building backhaul for its own network and building dedicated networks for customer requirements.
For their Fibre Air Bridge implementations, the company selects the radio equipment based on the customer's desired outcomes and builds a solution specifically to suit that customer's needs.
Wireless Nation have provided Fibre Air-Bridge solutions to a range of organisations, including Tourism Company Hobbiton Movie Set Tours, St Andrews Lifestyle Village, ENZA and Kingsway College.
These organisations all required capacity dedicated to them for their operation, in order to cater to a high number of simultaneous users consuming the service throughout the day, with Fibre Air Bridging being the common sense solution for fulfilling their business requirements.
The fact of the matter is, high-speed fibre connectivity shouldn't be exclusive to those businesses who operate in urban areas, as this can leave rural business owners severely disadvantaged in an era where the internet is absolutely crucial.
This doesn't have the be the case and fibre doesn't have to end at the edge of town. It comes down to having a partner who has a desire to bring the service to you – anywhere you want it.