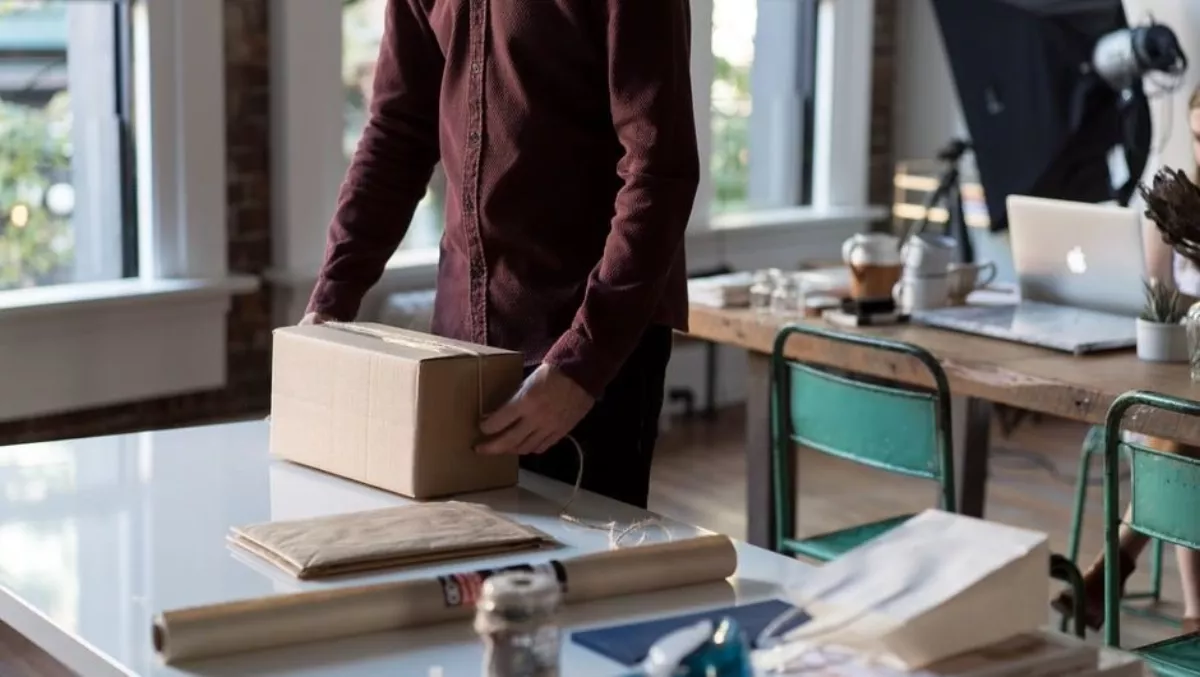 Bringing proof of delivery processes into the digital age
FYI, this story is more than a year old
Firms that are in the business of supplying and delivering products may be familiar with proof of delivery (POD) processes, but some may not realise those paper-based processes are taking up too much time – and sucking up too much money.
According to Matt Coad, EGM solutions expert at Upstream, paper-based processes can lead to inefficiencies, a lack of visibility into what has been delivered and when it was delivered, all of which cost money and customer service that could be vastly improved.
"So much time is wasted in the delivery process due to the manual burden," explains Coad.
"For example, delivery drivers need to carry paper dockets, which are then signed by the recipient. The driver has to take those signed dockets back to the office where they are manually processed and physically stored for future use. If a problem arises with that delivery, tracking down all the related paperwork can be a nightmare because it's literally on scraps of paper which can get lost or become illegible."
Modern POD processes can include automated processing, document recognition, key field information capture, document storage and retrieval, and even a digital signature capture.
These enable POD documentation to be digitally scanned, loaded, key data extracted, and searchable for later use.
"Sign-on-glass functionality replaces the paper-based documents with an electronic docket that recipients sign directly on the delivery driver's handheld device. That device makes drivers' jobs easier with electronic run sheets, along with digital signature capture, date and time of delivery, and the GPS location. This is a more reliable POD method than handwritten documents, which can be lost, forged or fudged," the company says.
Coupled with additional information for compliance such as kilometres travelled, safety checks, and wait times, Upstream says digital options are far more effective at managing supplier invoices, POD dockets, and compliance paperwork.
Purchase order matching can also automatically compare the POD document to the original purchase order to ensure the right customer got the right product at the right time. Changes to the original order can be captured and confirmed by the customer should there be faulty, incorrect or incomplete deliveries. The system generates exception reports that identifies anomalies quickly so the business can investigate in a timely manner.
"This approach means there is no more double-handling of information. The manual burden of work is removed, giving instant visibility into accurate documentation," says Coad.
"Furthermore, the amount and quality of information provided automatically gives businesses more visibility than ever into delivery processes, routes, and challenges. This makes it easier to identify areas for improvement, simplifies audits, and, importantly, dramatically improves customer service because all information is readily available."