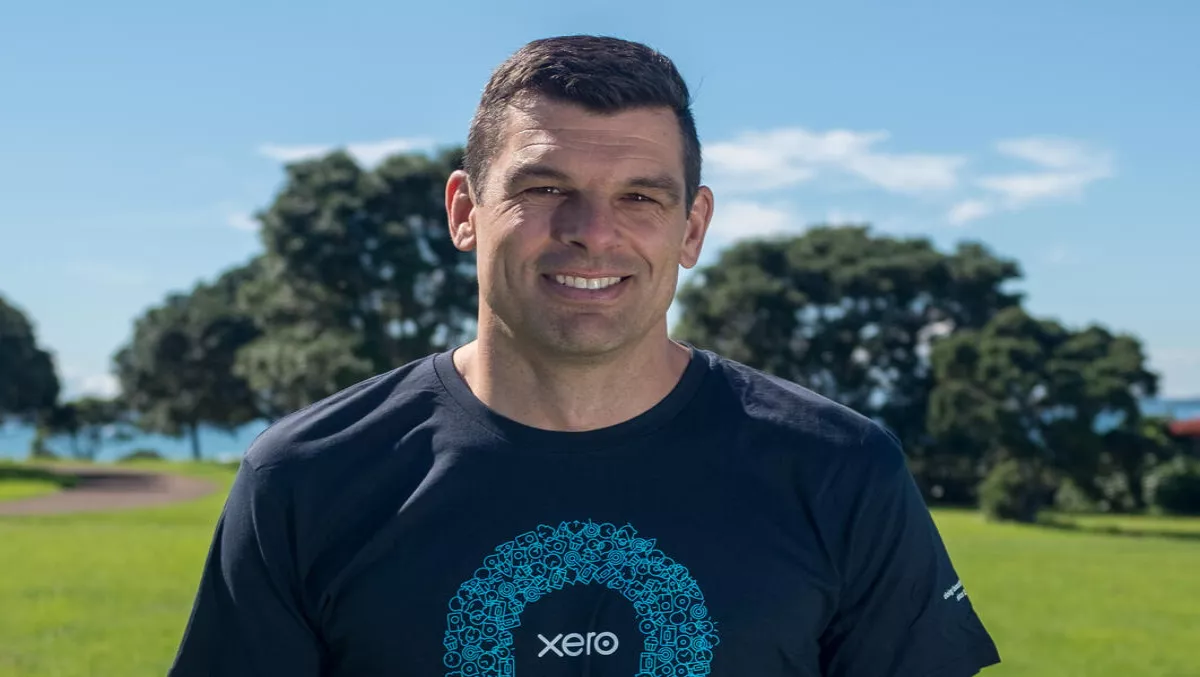 Budget 2017 lets down small businesses and tech sector - Xero
FYI, this story is more than a year old
Article by Xero New Zealand country manager Craig Hudson
This year's Budget – the first for new Minister of Finance, Steven Joyce – is a crowd pleaser, with the promise of more money in the hands of workers through tax cuts over the coming years.
With a nice, healthy surplus to work from, the Government is playing to the voters with this Budget and giving back to the New Zealand people ahead of the general election later this year.
But that focus on the individual may come at the expense of business in general.
You have to be a real believer in trickle-down economics to think that this Budget is going to change it up for small businesses.
Looking at the slimmest of silver linings, small businesses across various sectors can look at the big money being spent by the Government on areas like infrastructure and tourism and see opportunity for growth.
One example is the $812million for the reinstatement of State Highway One north and south of Kaikoura, which will open up the region once again for business, where the majority of the economy is made up of small family-run or owned ventures.
And the $102million tourism infrastructure fund for regional New Zealand is great news for tourism operators across the country.
After all of the discussion that came out of Australia recently around small businesses suffering under late payments from big companies, the Government could have made their mark and included something in their policies that encourages businesses to pay within 30 days.
It is a little disappointing that didn't happen.
One other gripe is that there's little in the way of productivity support, access to talent, and access to exporting support for small businesses in general – and no mention at all of small business in the regions.
Admittedly there's no silver bullet to fix those issues, but addressing small business pain is important.
I think the funding announced for the next stage of the Business Growth Agenda is excellent but we can always be more bullish on championing small businesses.
As for our technology sector, I'll always be an advocate for more support for this burgeoning part of our export economy.
Digging into the numbers in the Budget – in particular, the $373 million investment spend on research and development and other initiatives – we should see more of the money being targeted on technology.
A focus on growing areas of interest internationally, like artificial intelligence, machine learning, and data science went without mention in this year's Budget.
Yet the technology sector is growing at an incredible pace, with our exporting efforts breaking through the $1 billion mark for the first time just last year.
As a country, we're at an inflection point of becoming a high-tech economy.
But to do that, we need to invest in our industry to set it up to succeed internationally for the years to come.
It's clear now that a chief technology officer is paramount for our country; someone who can create a blueprint for New Zealand's technology sector that sets it up to be the most competitive it can be for our future generations.
Article by Xero New Zealand country manager Craig Hudson
Related stories
Top stories