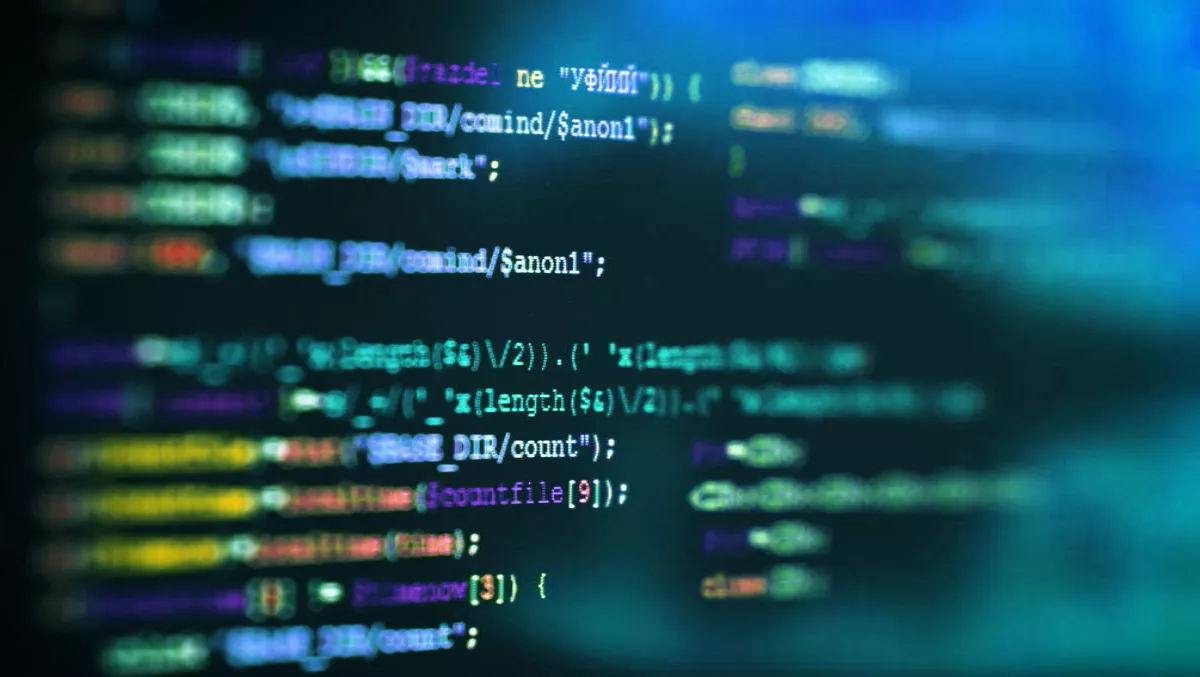 Building a digital business platform starts with APIs - Gartner
Mon, 4th Sep 2017
FYI, this story is more than a year old
APIs make digital society and digital business work by connecting people, businesses and things.
Those connections enable new digital products and business models and create new business channels.
"APIs are at the basis of platforms business models on which ecosystems are built," says Paolo Malinverno, Gartner research vice president.
"However, this does not necessarily mean that starting with the APIs is the only way you can get to a platform and an ecosystem.
For some companies, the platform comes first, then they start incrementally delivering APIs as experiments to explore how the platform will work, in co-creation mode with partners in the ecosystem.
Malinverno outlined five best practices for the API economy:
Start with a developer portal and work your way into a digital marketplace
Commercially available API management offerings typically feature a developers' portal.
These portals are incredibly important in starting a platform business because they are the face of the API provider in the developer's world.
They are the cornerstone of a digital strategy and the first step in building an ecosystem.
"The ease of use of a portal, the completeness of the API documentation, the ease with which you can search for the right API and the speed at which developers can find and try out the API they need, are all fundamental to the success of an API program," says Malinverno.
"Developer portals provide an entry into the API economy as you begin your journey toward developing a business ecosystem.
Manage your hackathons wisely by planning their scope, putting processes in place and learning from their success or failure
Hackathons are great tools to test new ideas, either publicly or internally.
Hackathons are a very important part of any API program and are fundamental to the creation of ecosystems.
Internal hackathons can also be a way to train and upskill existing employees with new API skills.
Public hackathons will put organisations in touch with ecosystem partners they never knew they had.
"In general, if you make hackathons an ongoing element of business delivery (rather than one-off events), and you have a plan for what type of winning proposals you might bring to production prior to running a formal event, hackathons will work for you, and the balance will be overwhelmingly positive," says Malinerno.
"The bottom line is that hackathons jumpstart platforms and ecosystems.
Discover value scenarios well beyond your current business horizon by mixing your APIs with APIs from another vertical
A vast amount of business moments, and the value scenarios they create, involve two or more verticals.
For example, for a company that provides healthcare APIs, there could be new applications in insurance that will benefit insurance clients as well as the healthcare company.
Enterprises should look for opportunities (joint hackathons, for example) that combine their APIs, and their nascent marketplace, with APIs or other marketplaces belonging to different verticals.
Listen to your developers, but look for innovation opportunities
There are two opposing but equally lethal mistakes people make in API publishing.
The first is not listening enough to what developers want and publishing too many APIs directly from integration platforms.
The second is listening too much to developers, not factoring common consuming applications needs together and not looking beyond the immediate opportunities.
This is where API product managers come into their own.
Part of the challenge of being a successful product manager is finding the "sweet spot" between these two extremes.
Treat your platform or marketplace like a mode 2 product initially, but evolve it to mode 1 to fully scale your digital business
Bimodal needs APIs, and APIs need bimodal.
That is just the starting point.
Bimodal is the practice of managing two separate, coherent modes of developing and delivering business change, one (Mode 1) focused on stability and the other (Mode 2) focused on agility.
An API platform will be made up by both Mode 1 and Mode 2 APIs.
"You obviously want the ecosystem to develop solutions (which might become part of your marketplace) on top of your API layer, in full Mode 2 territory.
This will involve building out the platform over time with small, incremental experiments to understand its reach and demands," says Malinverno.
"Eventually, some of those solutions will become irrelevant and die out, but some others will become more stable, stick with their users, and transition to Mode 1. That's when digital business will really start to scale.
Article by Gartner, public relations director Christy, Pettey,