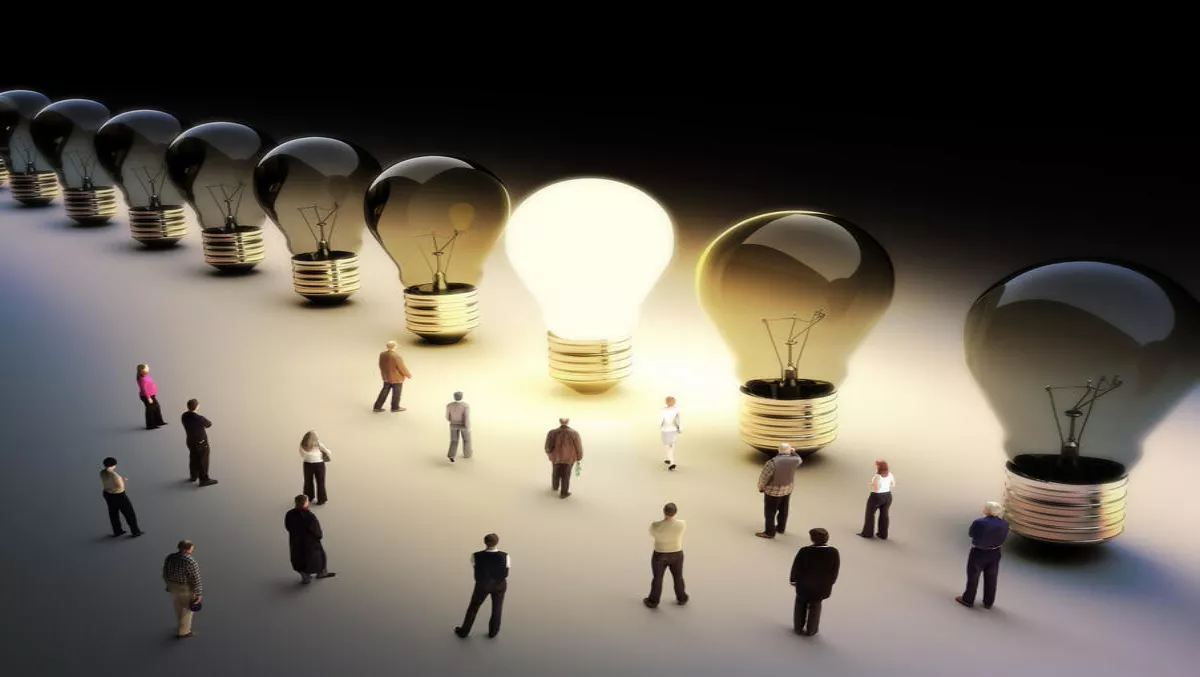 Bundling utilities: Good or bad for business?
FYI, this story is more than a year old
Putting one's utility bills in order can be like solving the maze on a newspaper, minus the giddy synapses that pour through your amygdala that give you a rewarding sensation when you're finished. The average business will need to heat itself, keep the lights on, and communicate effectively. This translates into three—or even four—bills that have to be sorted and paid along with all of the other financial riff raff that has to be organsed every single month. Is this stress worth it? Are there legitimate reasons you should pursue consolidating your utility bills through consolidated providers? It turns out that there are, and it may make life easier in ways you're unaware of. We'll talk about the benefits as well as address some possible concerns!
You're paying only one bill.
First off, let's get to the most obvious reason people and businesses bundle their services especially in the growth period. Odds are that you don't have a team of accountants working at all hours of the day to ensure that all your small-business finances are in order. At most, you have one and her name is probably Emma and she likes milk in her coffee. In many cases, you're organising your finances yourself, which means that every minute you spend sorting out bills is a minute you're not paying attention to your business. It all adds up. Paying one single bill instead of four reduces the amount of time you take fumbling around.
You get multidisciplinary experience.
Companies that can offer multiple utility services usually have a high amount of both experience and capital. That reflects in the quality of customer support that they offer and the speed at which they work, especially with business-oriented multi-service providers like TrustPower (with internet, phone, gas, and electric bundles). This gives you the advantage of reduced downtime and better overall experience when operating with a company that knows how to juggle several things at once.
The main perceived concern here is that you're putting all of your eggs in one basket. The truth is that you're doing this even if you choose different providers for all your services.
For example, your electric provider is the only one providing you with electricity and the only one that will respond when you have an electrical problem. By bundling your utilities, you're just transferring that dynamic to a company that gives you multiple types of services. If you have both your internet and electrical power bundled into one single provider, that doesn't mean that both will go down when your internet isn't working anymore. Your lights will still be on and you will have the same resolution process for your internet problems that you would with any other provider. The only difference is that a consolidated provider will have more experience with field response.
You'll end up paying less overall.
Perhaps a bigger advantage than the fact that you're paying one single lousy bill for utilities is the fact that you'll also be stretching your dollar. New Zealand is the second most business-friendly country in the world, but that doesn't mean that you're having a breeze with your finances, are you? Consolidating your utilities is going to lower your costs significantly since the provider can offset some of its unexpected overhead into another division's accounts, effectively subsidising emergencies and new projects in ways that single-service providers cannot. This cost absorption strategy affords them the luxury of offering you cheaper rates. Enjoy fiber broadband services at a cost that makes you feel spoiled rotten!
Conclusion
If you're running a business that is in its nascent stage, you'd poise yourself for growth if you consolidate as much as possible. Spreading yourself thin at this point can burn you out sooner than you think, so perhaps the best thing you can do at the very least is to get your utilities from one single provider. It helps more than you think!
Related stories
Top stories