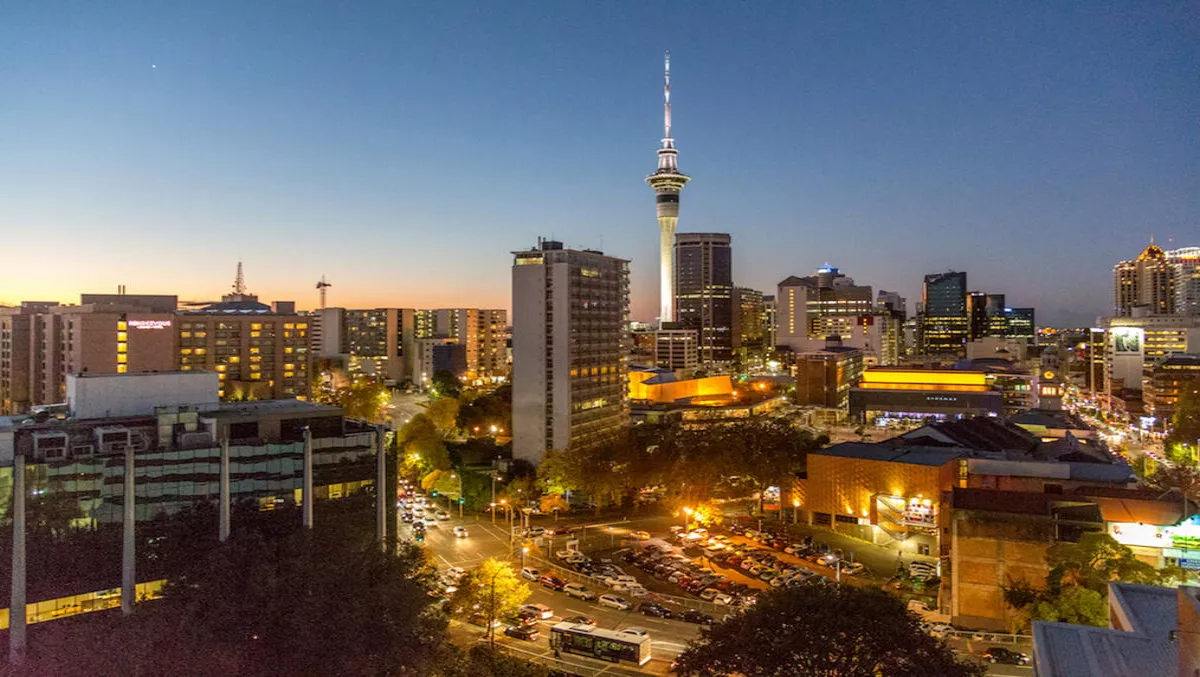 Business events set to showcase Auckland's entrepreneurial potential to World Masters athletes
FYI, this story is more than a year old
ATEED will be taking advantage of the influx of international visitors during the World Masters Games 2017 by organising business events to showcase Auckland's entrepreneurial potential.
With nearly 25,000 athletes from 100 countries here for the Games, Auckland's economic growth is presenting business and investment opportunities to interested parties.
"The business events will provide insights into Auckland's culture of innovation and high-value growth industries," ATEED Business, Innovation, and Skills general manager Patrick McVeigh says.
"The city and its economy are transforming – and there are plenty of investment and work opportunities.
Auckland is rated first in the world for Ease of Doing Business by the World Bank (2017) and was named the third most liveable city globally in the Mercer Quality of Living survey (2017).
Auckland was also ranked in JLL's Top 20 City Momentum Index (2016) and in the Top 30 of the QS Best Student Cities Index (2017).
Among the events ATEED has organised are Business and Innovation Highlights Bus Tours on April 24, 26 and 27, departing from the GridAKL Innovation Precinct at Wynyard Quarter.
The tours will include the Innovators exhibition at MOTAT and games participants will hear the stories of Rocket Lab, Xero, Animation Research Limited, Mind Lab by Unitec and Springfree Trampoline.
This will be followed by a visit to Auckland University's Newmarket campus to explore research and development into advanced materials and robotics.
On their return to GridAKL, the participants will take part in the Auckland Business and Innovation Landscape and Networking Lunch.
There, the Masters athletes - many of whom are successful business people - can connect and establish business relationships.
The Whāriki Māori Business Networking and Experience function at the Auckland Maritime Museum on April 27 will showcase Māori entrepreneurship and sector capability.
Guests will experience a traditional Maori waka voyage around the Waitemata Harbour before networking back onshore.
Māori businesses in Tamaki Makaurau are keen to grow relationships with potential customers, key influencers and suppliers.
"Auckland is not only a world-leading city for staging major events but is also home to ground-breaking sports performance innovation designed to give teams and athletes a leading edge," says McVeigh.