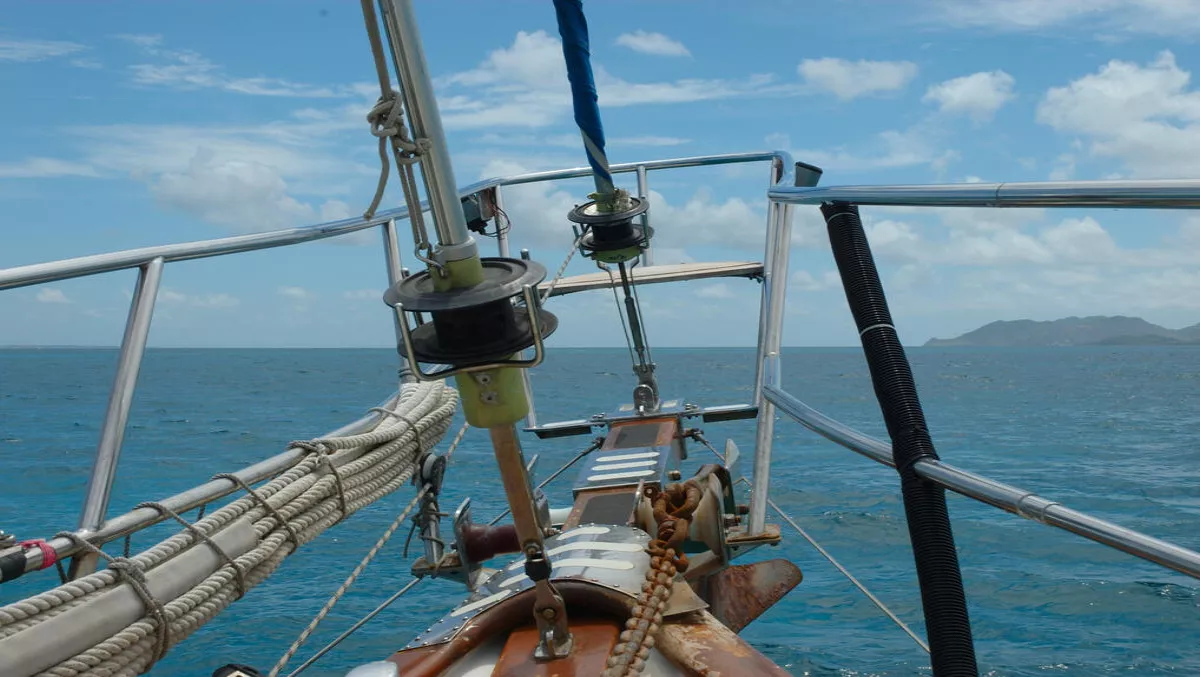 Callaghan applauds Team NZ's third Americas Cup victory using winning R&D projects
FYI, this story is more than a year old
Callaghan Innovation has applauded Emirates Team New Zealand's triumph in the 2017 America's Cup and the use of innovative technology to give its winning performance the edge.
The government business innovation agency has helped Team NZ to increase its research and development investment through a Growth Grant.
Dunedin-based Animation Research Ltd (ARL) received a Project Grant to develop the onboard virtual reality camera used by Team NZ and Oracle Team USA to evaluate each other's performances.
"We're incredibly proud of Team NZ and delighted to have had the privilege of working alongside it and the ARL team to help both teams realise their potential," says chief executive Vic Crone.
"Technology powers every aspect of our lives now and, along with investment in research and development, is critical to a successful New Zealand economy.
"Team NZ is a reminder of what's possible on the world stage.
Callaghan Innovation administers its Grants Programme on behalf of the Government and Team NZ's win is an example of how investment in R-D pays off, Crone says.
A Growth Grant is provided to businesses with an existing R-D programme that meets certain criteria, to incentivise them to continue and expand their R-D.
Team NZ's Grant Dalton says: "It is fantastic that Callaghan Innovation has recognised both the importance of and the potential that Team New Zealand has in the research and development of technologies that go into creating an America's Cup-winning yacht.
"What we do and what we develop has a flow-on effect to the New Zealand marine industry as well as to so many other New Zealand businesses where there is crossover in the technology we develop.
Project Grants are designed to help companies develop novel new products, and ARL's Virtual Eye provided a 360-degree viewing experience that is being hailed as a game changer for viewers.
"ARL is an example of a business that is embracing innovation as the key to international success," Crone says.
"Callaghan Innovation is proud to have supported ARL CEO Ian Taylor for a decade as both a Maori entrepreneur and as a world leader in the field of sports graphics and animation packages.
"We need inventors and entrepreneurs like him to take the leap and put their ideas into an actual product or service," says Crone.
"All that the tech sector needs to expand is more brains, more ideas and more capital to bring them to market.
"Every dollar invested in the tech sector creates $3 worth of growth in the NZ economy.
Crone says her vision is to grow NZ as an R-D lab for the world.
"We take very seriously our responsibility to ensure we're working alongside companies and encouraging them in innovation and technology.