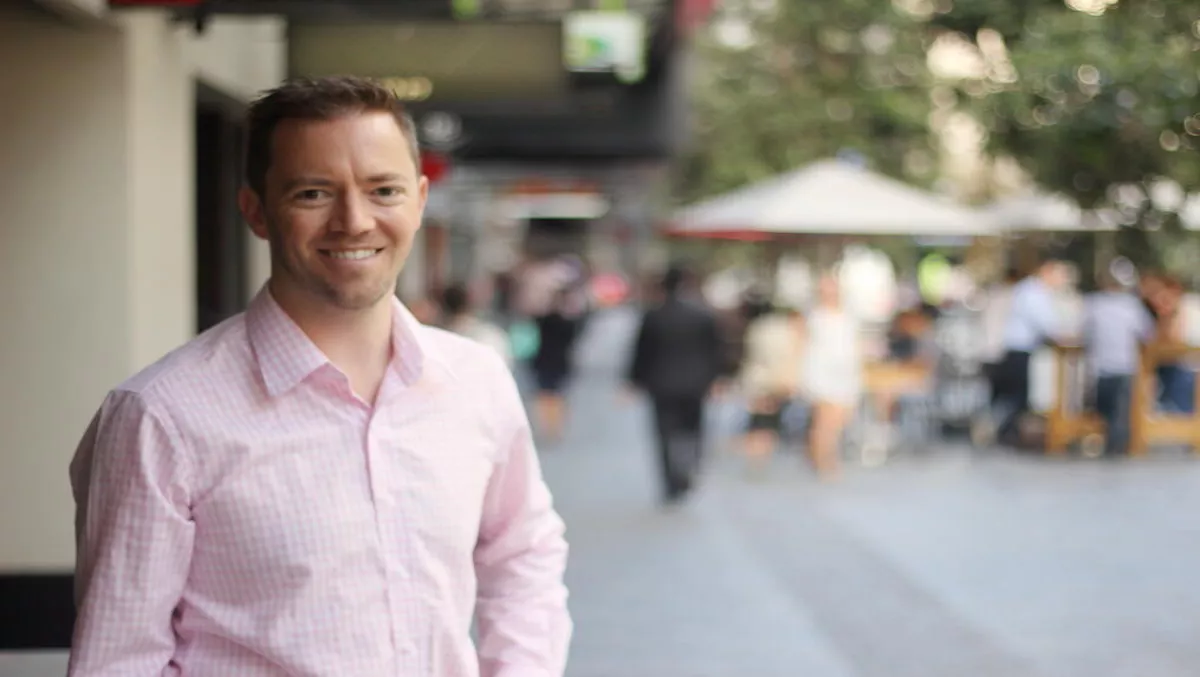 Callaghan Innovation awards R&D grant to AI startup
Wed, 7th Mar 2018
FYI, this story is more than a year old
New Zealand tech startup Ambit has been awarded the Callaghan Innovation Research and Development Growth Grant.
The three-founder conversational AI startup is conceivably one of the youngest companies to receive the grant at ten months old.
It was incorporated in April, submitted the application for the grant in November, which was signed off in February.
The Callaghan Innovation Research and Development Growth grant pays a company 20% of any eligible research and development expenditure up to $5million per annum.
After three years, the recipient would be eligible for a two-year extension if they've met annual review requirements.
Previous fundraising
Ambit had previously raised approximately $500,000 in a friends and family funding round.
"We had very strong interest in that round, and had to scale it back," co-founder Tim Warren says.
Ambit is planning to conduct a second round of fundraising in either Q2 or Q3 of this year.
The round will be open to qualified investors, with the funds raised going to international expansion, platform development, and general marketing.
The startup also looked at different funding options, believing the research it was conducting constituted long-term research and development.
"We talked to Callaghan Innovation about what the right grant for us might be," Warren says.
The eligibility criteria for the Growth Grant required the recipient to be innovating on a difficult problem to solve, and had to be approved under a few measures by both Callaghan Innovation and the IRD.
Warren and his team decided not to apply for early grants and push the envelope.
He says Callaghan Innovation was very supportive of them, but the application process was an intensive one because of how new the company was.
Impact for Ambit
Callaghan Innovation says the Growth Grant is designed to help companies scale their research and development investments for greater market impact and maximum return.
It's also meant to let recipients be flexible by allowing them to adapt to where they want to take their R-D programme, outside the constraints of traditional R-D grant criteria.
Warren says that the grant would be worth at least $700,000 over three years for Ambit.
"This means we can accelerate our research and development and hire more people," he says.
"For a small company, the cash flow benefits are significant.
Warren says he believes there are several reasons Ambit received the grant.
"We're working on a new and challenging area where research-driven organisations are going to take the lead.
He says this means the company has the potential to create an outsized impact, relative to its size.
The research Ambit is conducting is commercial, which means that it will either be a trade secret or patentable – Warren says it's unlikely at this stage.
But once the technology is developed, Ambit could license it out to others.
"The area we're doing research in is a paradigm shift – we're a platform for enterprise to build, maintain, and evolve their conversational user experience.