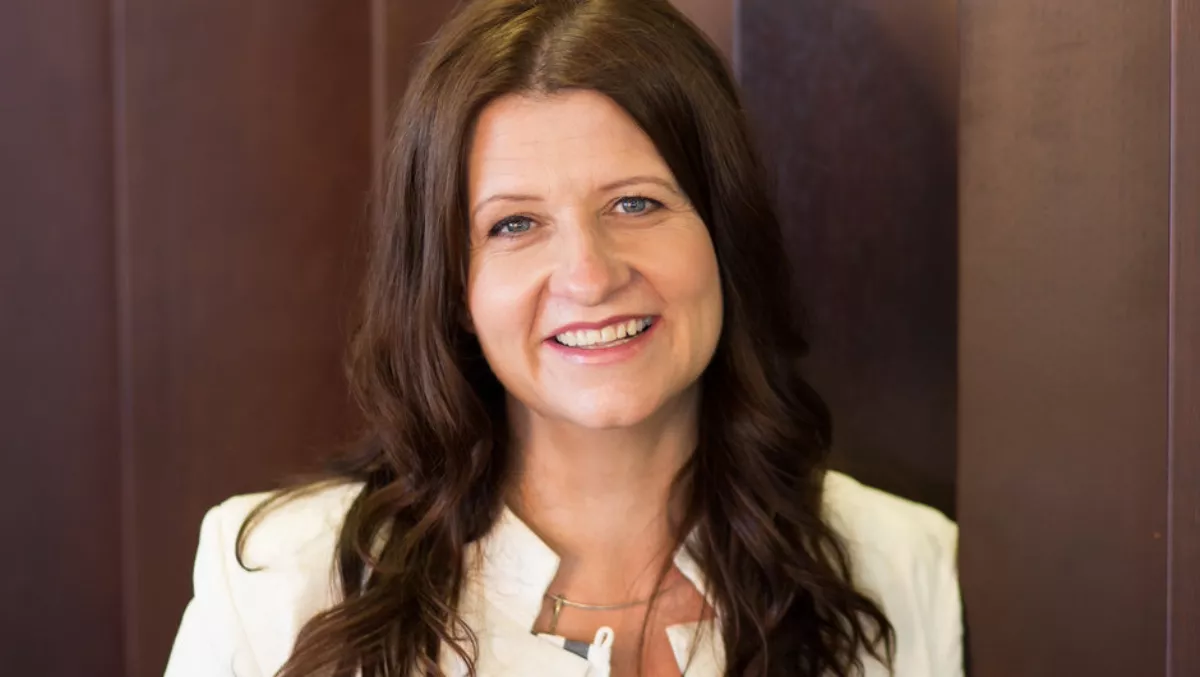 Callaghan Innovation: 'Unicorns' create $34b for New Zealand
Mon, 8th Apr 2019
FYI, this story is more than a year old
New Zealand 'unicorns' behind some of New Zealand's most successful innovation businesses like Rocket Lab, Xero, and LanzaTech have helped to create more than $34 billion in value to the country – but you can't put a price on how they have helped other businesses.
Callaghan Innovation's new research report, titled Growing The Pie, estimates that 'unicorns' have contributed an estimated $34 billion, but also value that includes contributions to other startups and to philanthropic causes.
The report says that entrepreneurs have helped to create at least nine businesses that are each worth more than $1 billion. Those businesses include Xero, Anaplan, Trade Me, Allbirds, Rocket Lab, Telogis, LanzaTech, A2 Milk, and FNZ.
Furthermore, eight technology businesses are estimated to be worth more than $500 million each – they are Diligent, Pushpay, F-P Appliances, Vista, Scales Corporation, Sistema, Massive, and Buckley Systems.
Twenty businesses are worth more than $100 million each. They include PowerbyProxi, Grinding Gear Games, Harmoney, Seequent, and Endace.
Callaghan Innovation CEO Vic Crone says that most of the 'unicorn' businesses have in common is that they are helping to grow New Zealand's innovation ecosystem.
"We have come a long way since the sale of Navman 15 years ago, and we are starting to see an explosion in entrepreneurialism in Aotearoa.
Sir Peter Maire was one of the founding members of Navman before it was sold to US manufacturer Brunswick Technologies for $100 million.
"There's nothing wrong with selling up. It's more about figuring out who you should sell to, and how much you have learned. And in the case of tech businesses, making sure you're not going to be the next Kodak," says Maire.
The report also features comments from investors including Rod Drury and Sir Stephen Tindall that outline how entrepreneurs create a better New Zealand.
"For a nation that seems to have no problem understanding how flipping houses can build up a handy nest egg, it's somewhat surprising that New Zealanders sometimes struggle with this principle," says Vic Crone.
"Unlike houses, businesses are productive assets that often continue to grow and provide well-paid jobs. And even when they don't, the money and expertise gained from a sale is usually put to good use somehow."

"As this report so clearly demonstrates, our taonga are our people — the entrepreneurs who are battling for success against enormous odds, and in the process creating billions of dollars of value for this country. Many of them are also helping to create a better Aotearoa for all of us, and for future generations," concludes Crone.