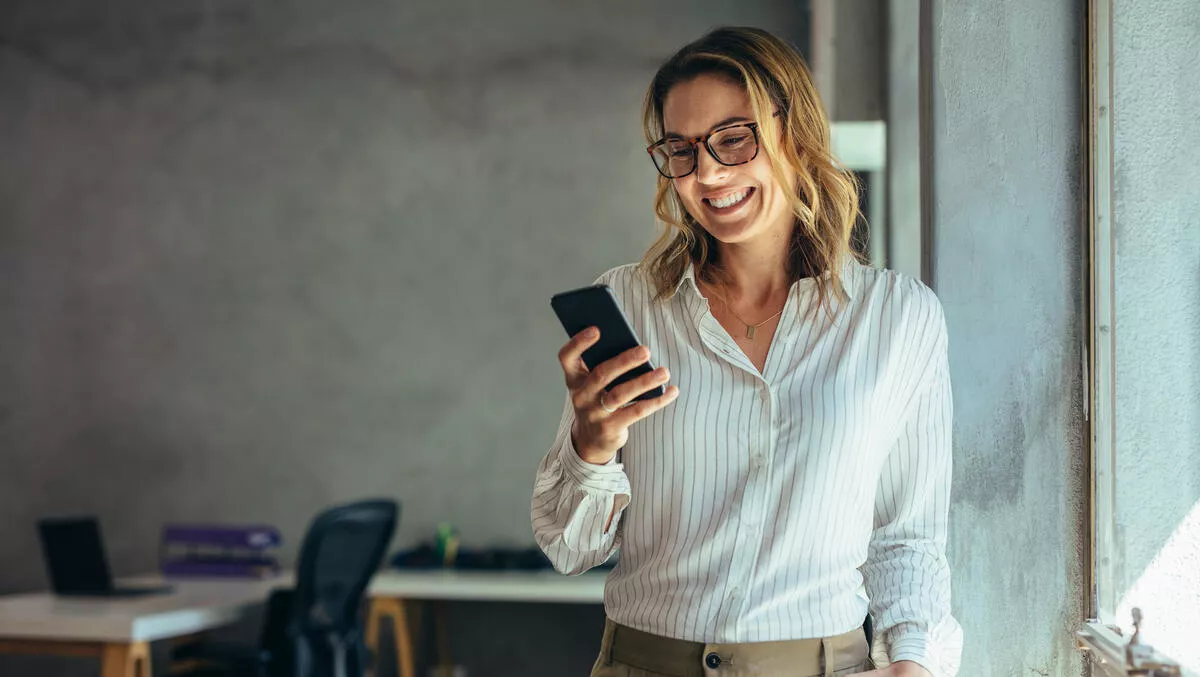 Canalys: Smartphone market remains 'resilient' despite supply chain shortages
The worldwide smartphone market has remained resilient over the last year despite shortages and supply chain issues - and the market is expected to remain strong in the year ahead.
New data from Canalys found that although shipments fell 7% in 2020 due to the pandemic, the market has bounced back with shipments expected to grow 12% this year alone.
Smartphone shipments are expected to reach 1.4 billion units in 2021, setting the stage for modest increases to 2024.
Canalys research manager Ben Stanton says the industry's resilience is 'incredible'.
"Smartphones are vital for keeping people connected and entertained, and they're just as important inside the home as outside. In some parts of the world, people have been unable to spend money on holidays and days out in recent months, and many have spent their disposable income on a new smartphone instead."
Stanton says that 5G handset shipments accounted for 37% of all shipments in Q1. They are expected to account for 43% of the year's full shipment total of 610 million units.
"This will be driven by intense price competition between vendors, with many sacrificing other features, such as display or power, to accommodate 5G in the cheapest device possible. By the end of the year, 32% of all 5G devices shipped will have cost less than US$300. It is time for mass adoption."
However, Canalys acknowledges that shortages within supply chains, particularly in areas such as components such as semiconductors that are used to produce smartphones, will limit the industry's growth.
Stanton says the industry is 'fighting' for these semiconductors and every smartphone brand will be affected.
Canalys VP of mobility Nicole Peng adds, "As key components, such as chipsets and memory, increase in price, smartphone vendors must decide whether to absorb that cost or pass it on to consumers."
The market for lower-end smartphones could be affected by and price changes as customers can be price sensitive.
Canalys states that smartphone vendors need to improve operational efficiency and lower margin expectations in their lower-end ranges while the shortage continues.
While many brands will prioritise regions such as China, western Europe and the United States over Africa and Latin America, but every region will still be constrained.
Channel prioritisation, such as the allocation of units to carriers instead of distribution and the open market, may open doors for challenger brands 'o gain share in key open market channels if the incumbents are unable to fulfil.'
"Channels had to transform or die during the pandemic, and this forced innovation" added Stanton. "Developed countries have seen an online surge, which has forced retailers to reassess their offline footprints. As a result, many stores will close this year, and for those that stay open, their purpose will be reimagined for customer support and order fulfilment, as customers increasingly use multiple channels during the purchase process," adds Stanton.
He believes that innovations driven by COVID-19, such as unified stock and delivery to car, are helping shift retailers toward a consolidated omnichannel vision.
"Centralised procurement will also give the channel more negotiating power with smartphone brands and may cause some retailers to attempt to bypass distribution to build new direct relationships. The new normal for the smartphone industry is as ruthless and competitive as the old one."
Related stories
Top stories