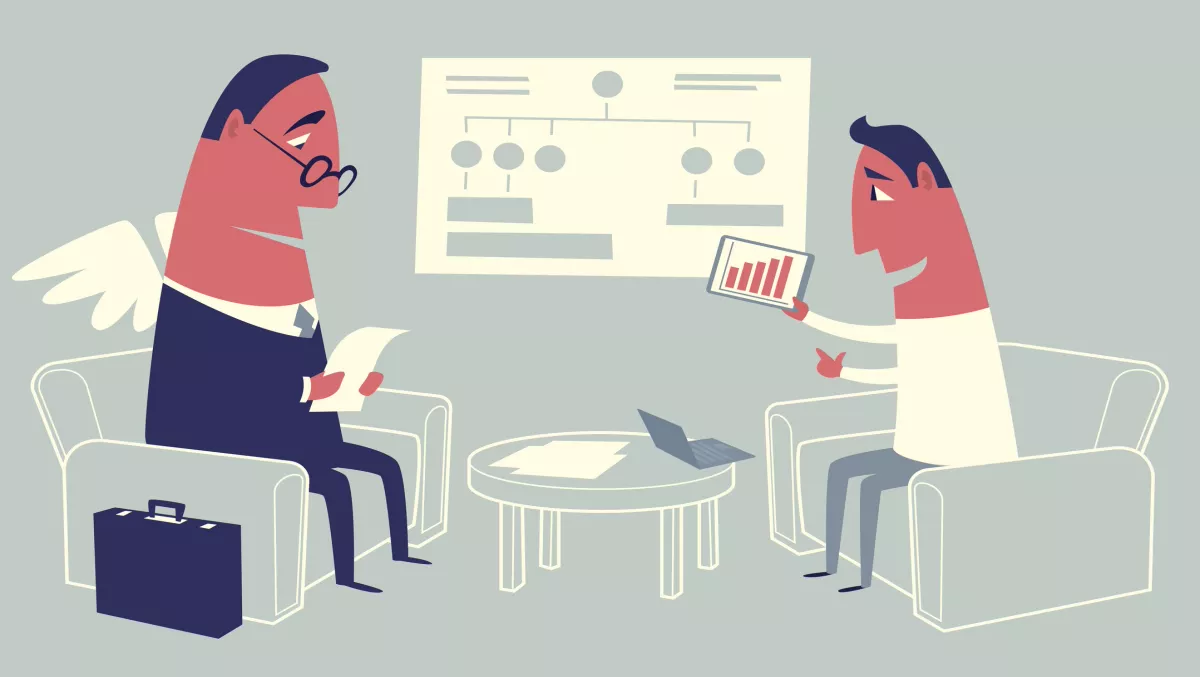 Changes to Govt startup investment fund welcomed by angel investors
Mon, 21st Aug 2017
FYI, this story is more than a year old
Angel Association NZ welcomes the changes the Government has announced to the Seed Co-Investment Fund mandate outlined in SCIF 2.0.
Early stage investment has established itself as fundamental to New Zealand's future economic and social wellbeing.
It is a key contributor to the growth of New Zealand's innovation ecosystem.
Economic Development Minister Simon Bridges announced that the Government's Seed Co-investment Fund is being refocused to achieve greater commercial returns and provide better support to new startup companies.
The $50 million fund partners with angel investor groups to provide early stage capital to young startups.
"The fund has been a vital part of helping startups thrive, and is an effective tool in linking with angel investors to fund innovative new enterprises, partnering with 17 angel groups to date," Bridges says.
Changes include raising the investment cap in companies to $1.5million, removing the $250,000 funding round limit and having a national $1million minimum level of investment committed to each angel network partner.
"The changes mean the Fund will be more effective and able to back both the most promising companies alongside its angel partners," Bridges says.
"We expect this will improve returns, which New Zealand Venture Investment Fund will use to invest in more new and promising startups."
Marcel van den Assum, Angel Association chair, says, "Recognising that building momentum is the first step in generating value, the changes to the New Zealand Investment Fund's seed co-investment reflect the maturing of the early-stage investment industry in New Zealand."
"As an industry, we are moving from prioritising the number of deals we do to prioritising the value of the ventures we have invested in.
"We are pleased to see the investment cap lifted from $750,000 to $1.5million; doubling down on companies that are performing improves the odds of a rewarding return.
Van den Assum also adds that it's good to see NZVIF sending a clear message about the importance of well-executed due diligence and active investor engagement.
"Quality due diligence improves the odds of success," he says, noting that it was also critical that 'in-flight due diligence' was regularly carried out to ensure the funds are being deployed effectively and strategically with a view to the return on that investment.
"As angel investors, we have limited capital and time. We must be more diligent in our assessment both of a venture's ability to scale and in assessing which companies we will retain in our portfolios," he notes.
Angel Association New Zealand also welcomes the announcement as an indication of the Government's ongoing commitment to the early stage ecosystem.
"Creating a self-sustaining innovation ecosystem is a 20 to 30-year exercise, and it's pleasing to see the Government continue to support the early stage Kiwi companies who are part of it," he concludes.