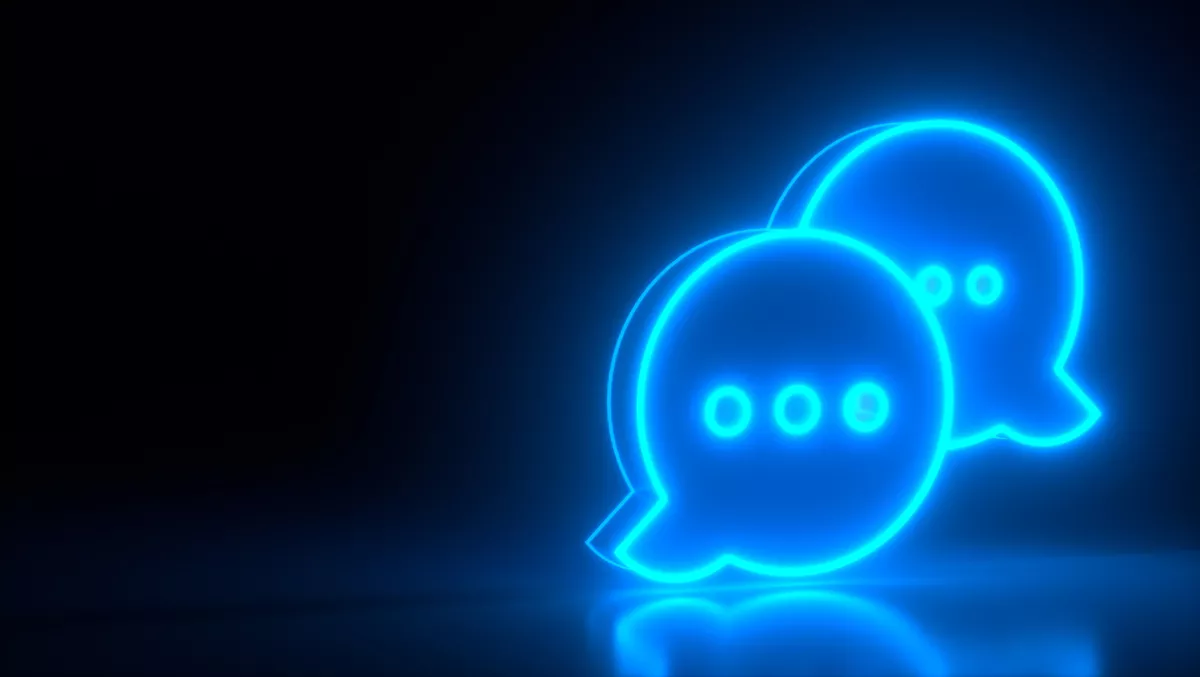 Chatbots gaining momentum in customer service space
Wed, 15th Jun 2022
FYI, this story is more than a year old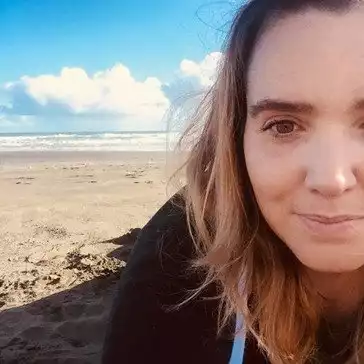 By Shannon Williams, Journalist
Chatbots are gaining momentum in the customer service space, but a human touch still unbeatable, according to a new study.
B2B software search website Capterra has revealed the results of a study focusing on insights from customer service employees, the challenges they face, and the future of their industry.
Firstly, customer support employees in the survey skewed young, with 35% of respondents aged 18–25. 34% were aged between 26 and 35, and 19% were aged 36-45. This means that the customer service workforce is more likely to be digitally savvy and open to technological advances. Interestingly, job satisfaction among these workers is relatively high, and 91% of survey respondents noted that they are satisfied with the quality of their team's service (36% 'very', 55% 'moderately').
The survey indicates that the top challenges that customer support employees face are a lack of staffing resources (reported by 24%), fatigue caused by consumer pressure (20%), and a lack of standardisation in responses (13%). To overcome these hurdles, many companies use online knowledge bases and chatbots so that customers can find their own answers before contacting a support agent. This can save money on staffing costs and often means customers can solve their problems with a simple search.
These digital solutions are becoming widespread, and an impressive 37% of respondents confirmed that their customers can both access online documentation and talk to chatbots. Indeed, the growth of chat software will likely continue into the future; 29% of employees surveyed said their company is interested in pursuing it as a major support channel, putting it ahead of social media (20%), phone services (18%) and pre-filled online forms (13%).
With the COVID-19 pandemic moving businesses to virtual spaces more than ever before, the customer service industry has also seen interesting shifts. Of the respondents who saw a drop in the number of queries over the last two years, 44% say that the creation of online documentation played a significant role; however, the majority of those we surveyed (55%) believe that queries have actually increased, with 46% of that portion indicating that customers still value useful, human interactions to solve problems.
Despite moves to a more automated workflow, feedback is still paramount for many companies when looking to assess their customer service, with emailed customer satisfaction surveys being the most common method for collecting feedback (47%).
Notably, only 12% say their company does not monitor or collect feedback at all.
"It is clear that automation and digitisation are trends gathering momentum within the customer service industry," Capterra says.
"But perhaps they can never fully replace the human factor."