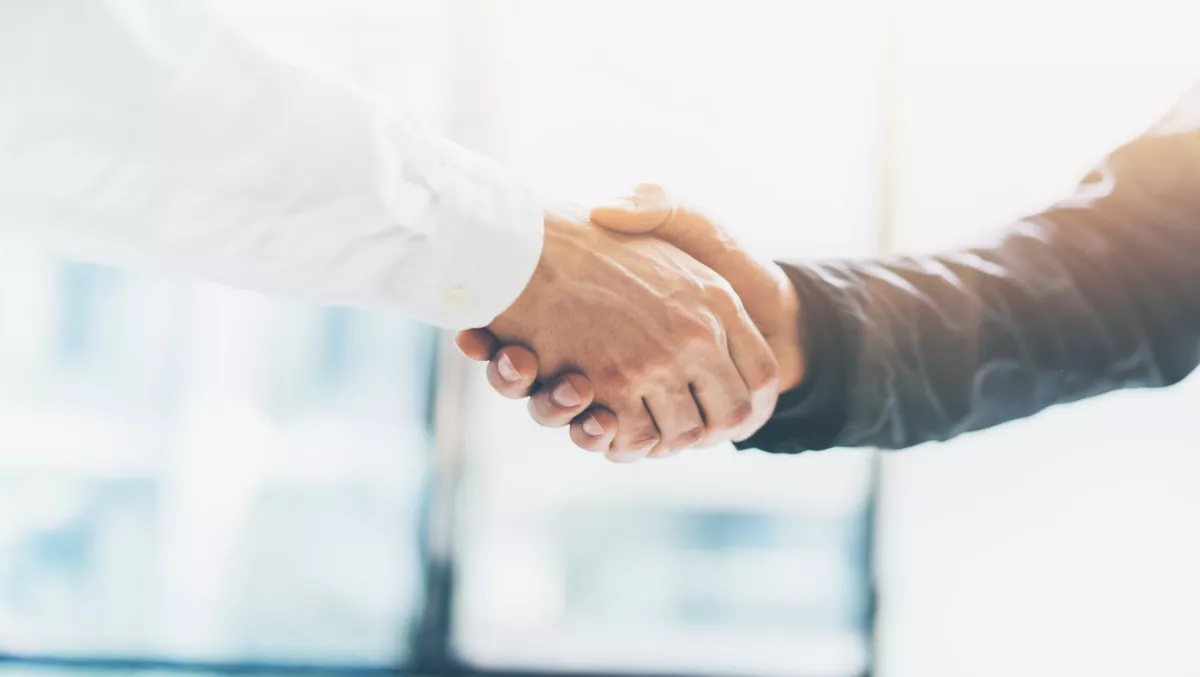 Chinese conglomerate partners with Microsoft Accelerator to give startups access to big data
FYI, this story is more than a year old
Chinese property and services conglomerate Wanda Group is partnering with the Microsoft Accelerator to enable the next wave of the digital transformation of the retail industry and commercial properties in China.
For the past four years, the Microsoft Beijing Accelerator has accelerated 140 startups in China with alumni in the areas of hybrid cloud, IoT, big data, artificial intelligence, etc.
Startups will be empowered to do more for digital transformation in China with the assistance of Wanda Group's customer resources and Microsoft Accelerator's alumni.
"As an entrepreneur myself, I've seen many technology startups face the same challenges," says Microsoft global accelerator program head Hanna Lavy.
"They focus on innovation and product development without much customer insight and user data."
Partners like Wanda Group can provide in-depth business insights and rich customer data to startups, Lavy says.
"Microsoft Accelerator looks forward to working with Wanda Group to enable startups to transform retail companies and commercial properties into digital businesses."
"Cloud computing, big data, IoT and artificial intelligence are the main drivers of the digital transformation of business," Wanda Group IT centre deputy GM Jennifer Feng.
"The Microsoft Accelerator will provide qualified startups to be enlisted as vendors for Wanda Group."
Wanda Group has opened 189 Wanda Plaza projects in China and plans to open 50 more in 2017.
Wanda Group's IT department embarked on the digital transformation of the conglomerate three years ago.
In the last three years, Wanda Group IT has developed Wanda Building Information Modeling (BIM) System and Wanda Intelligent Building Management System in this endeavour with the adoption of Microsoft Azure and HDInsight big data analysis.
The Wanda BIM system seamlessly integrates the end-to-end information management process from project bidding to delivery for commercial property developers, designers, builders and supervisors.