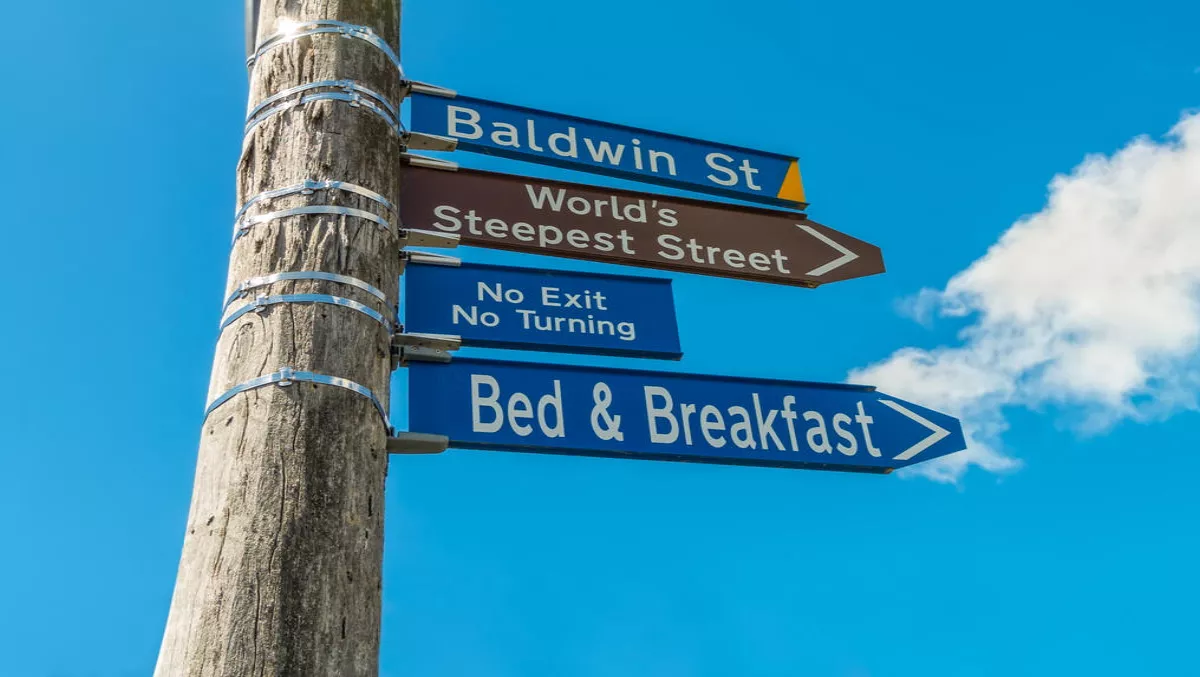 Chorus reveals top 10 Kiwi cities to live in for fast broadband
FYI, this story is more than a year old
Chorus has just revealed New Zealand's top ten cities for fast, fixed-line broadband.
Dunedin is at the top of the list with an average connection speed of 196Mbps and the North Shore follows behind in second place.
Overall, the average download speed for households and small businesses on the Chorus network in February 2017 was 41Mbps compared with 25Mbps at the same time last year.
"The results show that New Zealanders are downloading, streaming TV and gaming at a huge rate," says Chorus network strategy manager Kurt Rodgers.
He explains that as Chorus crosses the country laying ultra-fast fibre and upgrading the technology in the copper network, more Kiwis can, and are, taking advantage of faster and more reliable broadband connections.
"Our use of new technology is also driving the increase in speed. It doesn't matter whether you live in the cities or live rurally, content is flying into our homes faster due to newer technology such as high definition online television and more interactive and complex online games," adds Rodgers.
"As a nation, our average data use is growing fast. Last year we chewed through 1.5 exabytes (or 1,500,000,000 gigabytes) of data. That's a lot of information, emails, movies, music, and more being bundled and carried all over the country.
The number of households on the Chorus network enjoying ultra-fast fibre has almost doubled in the last 12 months.
More households are also taking advantage of Chorus' fast VDSL product, something the company pitches as a stepping stone to fibre, with connections increasing to 17%.
However, there is still room to grow. According to Chorus, about 60% of homes and businesses on the Chorus network could have a better fixed broadband connection and a more enjoyable online experience.