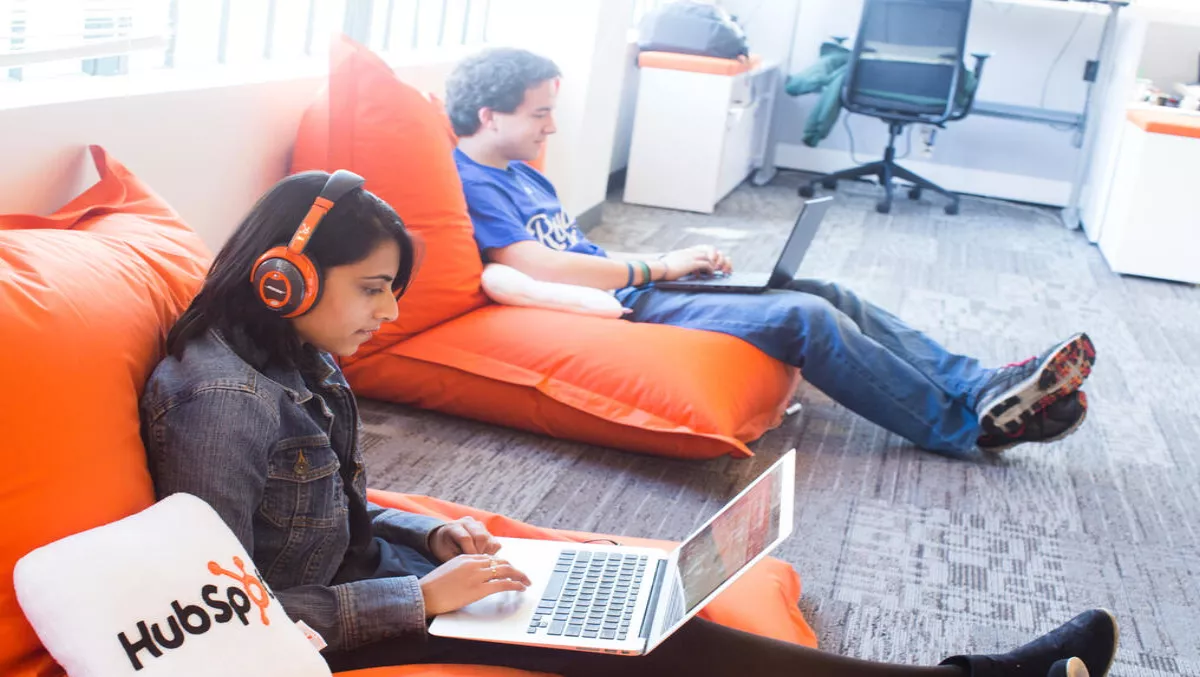 Christchurch marketing agency becomes HubSpot Platinum Partner
FYI, this story is more than a year old
Christchurch marketing agency Concentrate has been recognised as a Platinum Partner of the sales and marketing software company HubSpot.
"It's not quite the platinum album, but in our world of marketing technology becoming a Platinum Partner of HubSpot is pretty exciting," says Owen Scott, Concentrate managing director.
"Since joining the Agency Partner Program in 2013, Concentrate has gone above and beyond to help high tech companies grow their businesses," says Kate Walsh, HubSpot Global Partner Services VP.
"We congratulate them on this achievement and look forward to seeing what they can achieve as a HubSpot Platinum Partner."
Concentrate aims to help New Zealand technology firms find and grow markets for their products.
It does this by running digital and traditional marketing programmes to help our clients generate qualified sales opportunities.
Scott says they have joined the elite group of HubSpot platinum partners worldwide based on high customer volumes, applying best practice and strong customer satisfaction.
"We are now the biggest HubSpot partner in New Zealand, and the largest purely tech-industry focussed agency in the Asia-Pacific.
HubSpot is an inbound marketing and sales platform.
Over 31,000 total customers in over 90 countries use HubSpot's award-winning software, services, and support to create an inbound experience that will attract, engage, and delight customers.
Concentrate says the key to using HubSpot effectively lies in five top habits: integrating all sales and marketing databases and software to make the most of analytics, identifying goals, personas, and keywords important to the company's business goals, bravely experimenting with different email headings and calls-to-action, competitive analysis, and sales enablement – the concept of marketing creating resources, processes, and activity to help the sales team.
Scott says being able to use HubSpot to drive digital marketing programmes from New Zealand for their export clients has been a huge benefit for Concentrate, which won an international award in April 2017 for digital marketing campaigns carried out for AuCom Electronics.
"Kiwi firms' technological innovation has never been questioned, but our ability to sell into large and competitive markets has always been constrained by our size and distance - digital marketing is changing that," says Scott.