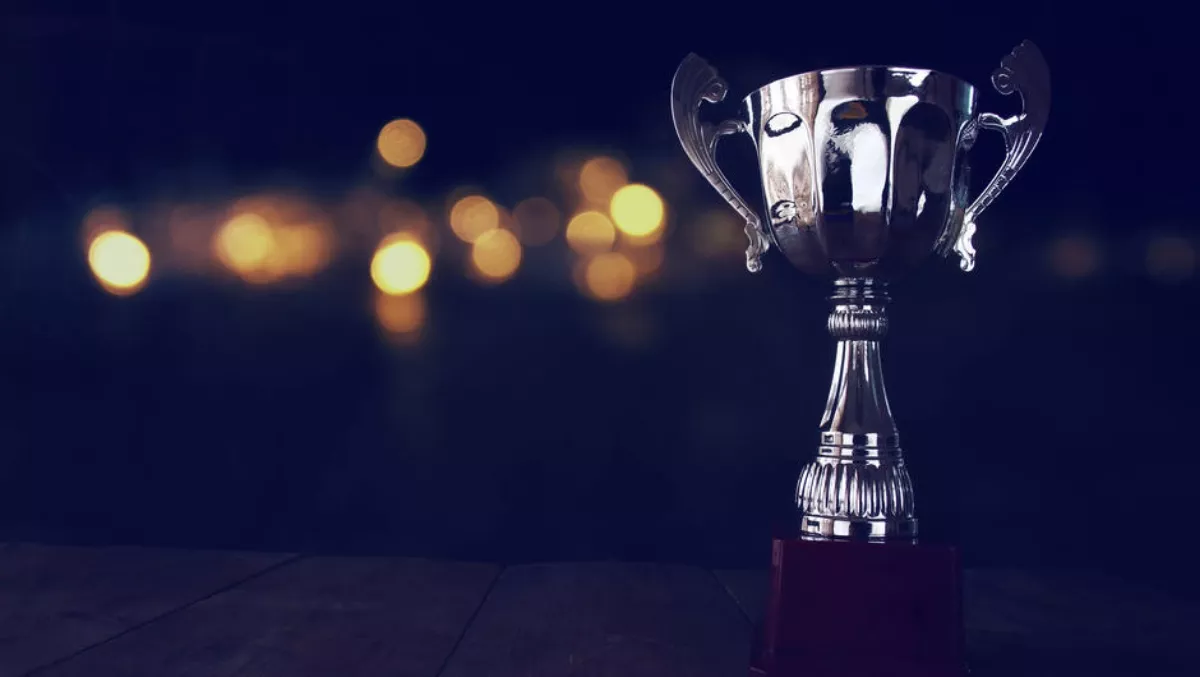 Christchurch social enterprise convention nabs prize at global event awards
FYI, this story is more than a year old
Akina Foundation has been recognised for its work on the Social Enterprise World Forum 2017 at the Eventex Award.
The Eventex brand has grown over the past few years into an award ceremony for those who are event professionals, promoters, meeting planners and live communication professionals across the globe.
The awards encompass seventy countries, five hundred companies and over a thousand award entries.
The Akina Foundation was thrilled with a second place result in the 'Best Conference' category for an event it poured its heart and soul into.
The online ceremony had more than seven thousand people in attendance from across the globe, many contributing to the live stream conversation on both Facebook and Youtube as the night unfolded.
This was the most accessible and innovative Eventex ceremony ever, reflecting the values of the SEWF right from the get-go.
The Plenary session of Criteo Summit won first place, whereas Engage Prague 2017 came in third in the Best Conference categores
The Social Enterprise World Forum 2017 was held in Ōtautahi, Christchurch for three days in September.
Thirty countries were represented at the event, and over a thousand participants arrived from all areas of the global positive change movement.
SEWF was an event for anyone passionate about addressing the challenges and inequality of our complex and interconnected world.
Housing a diverse mix of people and organisations, the forum was an opportunity to share insights, debate policy and practices, and inspire one another towards positive change.
This year, the Social Enterprise World Forum 2018 is being held in Edinburgh, Scotland.
This is the birthplace of SEWF.
Akina Foundation thanked its partners SAP, New Zealand Post, Kiwibank, Clemenger BBDO, EY, Rātā Foundation, Pacific Business Trust, Russell McVeagh, He Kai Kei Aku Ringa, Australian Aid, Sustainable Business Network, Christchurch - Canterbury NZ, JBWere, Iron Duke, J R McKenzie Trust, University of Canterbury, Air New Zealand, US Embassy New Zealand, The Tindall Foundation, Vodafone New Zealand Foundation.