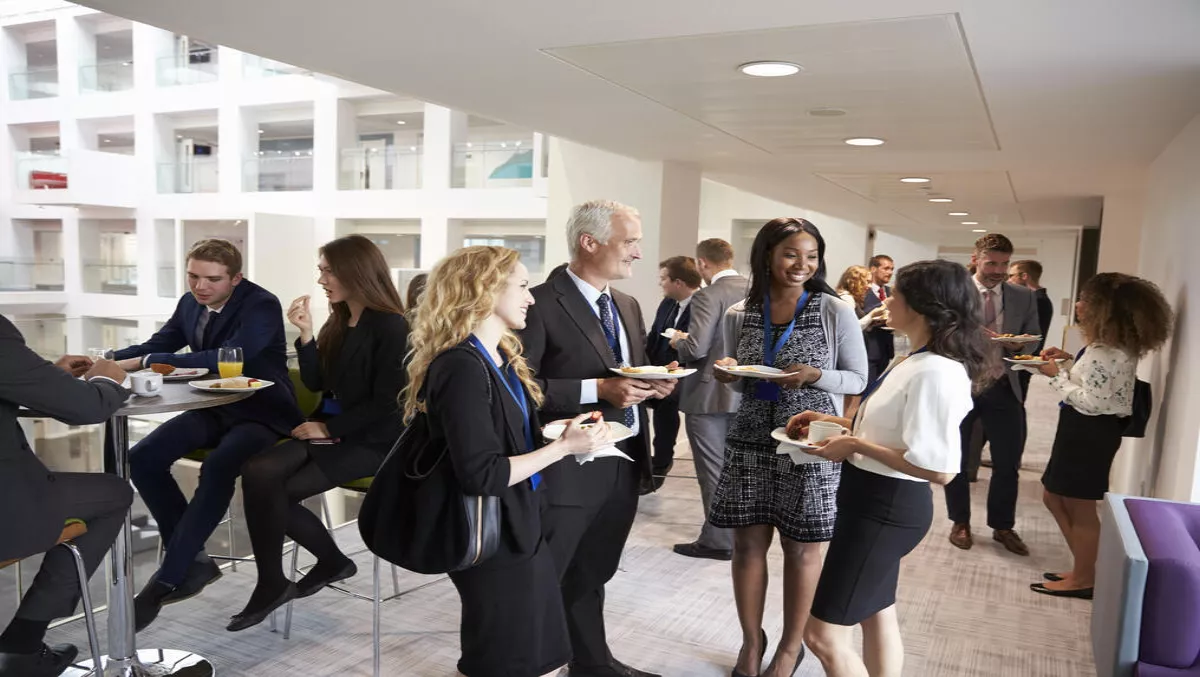 Christchurch social enterprise event to co-design sector's future
Fri, 9th Jun 2017
FYI, this story is more than a year old
Organisers of Social Enterprise World Forum 2017 are thrilled to release the full programme for the three-day global event, taking place in Christchurch from September 27-29.
The Ākina Foundation, who have been entrusted with bringing the 10th Social Enterprise World Forum (SEWF) to New Zealand, have been working collaboratively over the past 18 months with corporate partners, government agencies, the SEWF board, working groups, and social enterprises from around the country to design a truly unique event.
"We'd like to thank everyone that we've worked with to design the programme and to find the talent who will run sessions, share their wisdom and hold space for the important conversations that we need to have to build the sector," says programme director and Ākina team member Helene Malandain.
"It's been such a rich and rewarding experience.
To assist with the programme's design, the organising team hosted 'Godfather of Social Enterprises' and co-founder of Social Enterprise World Forum 2017, Gerry Higgins, at the end of last year.
Gerry's visit gave him new insights into the NZ social enterprise sector, which combined with his experience in helping build Scotland's thriving social enterprise sector that now sees over 200 new socially-minded ventures form each year, helped the organising team create content that is both nationally and internationally relevant.
The Ākina Foundation have also just awarded 150 bursaries to NZ-based social entrepreneurs so they are able to attend the conference.
Other bursary recipients, including young people, are yet to be announced.
They hope to use the event to build a future for social enterprise in NZ that's fit-for-purpose, and want to make sure all voices are represented.
"It's important to us that we engage everyone in the sector, from those in policy-creation roles, to those in corporate teams who might incorporate social enterprise into their supply chains, and of course, those on the ground working in social enterprises.
"This forum has been co-created with that in mind," says Malandain.
The core Social Enterprise World Forum 2017 programme is split into three categories in order to appeal to a range of different learning and working styles: Listen, Discuss, Do.
"We've got topics such as 'Social enterprise in recovery and regeneration' which will explore the context and learnings of the Forum's host city and other places and communities around the world where the social enterprise has contributed to the revitalisation of social, environmental, and economic systems.
"Another topical session is on 'Global Citizenship and Sustainable Development Goals' which speak to our vision of 'thinking globally, acting locally' in this hyper-connected world," she says.
On Day One, an all-of-conference discussion will be facilitated, where participants will agree on what they want to achieve during their three days.
In addition to the core programme, there will also be an Open Stream in which participants can engage in networking, work on their business, regenerate, and even lead their own co-organised sessions.
40 speakers have already been announced, with over 11 countries represented and much more still to come.