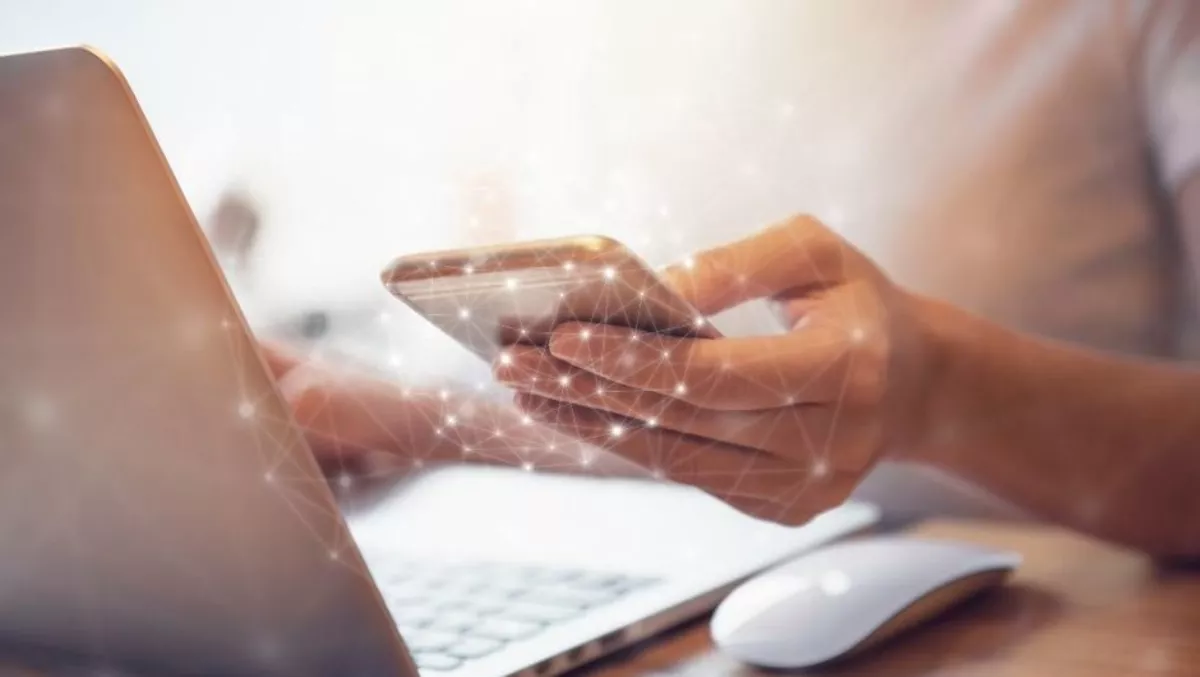 Cinamaker announces new panel integration for Adobe Premiere Pro
Tue, 23rd Oct 2018
FYI, this story is more than a year old
Cinamaker announced that it is officially launching its panel integration for Adobe Premiere Pro CC, part of Adobe Creative Cloud. The announcement took place at the annual Adobe MAX Creativity Conference, October 15-17, 2018, in Los Angeles, California.
Cinamaker is free to download and free to use for two iPhone cameras. Cinamaker Studio is available for up to four cameras (iPhone or digital).
Adobe video head of partners Sue Skidmore says, "Cinamaker's mobile-native technology for video production and live streaming is an exciting solution for our video customers. With its panel integration for Adobe Premiere Pro CC, Cinamaker is an excellent addition to our partner ecosystem.
Benjamin Nowak, the founder of Cinamaker, is ecstatic about the solution for Adobe Premiere Pro CC and the possibilities Cinamaker Studio with Adobe Panel integration holds for content creators who want to take production to the next level and save countless hours in the process.
"Cinamaker Studio gives content creators of all levels the professional tools they need to tell amazing stories simply and at a fraction of the cost of traditional production tools. It is transforming video storytelling workflows and we can't wait to see how content creators use Cinamaker to create amazing, next-level content!" Nowak states.
Cinamaker Studio is supposedly a dream come true for content creators, who will now be able to sync two to four cameras, capture video from multiple angles, and with one push of a button, instantly transfer all data assets to their Adobe Premiere Pro CC desktop editing software.
"Perfect Sync," the name Cinamaker has given its capabilities, represents a major time and cost savings for our customers.
Cinamaker allows video directors of all levels to record, live stream and change camera angles with transition effects, add newsroom quality graphics, b-roll video, and more.
In addition, it saves countless hours of production time by networking all video and audio sources, by synchronizing media capture and seamlessly transferring high bitrate HD video over a WiFi or Ethernet network.