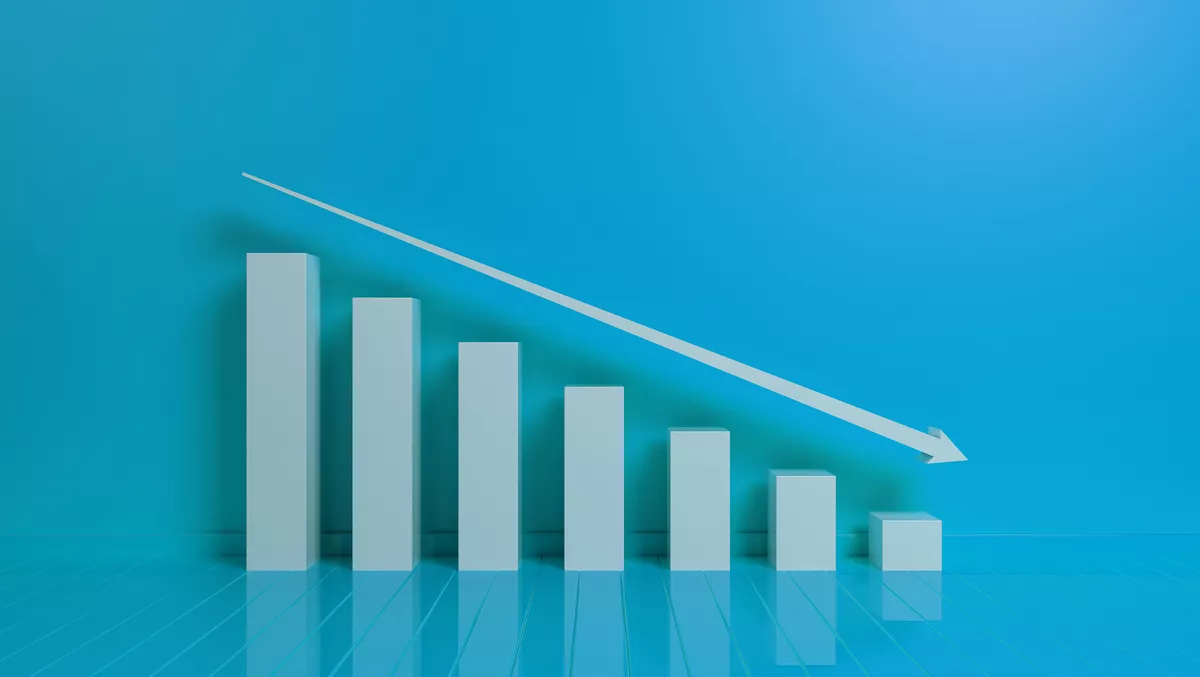 Cisco NZ revenue declines by over $18.5 million - report
Cisco NZ has released its latest financial report, showing the company's total revenue has declined by more than $18.5 million year-over-year.
The report reveals that its revenue from contracts with customers is $10,951,969 for the year ended July 31, 2021, compared to $29,530,044 for the same period in 2020.
In addition, the cost of its goods sold is $9,287,772 compared to $27,360,664 in 2020, with a gross profit of $1,664,197 in 2021 compared to $2,169,380 in 2020.
Regarding Cisco's operating activities, its receipts from customers total $6,003,426 in 2021 compared to $24,047,320 in 2020.
Further, the company's net cash flows from operating activities are $5,120,535 in 2021, a decrease of $6,003,309 compared to 11,123,844 in 2020.
However, Cisco's assets have seen an increase year over year.
The company's total assets currently sit at $34,237,929, growing by $9,230,142 from $25,007,787 for the same period in 2021.
The audit of Cisco New Zealand was conducted independently by PricewaterhouseCoopers.
The release of its latest financial report comes after Cisco launched a new Webex Wholesale Route-to-Market (RTM) for Service Provider partners to address the evolving needs of SMBs.
The company says that the new sales model includes a single commercial agreement with each partner and a self-service platform for Service Providers to deliver managed services for Webex, as well as the agility, scalability and flexibility to create their own co-branded offers.
According to Cisco, the Wholesale partner programme features consumption-based billing with fixed, predictable per-user/per-month package pricing and equips Service Providers with several invoicing options.
The partner onboarding experience includes dedicated Cisco experts, paired with comprehensive online training and a robust set of migration and marketing toolkits to drive market demand and serve SMB customers.
Cisco notes that this new wholesale offering is designed to make it simpler for Service Providers to leverage their brand with a co-branded offer, build on their market position, and innovate with their own services.
APIs and Partner Portal features deliver a simple management experience. And by using a monthly consumption model, they can deliver low friction transactions ideally suited for SMBs.
Additionally, Cisco's Success Planning process includes a fully managed onboarding process for Service Provider partners, from pre-work through to production.
A parallel go-to-market process accelerates customer acquisition and migration activities with marketing content, sales enablement, adoption assets, support training and launch campaigns.
Nexgen Australia, a wholly owned subsidiary of Spirit Technology Solutions ASX ST1, is among the first Service Provider partners to sign-up for the Wholesale for Webex.
Cisco is also in active trials of Wholesale for Webex with several Tier 1 global service providers.
Initial managed services packages for Webex that are available through the Wholesale RTM include Webex calling, common area calling, Webex meetings and Webex suite.
Cisco says managed services for Webex is the first offer available through its Wholesale Partner Programme.
More Cisco devices and other Cisco cloud services for the SMB market will be launched this year.
Related stories
Top stories