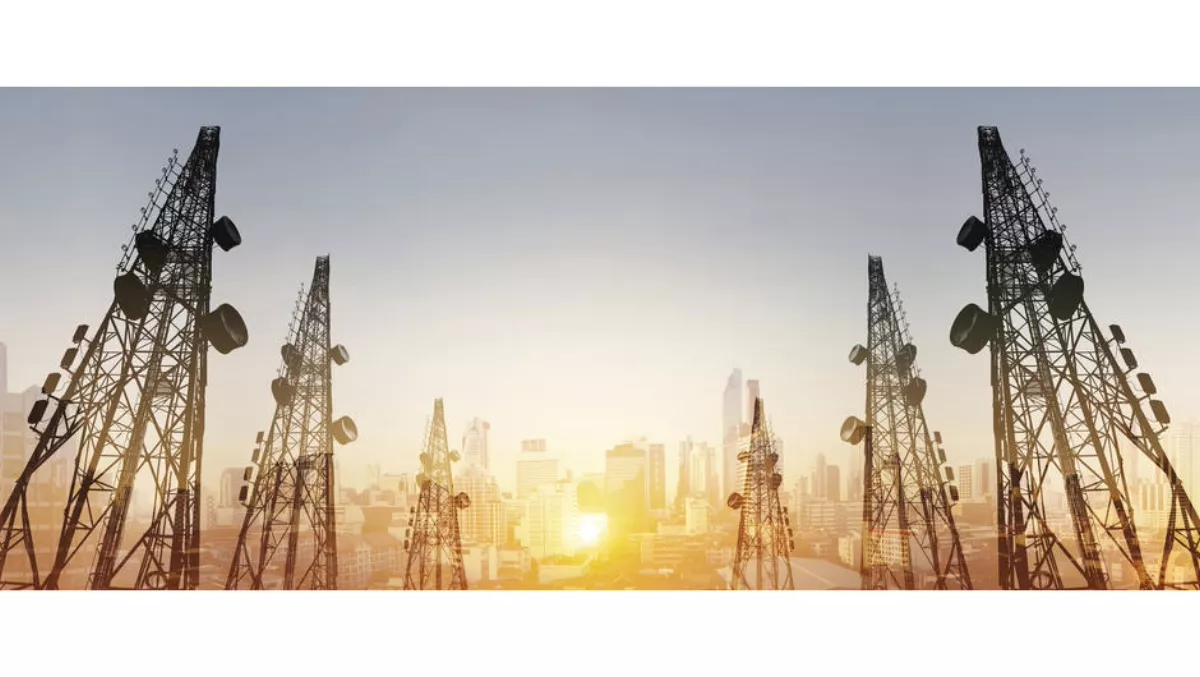 ComCom requesting telco feedback on funding for future fibre regulation
FYI, this story is more than a year old
The Commerce Commission is seeking feedback from the telecommunications sector on the funding for its plan to implement new regulation for fibre networks.
Parliament is currently considering the Telecommunications (New Regulatory Framework) Amendment Bill.
The proposed legislation would regulate the new fibre networks being rolled out nationally as part of the $7billion ultrafast broadband initiative.
The Bill introduces a utility-style regulatory regime, similar to what exists for energy networks and airports.
"If passed, the legislation will set us a substantial task of regulating fibre networks, a task that will require an increase in funding and staffing," Telecommunications Commissioner Dr Stephen Gale says.
"We have calculated that it would cost us $12 million to implement the proposed regulation over a three-year period.
"We are seeking feedback on whether our plan incorporates an appropriate level of quality for this process. We will consider feedback before making our proposal to the Government to increase the industry levy which funds our work in the telco sector."
The legislation would require the Commission to set upfront rules and develop information disclosure requirements for the local fibre companies.
The Commission would also set the maximum revenue that network operator Chorus could charge its customers and the quality of service it must provide.
"The proposed funding increase will ensure we can create an efficient and effective regulatory framework, with opportunities for meaningful and robust stakeholder and consumer engagement," Dr Gale says.
"We are also seeking feedback about whether we should request additional funding for the creation of consumer groups, to increase the level of consumer input into our processes.
The Commission is seeking feedback now because of the proposed tight timeframes for implementing the regime.
Feedback on the funding discussion paper can be sent to regulation@comcom.govt.nz with "Fibre implementation funding" in the subject line by 11 May 2018.
The Commission is holding a stakeholder workshop for the fibre sector on May 2, 2018. The funding paper will be discussed, along with the Section 9A study into fibre services.
The Telecommunications Regulatory Levy (TRL) is paid by companies that provide services in New Zealand via a public telecommunications network and have gross revenues over $10million per annum.
This includes wholesale providers and retailers.