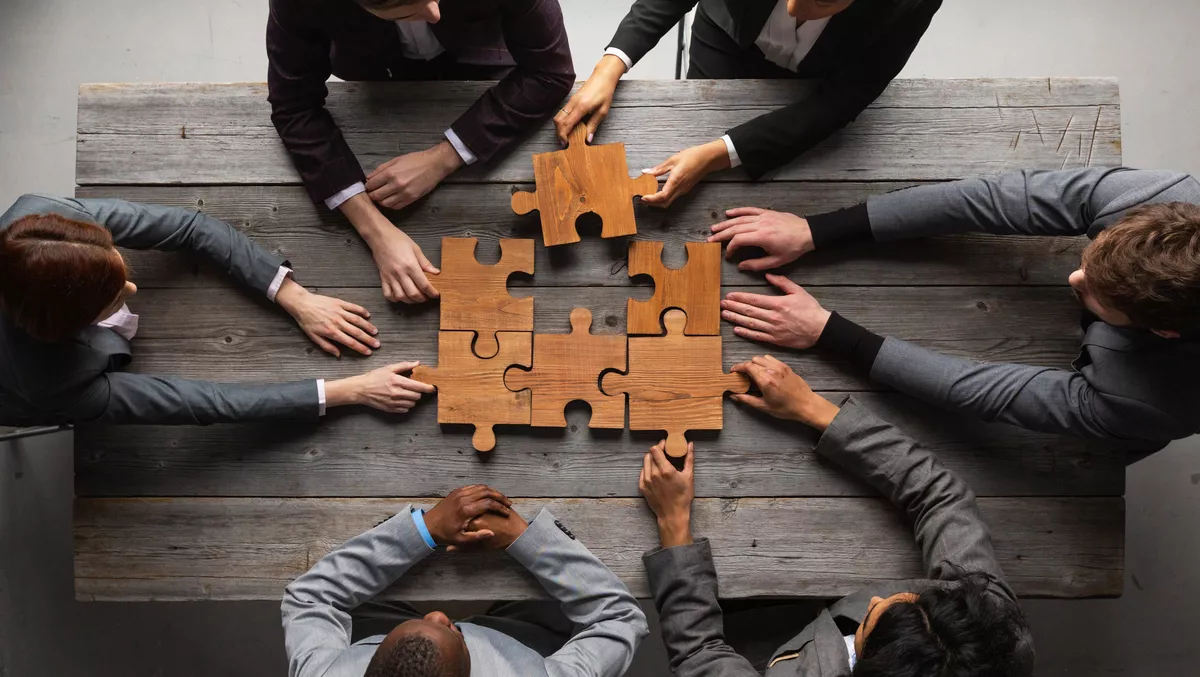 commercetools named in Gartner MQ for second consecutive year
Mon, 13th Sep 2021
FYI, this story is more than a year old
commercetools has been named a leader in Gartner's 2021 Magic Quadrant for Digital Commerce for the second consecutive year. The company was recognised for its business to business (B2B) and business to consumer (B2C) commerce solutions.
The company has been building out its presence in Asia Pacific this year, in addition to supporting its presence in North America and Europe. The company provides commerce offerings for life sciences, manufacturing, retail, telecom and wholesale verticals.
commercetools CEO Dirk Hoerig comments, "Speed and flexibility are a critical combination we bring to help some of the world's biggest brands innovate in eCommerce.
"We've seen a lot of growth in demand for our services in the past 18 months as companies look to capitalise on the growth of eCommerce, and we're thrilled to be recognised by Gartner as a Leader again this year.
In July, commercetools won the Google Cloud Industry Solution Partner of the Year - Retail award. The award recognises success in leveraging Google Cloud to create comprehensive and compelling solutions that make a significant impact on the industry across multiple regions.
According to commercetools, the demand for eCommerce services surged in 2020, thus encouraging more retailers to make the move online.
"This award recognises our success in 2020 in helping retailers harness global eCommerce market tailwinds to not only respond to fast-changing market demands but also introduce new commerce possibilities that redefine the shopping experience – and the retail industry," comments Hoerig.
commercetools chief product officer Kelly Goetsch adds that Google Cloud offers native support for Kubernetes, plus the technology and partnerships that commercetools needs.
"With Google Cloud technology and our MACH (Microservices, APIs, Cloud-based, Headless) approach, we give retailers access to the latest and best commerce technologies.
commercetools first launched its availability on Google Cloud Marketplace. The company had previously maintained an agnostic approach to cloud vendors, but it was clear that Google Cloud provided the most benefits for customers.
"We have built our own business on Google Cloud so have a powerful insight into the value of its platform and infrastructure for creating successful digital businesses. Like us, our customers need the very best cloud resources to customise their commerce applications and infrastructure," explains Hoerig.
"By deepening our collaboration with Google Cloud and becoming a commerce solution on Google Cloud Marketplace, we have made it even easier for our customers to select GCP as their cloud platform to drive their own business growth with commercetools."