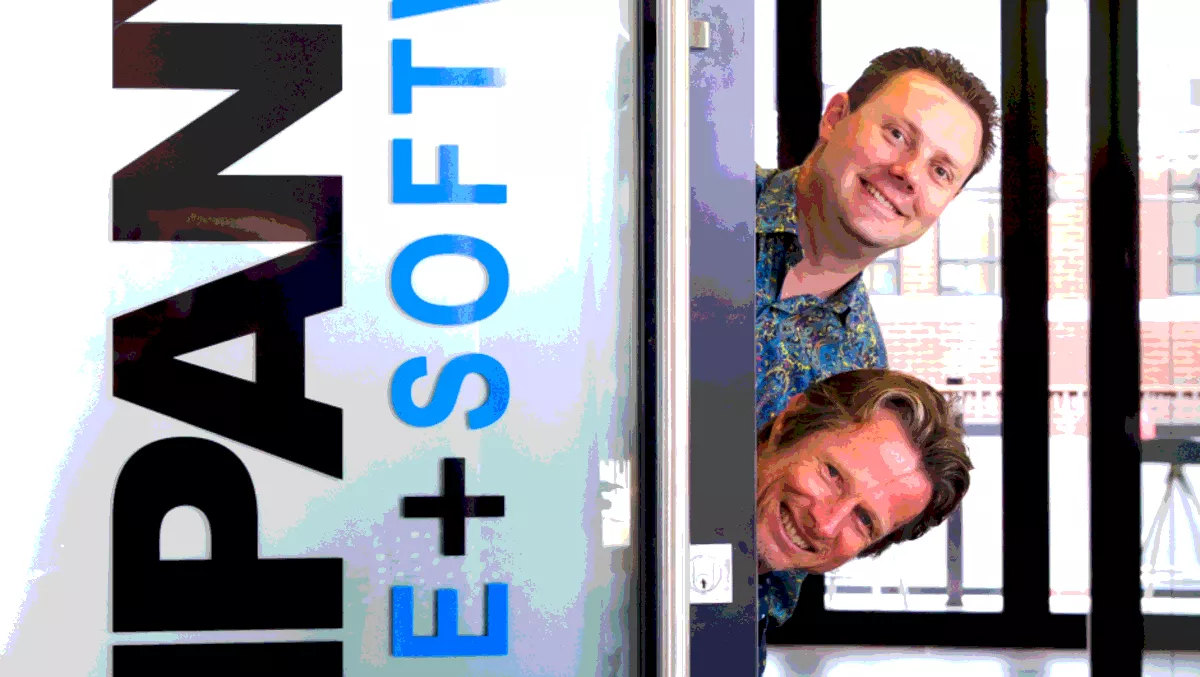 Company-X celebrates ranking on Deloitte's Fast 500 Asia Pacific
Fri, 7th Dec 2018
FYI, this story is more than a year old
Hamilton-based software firm Company-X has landed a spot on Deloitte Technology's Fast 500 Asia Pacific 2018 ranking - for the second year in a row.
This year Company-X was rated 387th on the list, which was formulated by percentage revenue growth over three years.
Company-X's revenue grew 135% over that period – something that directors David Hallett and Jeremy Hughes credit to service excellence and global operations.
The company designs bespoke software and works with clients ranging from large multinational firms as well as New Zealand businesses.
Deloitte Technology Fast 500 Asia Pacific program DTTL leader Toshifumi Kusunoki adds that a 135% growth rate over three years is a tremendous achievement.
"Attracting enough customers to attain such fast growth over three years makes a strong statement about the quality of a company's product and its leadership," says Kusunoki.
"Making the Deloitte Technology Fast 500 Asia Pacific ranking is a testament to a company's commitment to technology.
The last two years have been filled with accolades for Company-X. This year the company was named the Fastest Growing Technology Company in the Central North Island on the Deloitte Technology Fast 50 in New Zealand.
Company-X also picked up the Service Excellence and Global Operator Awards at the Westpac Waikato Business Awards this year.
"The judges of the Service Excellence award we won at the Westpac Waikato Business Awards told us Company-X had built a reputation for delivering exceptional service to our clients by consistently exceeding expectations of what's possible," says Hallett.
"The judges said our refreshing people-centric approach to software design and delivery ensured that the right Company-X team members are working with the right clients to keep projects on time and on budget.
Hughes adds that the Global Operator Award judges described Company-X as an impressive Waikato-based global operator "that has an unrelenting focus on strong relationships with their customers and partners while building the best teams".
"They liked that we have a clear strategy that is articulated and understood throughout the Company-X team. Making decisions about which work we take on and who to partner with is always pulled back to our values and strategy.
Company-X won the Services Exporter of the Year category at the Air New Zealand Cargo ExportNZ Awards 2017.
Company-X also developed the One Network Road Classification Performance Measures Reporting Tool, which won the Roading Asset Management Innovation Award at the Road Infrastructure Management Forum in 2017.