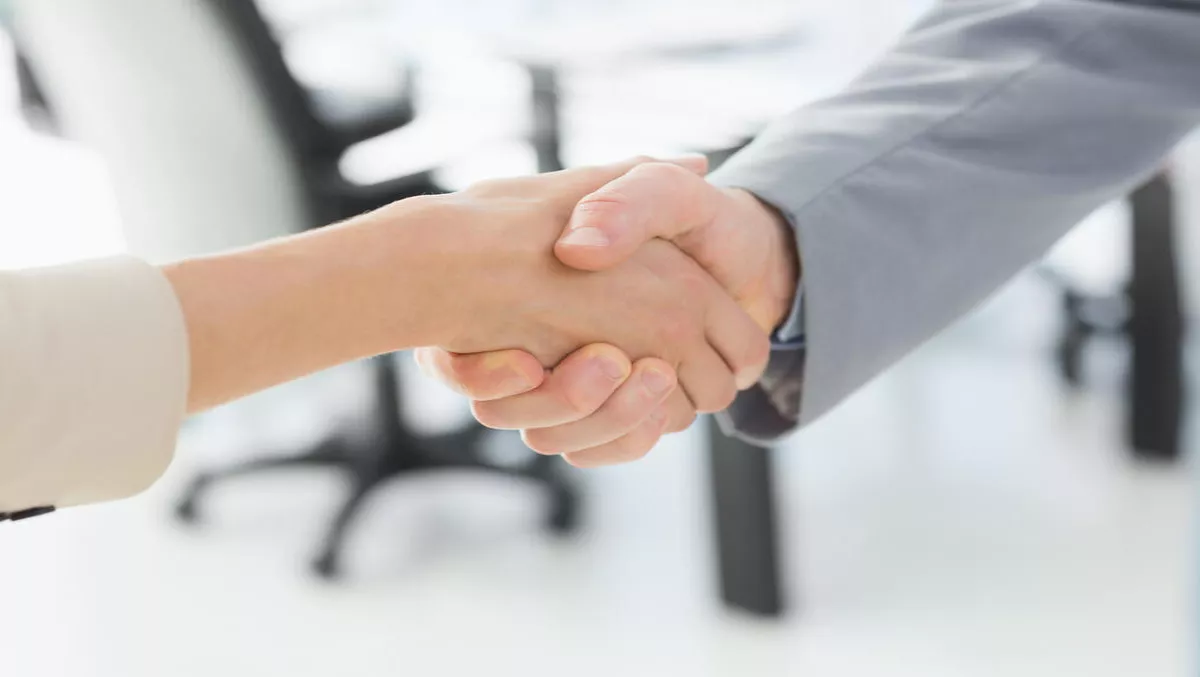 Creative HQ appoints Roanne Parker to Board of Directors
Mon, 14th Aug 2017
FYI, this story is more than a year old
New Zealand startup growth organisation Creative HQ has announced the appointed Roanne Parker to its Board of Directors.
"We are delighted to be welcoming Roanne Parker to the Board at an important stage in Creative HQ's development," says chairman Barry Brook.
"Roanne brings a valuable set of skills and networks along with her own startup and entrepreneurial experience.
"Her background and skills will complement those of our other board members.
With a 17-year love of digital and technology entrepreneurship, Roanne is looking forward to "getting government and corporate NZ accountable and involved in the infrastructure that is growing new value for NZ".
Creative HQ's goal to help New Zealand entrepreneurs achieve a strong business base and pipeline is shared by Parker who mentors, supports and invests in New Zealand startups.
Parker is currently the managing director of Calibrate, a marketing agency that focuses on customer and revenue growth.
"We grow together and because I'm lucky enough to be in the midst of so many smart people, we're all learning and pushing boundaries," she says.
Parker says she's a fan of disrupting the status quo.
She has recently returned from a visit to China Accelerator in Shanghai and is a past attendee of Singularity U.
In addition to Creative HQ, Roanne serves on the boards of directors of Fishpond and Metservice.
"With her experience of growing businesses and challenging the status quo, Roanne is going to be an invaluable addition to the board and we are looking forward to working with her," says Stefan Korn, Creative HQ CEO.
Creative HQ enables bright people to build brilliant businesses by nourishing entrepreneurial talent and driving innovation.
It is dedicated to increasing the number of high growth businesses that fuel New Zealand's economy through its incubation and acceleration programmes as well as its grassroots entrepreneur initiatives and innovation services.