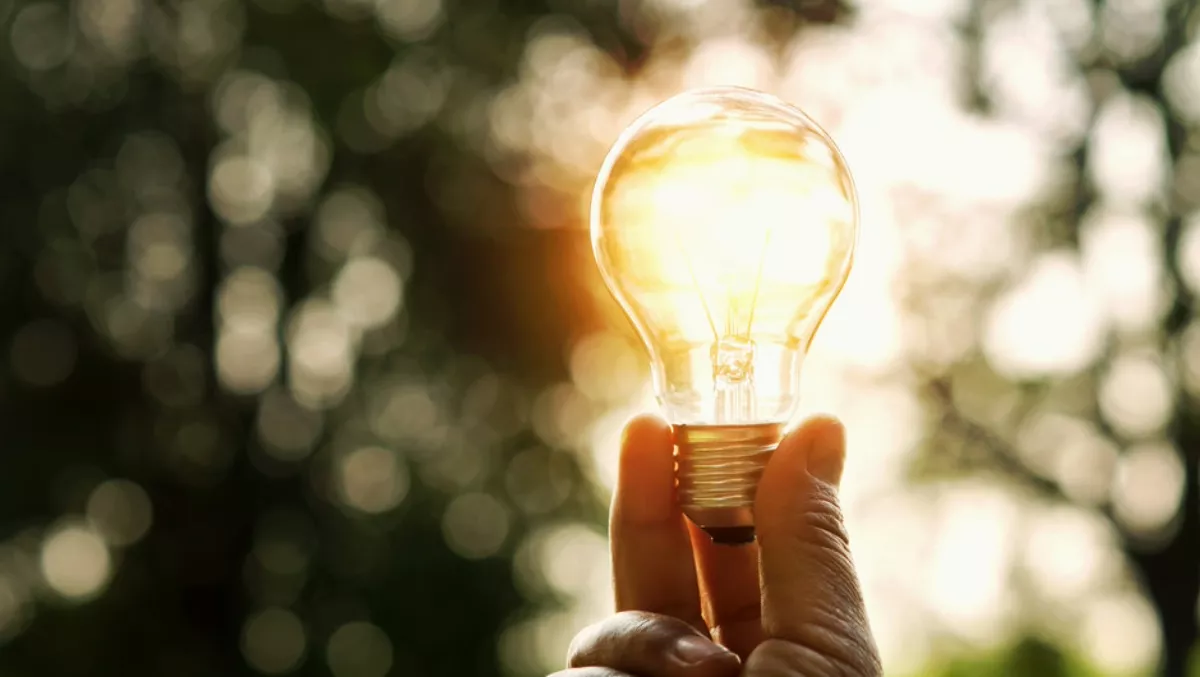 Creative HQ & Beca to create innovation opportunities
Mon, 4th Feb 2019
FYI, this story is more than a year old
Creative HQ will work with Asia-Pacific based professional consultancy firm Beca on a partnership that will bring Beca's services closer to ANZ innovators.
The partnership will leverage Beca's 3300 staff across Asia Pacific, including New Zealand, Singapore, and Australia. It aims to harness innovation, entrepreneurship and IP through a range of business activities and innovation programmes. Both Creative HQ and Beca will jointly deliver the programmes to clients.
Creative HQ's CEO Stefan Korn explains further:
"We are very excited to be working with one of New Zealand's flagship companies and be able to build on a strong legacy of nearly 100 years of Kiwi ingenuity and engineering excellence. The partnership with Beca provides us with an unprecedented opportunity to work with one of the most innovative consultants in Asia Pacific and to launch innovative products and services from NZ to the world."
Creative HQ and Beca have also scoped out opportunities for innovation management, corporate acceleration, entrepreneurship and innovation service offerings across Asia-Pacific.
"We are delighted to announce this strategic partnership with Creative HQ that is designed to augment our New Ventures Accelerator, which is our new innovation and commercialisation business unit," comments Beca's general manager of business, transport and technology services, Llanwyn Smith.
"We see opportunity to further support our clients by bringing our innovation accelerator framework, the capacity of a dedicated New Ventures team and the combined entrepreneurship experience of Beca and Creative HQ to rapidly help solve their business problems and create exciting opportunities.
Beca has been behind a number of projects in New Zealand and abroad. One of those projects was Aoraki House, an award-winning, Beca-designed Wellington office.
Aoraki House comprises sustainable design and innovation and a NZGBC 5.5 Star NABERS NZ Certified energy rating.
Beca also designed Singapore-based development DUO, which incorporates green design and energy efficiency. Prime Minister Jacinda Ardern visited the development in November 2018.
Beca Digital, the company's technology arm, specialises in the Internet of Things, smart cities, industry 4.0, and other areas.
Creative HQ continues to run its own programmes, including Lightning Lab Tourism – a programme designed to create solutions for a smarter and more sustainable tourism industry.