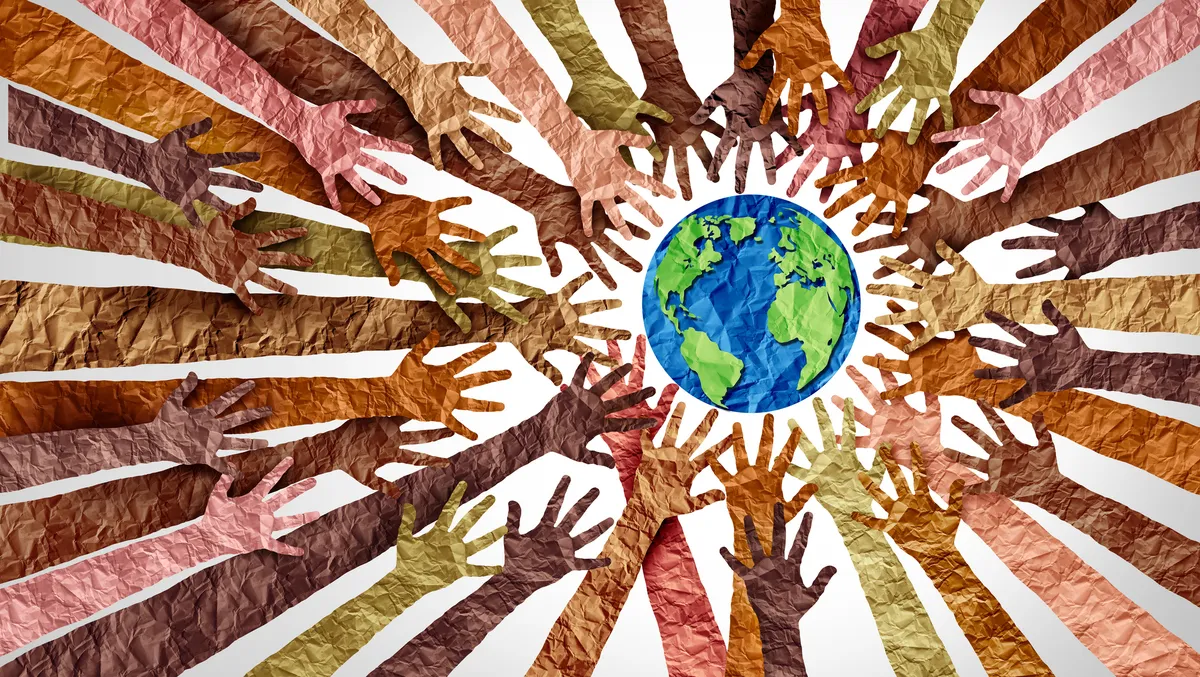 Creative storytelling to global nonprofits with Adobe Express
Wed, 19th Oct 2022
FYI, this story is more than a year old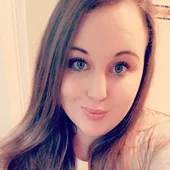 By Nadine Rogers, News Editor 
Adobe Express for Nonprofits has announced the premium version of Adbobe Express for free to nonprofits worldwide to help changemakers across the world to make standout content.
Adobe harnesses its creative technology strengths to enable the world's 10 million + nonprofits to accelerate their mission, engage their donors, reach more people and drive greater impact.
This offering is part of Adobe's history of providing software to communities and nonprofit organisations to help them tell their stories in creative ways and advocate for change.
Nonprofits say they look for easy-to-use solutions to help them create and share unique and beautiful content. However, they do not always have the resources to create digital content to support fundraising efforts, engage clients and donors, further their mission and differentiate themselves in a digital-first world.
Adobe Express for Nonprofits empowers nonprofits to create visual content, share their missions, connect with communities, and ultimately expand their impact in the most creative and meaningful ways possible, whether that's through creating a promotional poster for an upcoming event on the web or a social media post to boost its brand awareness on mobile.
As a streamlined web and mobile app, Adobe Express draws on decades of experience working with the creative community to enable nonprofits to express themselves anywhere and anytime.
Adobe Express Premium includes access to thousands of professionally designed templates and assets (some of which were co-created by nonprofits with Adobe to better support organisations), over 22,000 licensed Adobe Fonts, over 193 million assets including templates and royalty-free Adobe Stock collection photos, 100GB of storage, cross-channel social publishing capabilities, and more.
"Adobe Express allows us to tell our story through sheer creativity, which is really at the forefront of everything we do not only as an organisation, but how we can connect with people on the other side of the screen, or the other side of an event," says Angela Popplewell, CEO, 100cameras.
"Adobe Express allows me to spend more time on different aspects of my work while enabling us to post regularly on social channels and maintain regular communication with the outside world. As a mobile app, I can easily post from my phone and then continue with my work," says Fraser Brown, Agriculture and Sustainability Coordinator, Cambodian Children's Fund.
In 2021, Adobe provided more than $46 million in complimentary or discounted product access to more than 67,000 organisations in 73 countries and territories worldwide.
"Adobe is committed to bringing transformational technologies to market, innovating around the responsible use of technology for the good of society, and enabling our customers, partners, creators and community to drive impact that creates a better world for all. We can't wait to see the world of opportunity Adobe Express for Nonprofits will unleash for charitable organisations and the causes they support," says Stacy Martinet, Vice President of Marketing Strategy and Communications, Adobe.