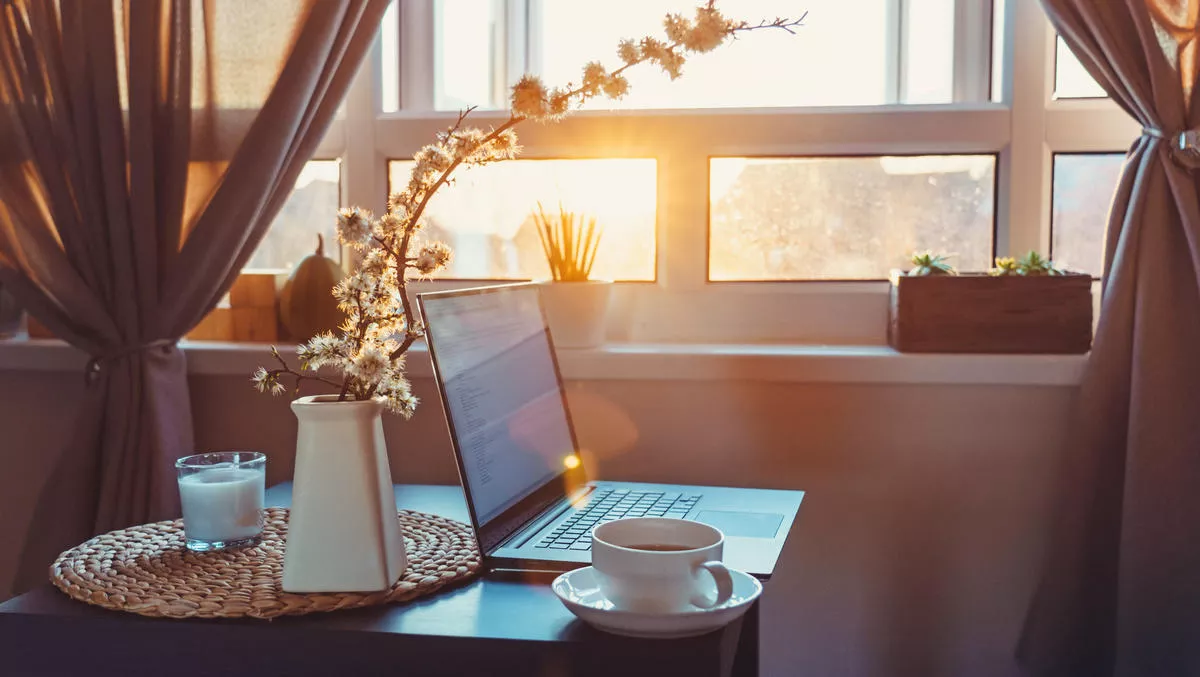 Developing digital skills in the hybrid workplace
FYI, this story is more than a year old
Vaccine rollouts are set to gradually pull populations out of lockdown, but there is no way of stopping an irrevocable change to the way we work. If digital wasn't always available to us before it certainly is now, as urgent adaption to remote working has ensured that whatever we're doing there's a virtual option.
This adaption served to bring into focus how resilient people and organisations can be. Within three weeks after Infosys started closing offices, we had more than 90% of our 230,000+ global employees working from home, logged on and settled into home-based work environments - that figure is now at 99%.
While technology and infrastructure were critical to the transition the human ability to quickly adjust to a new work environment can't be overlooked. Recent research Infosys conducted alongside our human experience agency WONGDOODY found that 60% of Australians and New Zealanders have felt empowered and enabled by technology since the pandemic hit – showing that it wasn't about surviving but thriving in this new setup.
This was especially true for those seeking to grow their careers and network from home with more than half of all Australians (57%) wanting tech-enabled remote and flexible work to stay, and a further 50% desiring free or low-cost access to webinars and virtual conferences.
This need for an agile working approach has ultimately been carved out of the chaos of the pandemic, with the future workplace undoubtedly existing as a hybrid environment.
I say hybrid because we know digital can't be all things to all people. Our research shows almost half (47%) of Australians miss feeling empathy from and for others because of the increase in digital interactions, with a similar proportion longing for small talk, humour, physical interactions and the ability to be honest.
In this sense it's less about switching to virtual and more about opening the digital door for employees, enabling them to purposefully collaborate in the evolved workplace of tomorrow.
Remote learning as a new skill for enterprises and their talent
A recent report from Amazon Web Services revealed that the number of newly-skilled and reskilled technology workers will need to increase by 79% in the next four years – with the average worker needing to gain seven new digital skills if they want to keep up.
To deliver on this need the digital engagement tools that have served enterprises throughout the pandemic will be crucial, with remote learning programs amplifying access and encouraging self-motivated upskilling.
Infosys' digital learning platform LeX is a modular, cloud-first application designed to rapidly scale and support continuous learning in a digital environment by offering access to around 1,350 online courses.
Since the first lockdowns in March of last year, we have seen the uptake of digital learning on LeX increase among our employees in Australia and New Zealand. Within the first month user numbers increased by 17%, and time spent went up 25% from 38 minutes per day to 50.
It goes without saying that we were very proud to see our teams make the most of the extra time offered by cutting the commute to keep themselves busy by learning and upskilling – as well as being thankful that we'd built the infrastructure required to enable this.
The long and short of it is that the hybrid workplace must extend to professional development if we want to benefit from a workforce that is resilient and adaptable.
Business leaders can effect this change by giving employees access to continuous learning pathways that allow them to grow their skillset - and when technology sits at the core, they'll see employee learning naturally flexing to fulfil the needs of the business, its customers and its talent.