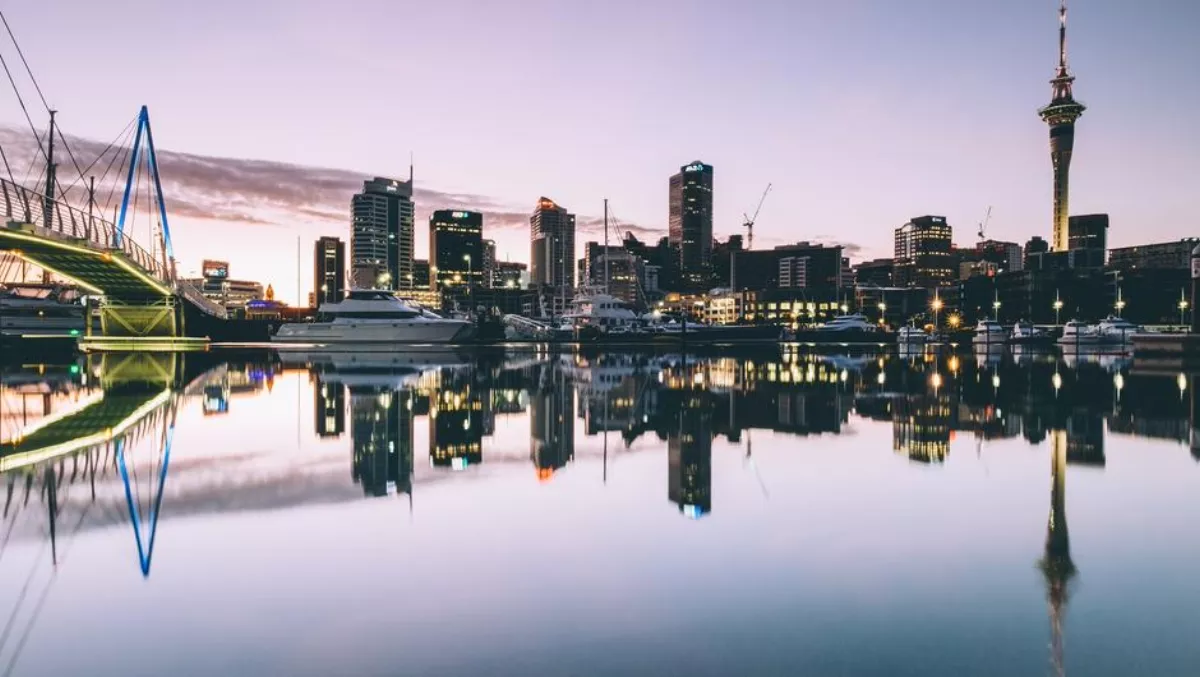 Digital analytics 'unconference' to take place in Auckland for the first time
Mon, 11th Jun 2018
FYI, this story is more than a year old
Digital analytics 'unconference' MeasureCamp will be taking place in New Zealand for the first time this weekend.
The event, which will be held at the Auckland TVNZ building on June 16, has completely sold out of tickets, which were released online in batches leading up to the event.
This follows in the footsteps of other MeasureCamp events around the world, where tickets are snapped up as soon as they're released.
Digital analytics practitioners from New Zealand and beyond meet to volunteer their time and skills with other members of the analytics community.
The event originated in London, with the first event held in September 2012 - the London team are currently preparing for their eighth event.
To date, MeasureCamp unconferences have occurred globally from Melbourne to Moscow, San Francisco to Sydney and Barcelona to Bratislava.
"The first time I went to a Measurecamp was two years ago in Sydney," says organising committee member Mark McKenzie.
"It was great to see so many excited people in one room, with so many great ideas. I came away with pages and pages of notes, of things I wanted to try with my clients and insights I had learned from the various speakers and other attendees," he says.
MeasureCamp is an opportunity to exchange ideas, solve problems and network amongst a diverse and evolving industry of professionals.
As the event is held on a Saturday, only those who are committed attend, skewing the participants towards the most enthusiastic of practitioners, who are usually the most influential people within the industry.
Internationally, MeasureCamp attracts a mix of digital analytics practitioners, conversion optimisation specialists, marketers and data scientists with a common interest in digital analytics.
What is an unconference?
As a concept, unconferences are designed to encourage discussion and the exchange of ideas - an antidote to the traditional passive, large theatre-style conferences.
MeasureCamp fosters collaboration through its small discussion group format; and as its schedule is defined and curated by attendees.
Attendees, therefore, have the ultimate opportunity to learn, develop and network with peers, consultants and vendors.
MeasureCamp content is generated and curated by the attendees, for the attendees.
Everyone who wishes to host a discussion, workshop or presentation comes with a card prepared or filled out on the day.
At the start of the day, those who wish to hold a session nominate their preferred time slot and room on a session board (which is then posted as a schedule on our website).
There are multiple breakout rooms and areas, with eight 30-minute time slots held between 10am-5pm.
Attendees are free to choose from up to 5 sessions happening at any one time.
MeasureCamp operates on the rule of two feet – if at any time delegates find themselves not contributing or learning, they can move into another session.
"I know everybody that to that MeasureCamp event took something away from it that made it worth their free time," McKenzie says.
"Now I'm really excited to be part of the team bringing this international event to New Zealand for the first time ever."