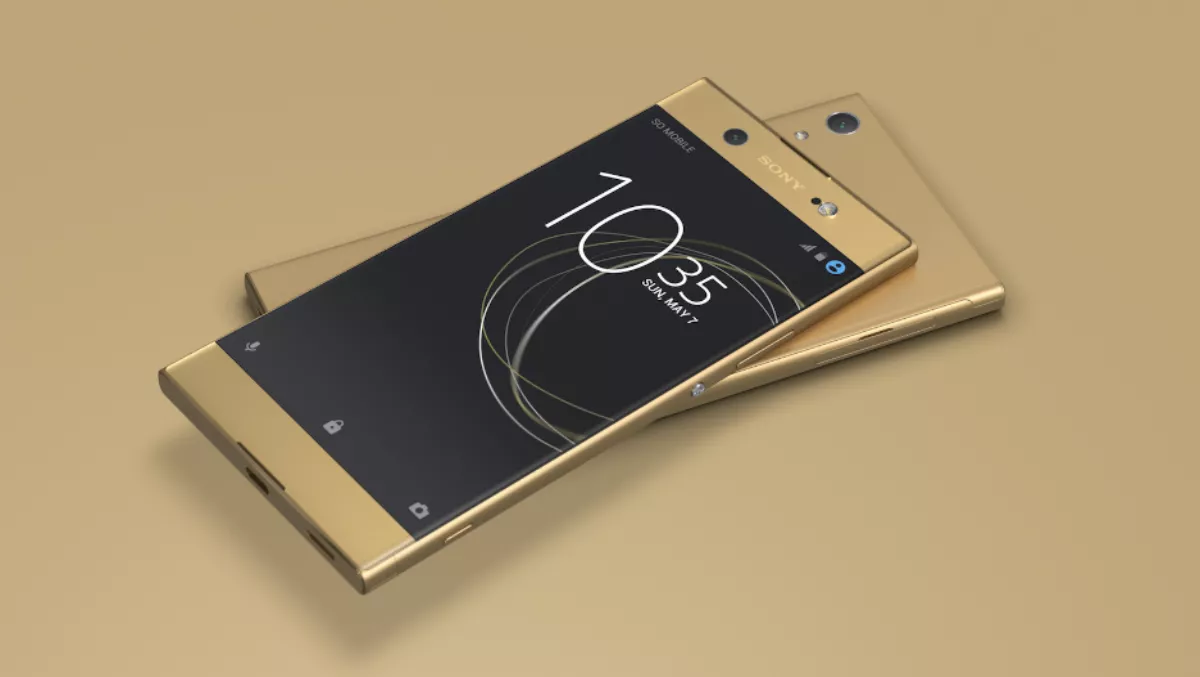 'Digital locker' initiative brings in new chapter of online shopping
FYI, this story is more than a year old
Farro Fresh have recently launched a new service that is ushering in the next generation of online shopping.
A growing number of Kiwis are utilising Farro Fresh' new service where they can have their groceries to refrigerated lockers for collection on their way home.
The chilled, self-service lockers can be accessed by shoppers 24/7 and provide a keyless entry system using a digital code sent to the customer on completion of an online order.
Farro Fresh company director, James Draper says the service is changing the way consumers shop online.
"While online shopping offers a new level of convenience, one of the perceptual barriers for some has been how the integrity of perishable products is maintained at an ambient temperature," Draper says.
"The digital locker model has been added recently by online retailers such as Amazon and its introduction here shows the local market is adopting innovations at a similar pace."
According to Draper, they help resolve some of the traditional pain points that often come with buying food online, such as needing a secure place to store the package when you aren't there to sign it, or the growing resistance from some employers to the volume of personal parcels arriving at work.
Draper asserts that closing the traditional online service gaps has resulted in a significant increase of the average online order at Farro Fresh, with customers purchasing twice as much per order as those shopping in store.
It has also allowed Farro Fresh to expand its customer base throughout New Zealand, meeting the demands for a range of gourmet and specialty products - including those with food sensitivities.
"Demand for gluten free products is proving particularly big online nationwide as consumers often have limited choice in their local area. In addition those with dairy intolerances or who have a preference for paleo, fair trade, organic, vegetarian and vegan options now have a wider selection too," Draper says.
"At the same time we are seeing a higher than expected demand for unusual foods such as chestnut puree and rose petals."
Related stories
Top stories