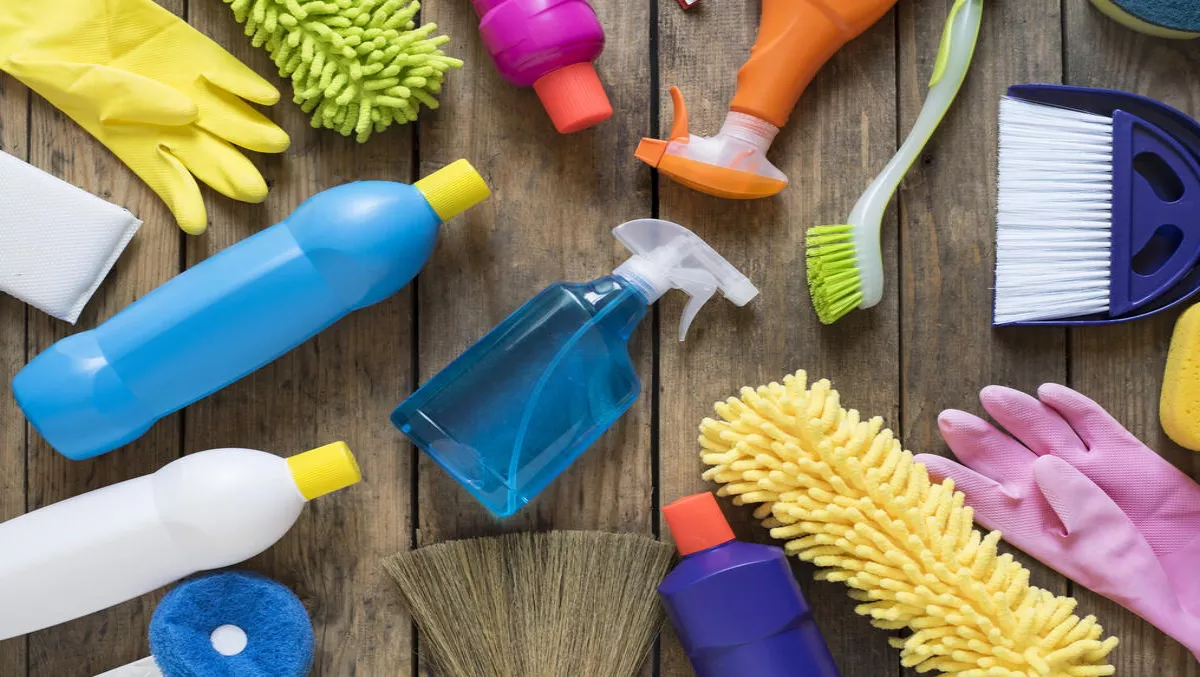 Disrupting the industry: Kiwi startup raises $1 million for digital expansion
FYI, this story is more than a year old
Goodnest is an Auckland-based home services platform that offers a range of services, from home cleaning, plumbing and electrical to lawn and garden work and house washing.
How it works
Goodnest's online marketplace helps you get things done around the house by connecting you with local, independent home professionals.
You tell Goodnest what work you need done around your house and Goodnest matches you with a professional who can do the work. The work gets done and payment is all sorted securely through Goodnest.
Goodnest has raised $1 million in funding, enabling the company to continue on their mission of transforming the way Kiwis get jobs done around the house.
The funding will allow Goodnest to continue investing in its mobile and web platform and further scale its services.
The funding came from a number of investors including K1W1; Phil McCaw from Movac; Richard Abbott, an early Trade Me investor; James McGee, a former commercial manager at Trade Me, and Sam Morgan, founder of Trade Me.
James MacAvoy and Richard Humphries founded Goodnest in 2014.
"In 2014 we started cleaning a few homes for friends and family and today we perform thousands of jobs every month thanks to hundreds of talented cleaners, handymen (and ladies), electricians, gardeners, and plumbers around the country," says MacAvoy.
"This is an exciting milestone for Goodnest. This investment allows us to accelerate growth and take the hassle out of finding tradespeople. Our vision is to transform how Kiwis get stuff done around the home.
"Consumers can make a couple of taps on their smartphone to tell us what they need and the appointment times that suit them and then we handle the rest – we find a great tradie, make sure they turn up on time, seamlessly handle payments, insurance, disputes and everything else so consumers don't have to.
MacAvoy continues, "our happy consumers rate their experience and we ensure that the most efficient and friendliest tradies are the ones we send to the next customer.
"If you want a grumpy tradie you will need to use the Yellow Pages and phone around a bit.
Goodnest is receiving positive feedback from tradespeople as well. The company claims tradespeople love Goodnest because it provides them with new customers and they get paid automatically – often within 48 hours of them doing the job.
"We're super excited about the team and investor base we have assembled and we're now expecting to work hard, grow fast and in a couple of years we should have a pretty significant business in what is a huge market just in New Zealand," comments Goodnest director Sam Morgan.
The company currently operates in Auckland, Wellington, Christchurch, Hamilton, Tauranga, and Dunedin as well as Sydney, and hopes to expand into more services and cities across New Zealand and Australia in the years ahead.