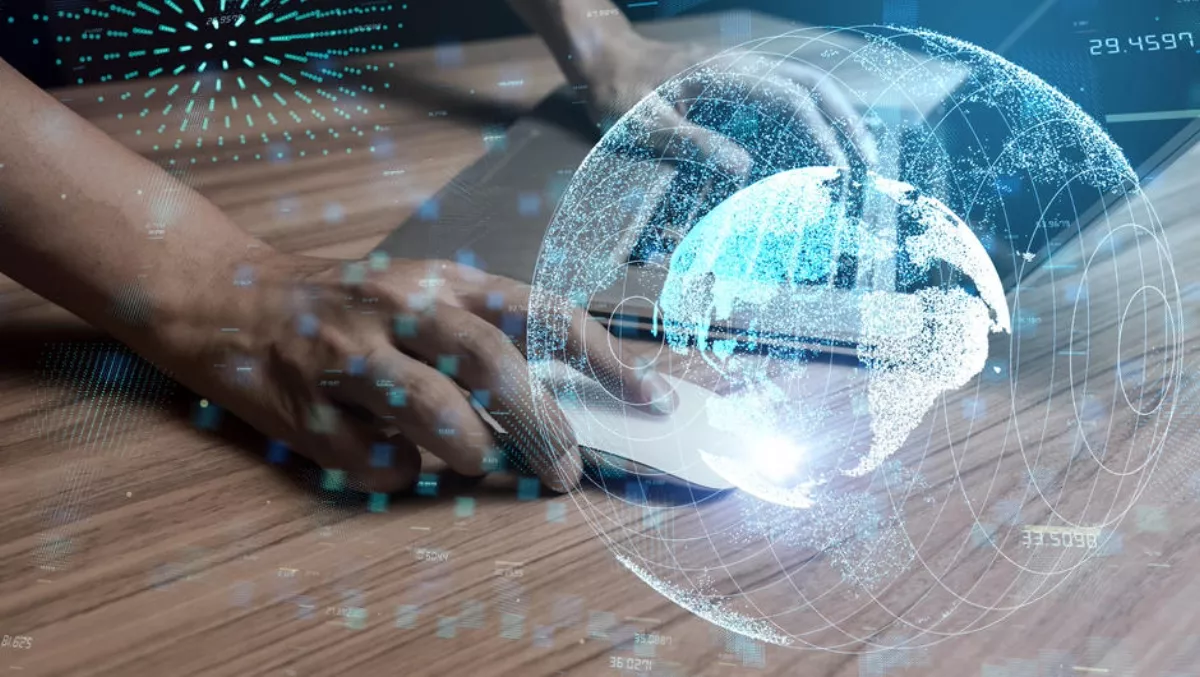 Disruptive tech to shape future of commercial real estate
Mon, 27th Aug 2018
FYI, this story is more than a year old
What will technology mean for commercial real estate and its investors, and what opportunities lie ahead? That's the focus of a recent research paper by Clarion Partners' Tim Wang and Julia Laumont.
They believe that rapid innovations that capitalise on market inefficiencies will bring challenges and opportunities, particularly as those innovations shape every aspect of people's lives.
Commercial real estate investors will need to tackle the speed of change and the struggle of infrastructure to keep up, the authors say.
There will also be seven key areas of change ahead. These include AI and robotics, eCommerce, sharing economy platforms, autonomous cars, fintech, cloud computing, and the future of the supply chain.
The authors believe that AI and robotics will have significant impacts of labour markets.
"Major transformations lie ahead in additional industries. Office-using employment sectors, such as legal, finance, government, and design, may be more at risk.
Ecommerce and omnichannel retail are responding to the shift in consumer shopping preferences. The authors say they will transform supply chain logistics.
Sharing economy platforms such as peer-to-peer activities like obtaining, giving, and sharing access to goods and services will create social and economic power.
"Online platforms have given rise to the 'sharing economy,' which is revolutionising many businesses across different industries.
Autonomous vehicles will add 'trillions' to the global economy, with mass adoption predicted by 2030, the authors say.
Fintech, mobile banking and blockchain will transform the financial services industry.
"Fintech is rapidly changing old-fashioned banks and investment managers, making it easier to save, borrow, and invest without ever dealing with a traditional bank, broker, or accounting ledger. Blockchain, for example, opens the door for game-changing virtual transactions, which could disrupt a wide range of professional and business transactions," the authors explain.
Cloud computing and big data will increase demand for data center facilities. Amazon, Google, IBM, and Microsoft are leaders in this space.
Supply chains will include drone delivery and 3D printing, which will impact expenses and long lead times from imports and exports, as well as inventory costs.
Clarion Partners is an affiliate property investment management firm associated with Legg Mason.