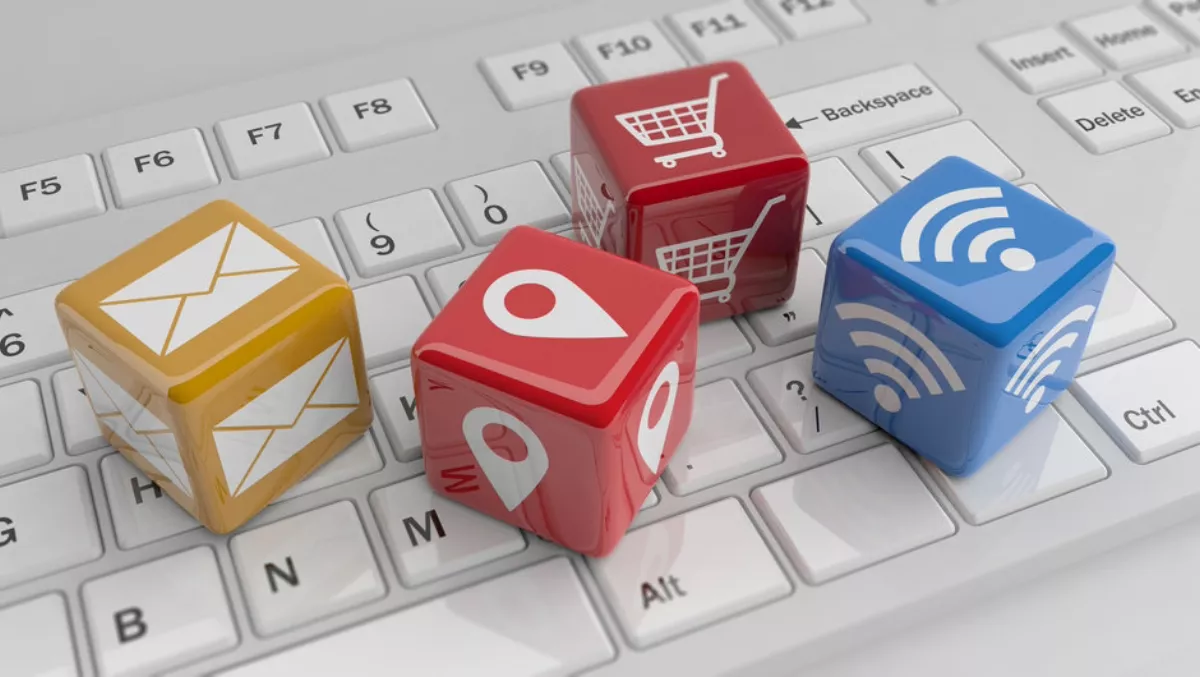 Ditch the focus on digital transformation and foster the digital workplace, says expert
Mon, 24th Sep 2018
FYI, this story is more than a year old
It may be time to put that old term 'digital transformation' to rest and replace it with something that better explains what businesses are actually trying to achieve.
The 'digtal workplace' is what businesses are actually striving towards, so that would be a better term for the entire process, according to M-Files.
The transformation is the journey a business goes on to reach the destination: the digital workplace. While businesses will have different definitions of what a digital workplace is, one thing is clear: it will be paperless.
It should also include increased control over content through version management, access rights, naming conventions, secure sharing capabilities, and improved information transparency such as the ability to integrate unstructured content with data and address repository proliferation.
M-Files ANZ alliance and partner director Nicholas Delaveris explains: "Organisations are ultimately trying to achieve a digital workplace through the digital transformation process. However, for many the focus has shifted from the goal to the process and it's important to recalibrate, shifting that focus back.
"In other words, project leaders should continually look toward what the organisation is looking to achieve, then adjust and prioritise the work they're doing accordingly. If the goal is to reduce the amount of manual, paper-based processes in the organisation, for example, then project leaders should focus on automation tools rather than on upgrading printers throughout the business.
Delaveris says companies that don't understand what to achieve of where to start will struggle to make the most of technology.
"Not having a clear vision of the goal makes the idea of going paperless daunting. The risks are often clearer than the benefits. Therefore, decision-makers need to focus on the destination and take an agile approach to getting there and staying there.
To understand the destination that the business needs to reach, project leaders should ask six key questions:
1. How does the business want to collaborate with business partners and customers?
2. How can the business help staff deal with ever-increasing floods of information?
3. Does the business want to consolidate to a single content repository versus several?
4. If consolidation is desired, is it possible and at what cost?
5. Does the business prefer a cloud, on-premise, or hybrid approach?
6. Should the digital workplace extend to mobile devices?
M-Files says that starting with the complex details leads to confusion and can be overwhelming. However, with a clear picture of what the end goal will be, along with the various aspects that must be considered and supported, the journey can be more effectively navigated.
"Businesses should avoid getting paralysed by the different paths that reach to the same destination," Delaveris says. "Instead, they should devote resources to defining the destination, then create a roadmap to get there that breaks each challenge down into manageable chunks. Then, they need to remain flexible along the way so they can take advantage of new and emerging technologies as appropriate."