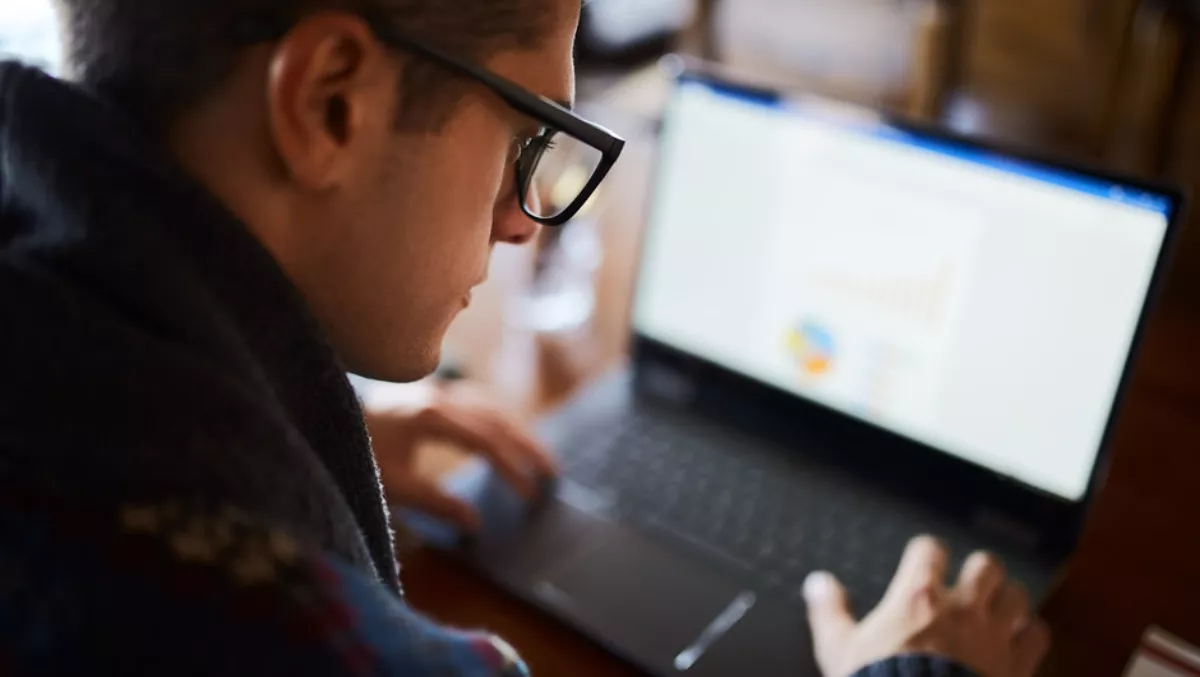 Domain Name Commission seeks feedback on how it manages .nz domains
Mon, 8th Apr 2019
FYI, this story is more than a year old
The Domain Name Commission is seeking public feedback on how it has managed its oversight of the .nz domain name industry.
A recent independent review of the Domain Name Commission concluded that the organisation has been effective into its .nz management processes, but in order to bring the review together into a report, public feedback needs to be considered.
"The Commission is pleased the review foundf no systemic or widespread issues with the way we operate, or with our general approaches to self regulate the .nz domain name market, says Domain Name Commissioner Brent Carey.
"We are nevertheless committed to continuous improvement to the way we work and there are a number of findings and recommendations for us to reflect upon."
The Domain Name Commission is inviting the community to engage with its content before the independent reviewer, David Pickens, finalises the report.
The draft report includes a number of recommendations. These include a process to release performance statistics to the public, the Commission to work with other agencies to develop future enforcement options, find ways of making sure information on the register is accurate, and reducing internet-related harm in New Zealand.
Giving people an opportunity to have their say on the report will help ensure the Commission is fit for purpose for the years ahead, the Domain Name Commission states.
"I would like to take this opportunity to thank Mr Pickens for his comprehensive review that will allow us to strengthen the role of the Commission into the future," says Carey.
Anyone can make a submission. Whether a part of the technical community, the domain name industry, an international counterpart, business owner or member of the public.
"This is a chance to have your say on how the Commission can best serve the sellers, buyers and service providers in the .nz domain name industry," the Domain Name Commission states.
Once the consultation period ends, Pickens will create a final report. The report will be published in July.
The deadline for submissions is midday Thursday 6 June 2019.