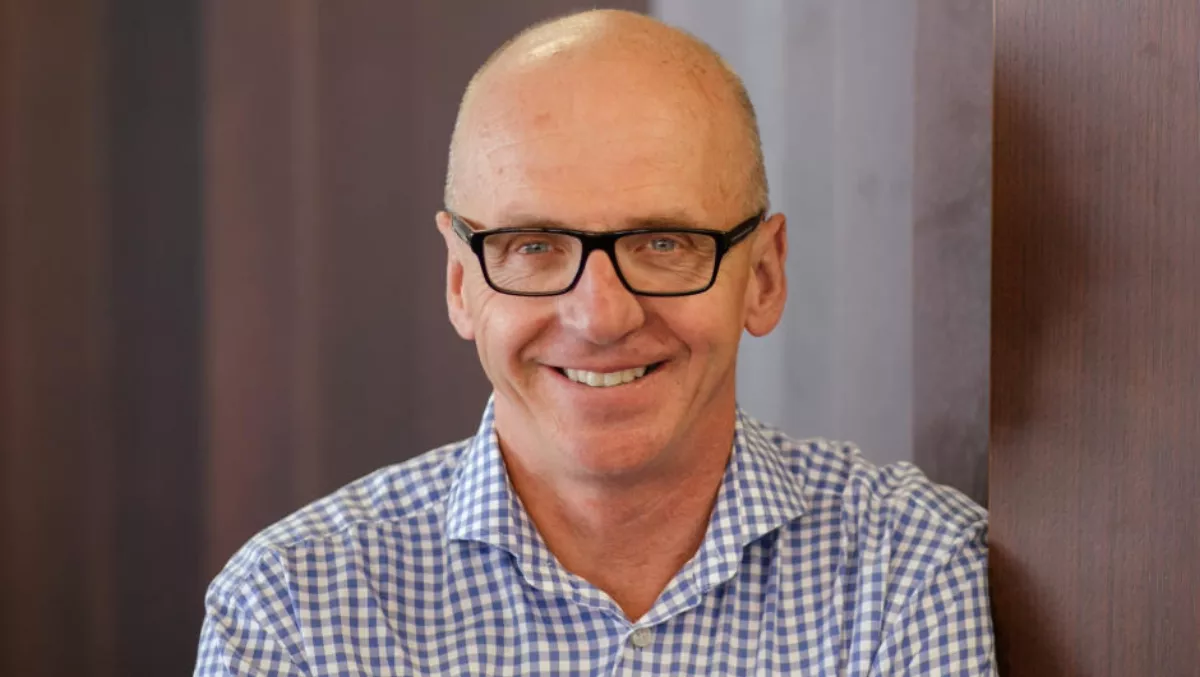 'Don't be like Silicon Valley': Kiwi SaaS firms encouraged to look after their own
Thu, 30th Aug 2018
FYI, this story is more than a year old
When you think about New Zealand's tech sector, the words Software-as-a-Service (SaaS) might come to mind, and if they do you're not alone. In fact, you're acknowledging one of the pivotal forces behind the sector's growth.
At this week's sold-out Southern SaaS event in Auckland, 250 entrepreneurs, innovators and company founders came together to share ways of achieving faster and smarter growth.
Callaghan Innovation, which was behind the event, says SaaS businesses are its fastest-growing customer base. So far it supports more than 500 businesses all focused on growth.
According to Callaghan Innovation's Bruce Jarvis, there are some great SaaS success stories in New Zealand. They still have to be relentless in their pursuit for faster, leaner, and more agile ways of operating.
"We can't compete with Silicon Valley money. We have to be smarter and more focused – a key message from the speakers was about doubling down on product-market fit. And we certainly can do it as Pushpay, Xero, Finzsoft, Vista and M-comm (now Fiserv) have shown," Jarvis says.
"But the number one thing the local SaaS community told us could help them grow globally is connections with others on a similar journey. It's why we've been overwhelmed by offers of support from the sector to make Southern SaaS happen," Jarvis says.
Silicon Valley 500 Startups programme partner Marvin Liao adds that New Zealand is making a mistake if it tries to be like Silicon Valley – instead we should leverage the environment and care for end users.
"The business to business SaaS sector here is strong. I've seen interesting SaaS startups that really could work globally. Kiwis should be playing to their natural advantages.
Having said that, Liao admits that many New Zealand companies lack global ambition, a sense of urgency, and desperation.
"New Zealand startups are not thinking big enough. Many are talking about selling into Australia, but Australia is just not big enough. They need take inspiration from great examples we already have in much larger markets like the United Kingdom and the United States," he explains.
"There's nothing wrong with 'lifestyle' businesses. But with that kind of mindset you're not going to get strong companies that can withstand competition from big global players who are going to come over here and eat their market. There is a mindset change that needs to happen.
Global startup consultant Rich Mironov also spoke at the event. He says that entrepreneurs struggle, but they don't need to go it alone.
He believes that communities and events like Southern SaaS matter because they provide support and shareable experiences.
"Every head of product I know runs themselves down over the same three or four root issues. Getting together to share experiences and coping strategies improves wellbeing and helps us move on to solving the problem," Mironov says.
He adds that New Zealand companies have to think and move faster.
"In the time a New Zealand company decides whether to form itself or not, a company in San Francisco has been created, been funded, gone to market, failed and is either shut down or pulling in revenue. We should be looking at a nine-month cycle, not a five-year cycle.
Callaghan Innovation is now accepting registrations of interest for its annual mission to the global SaaStr conference in San Jose next year.