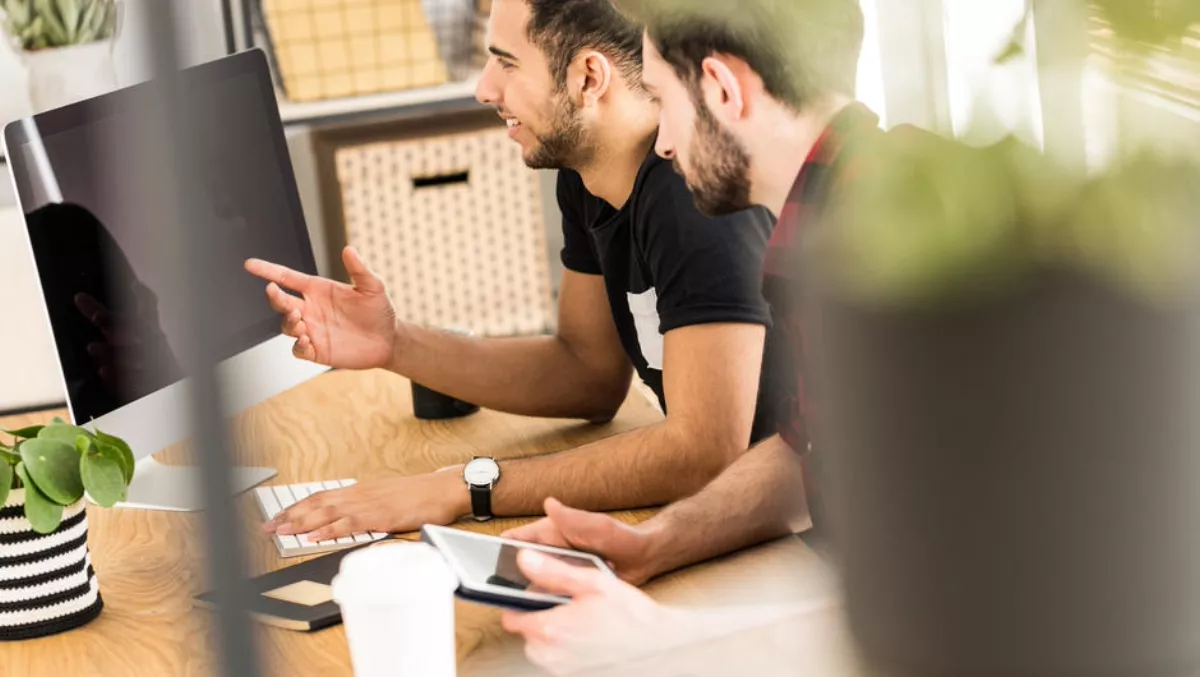 Dropbox extends seven partnerships as demand rises for third party apps
FYI, this story is more than a year old
Dropbox is expanding partnerships with seven partners as it continues to gain traction amongst the entertainment and media industries.
Dropbox has evolved from an online file storage platform to a place of collaboration; which is something Dropbox wants to take into the future.
It has extended partnerships with Canva, Final Draft, Frame.io, Getty Images, Marvel, Shift.io, and Widen.
According to Dropbox, more than 75% of Dropbox Business teams already link to partner applications. It's now time to give teams even more freedom to use the tools and platforms they prefer.
The partnership with Australian tech startup Canva is a notable example of some of the more local efforts. Canva is described as a popular cloud-based Australian graphic design tool.
The partnership will enable users to design and publish content and images from Canva directly to Dropbox, as well as distribute edited content from Canva cloud to Dropbox cloud.
"Designers and creatives want to focus their efforts on pushing the limits of their imagination, not losing time looking for content and the tools to support it," comments Canva co-founder and CPO Cameron Adams.
"Our integration with Dropbox, one of our most strategic partners, enables our joint customers to collaborate and bring ideas to life, so they can design anything and publish anywhere, wherever and whenever inspiration may strike."
In addition to third-party partnerships, Dropbox is refreshing its focus on the media and entertainment industries through several new products and features.
"Built on core product capabilities, such as best-in-class file sync/share, previews, and unlimited file size uploads, tools like Dropbox Paper, Dropbox Smart Sync, Dropbox Showcase, and Team Folders all contribute to our platform's ease of use," the company says in a blog.
Dropbox Paper is a collaborative workspace that allows teams to write, edit, brainstorm, review designs, manage tasks, and run meetings in one shared documents.
Dropbox Smart Sync allows users to see and access every file in their account, and every folder that has been shared with them, all from their desktop. It also streamlines Dropbox content management by enabling users to sync what they need, when they need it.
Dropbox Showcase allows users to share work with partners, clients, track progress, and keep tabs on who has viewed what.
Team Folders allows users to assign access to specific content teams need to do their jobs. They can also assign members and non-members to specific sub-folders through granular sharing controls.
Related stories
Top stories