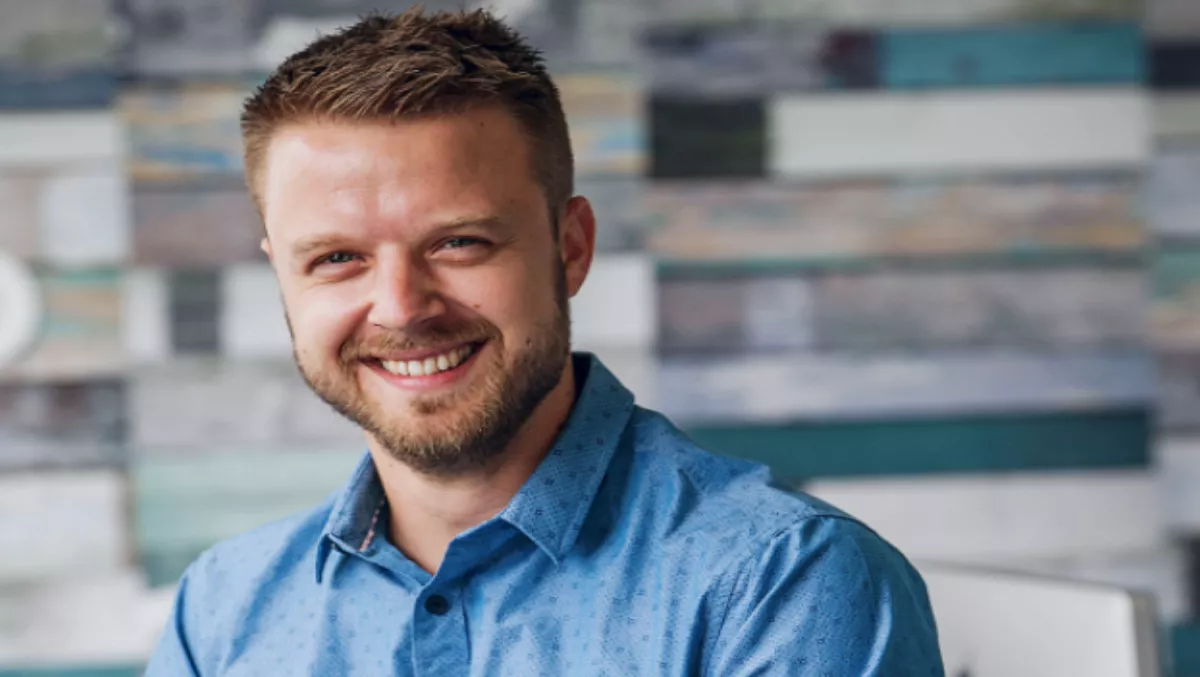 Dynamo6 moves into new Hamilton office, adds four new members to push growth
Thu, 3rd Aug 2017
FYI, this story is more than a year old
Kiwi cloud services and software developer Dynamo6 has added four new team members in the last two months, to further spur its growth ambitions.
Started just five years ago, Dynamo6 has grown consistently and now serves a wide variety of clients across New Zealand in retail, property development, manufacturing and industry, logistics and transport, marketing services and education.
Among the new team members is Peter O'Halloran, who joins as a digital business analyst after a decade working in digital strategy, web and mobile development, business intelligence and cloud services for companies including Genesis, Air New Zealand and AIG.
Jacques Maré joins as a systems engineer, Mitchell Smith as systems support and Greta Wratislav as marketing support.
Igor Matich, Dynamo6 managing director says the team is developing rapidly to provide a full service for both IT infrastructure based in the cloud and bespoke software solutions.
"This is a real step up as we continue to grow our existing services to current clients and take on new projects," he says.
"While still in its infancy, cloud is becoming the go-to platform for a wide range of organisations.
"But they are also realising additional value can be delivered by unique software tailored to their needs, to extract the best from a cloud approach and provide all important competitive advantage.
"Every business is different - they all need their own take on a solution and this is where our bespoke software solutions come in – it's this approach that's driving our growth," he says.
The arrival of the new team members coincides with a move into a new office in a refurbished historic building in Central Hamilton.
Dynamo6 also has an office and team in Auckland.
"So it's been a month of growth for us," says Matich.
"New people and a great new office in Hamilton that looks like the cool office spaces you'd find in Silicon Valley – bare wooden floors, roof rafters for a loft feel and plenty of room for more growth.
Dynamo6 is a specialist provider of cloud, mobile, web development and digital technology, and bespoke software solutions.
Its aim is to help people and organisations work smarter, faster and more cost-effectively while being better connected, anytime, anywhere.