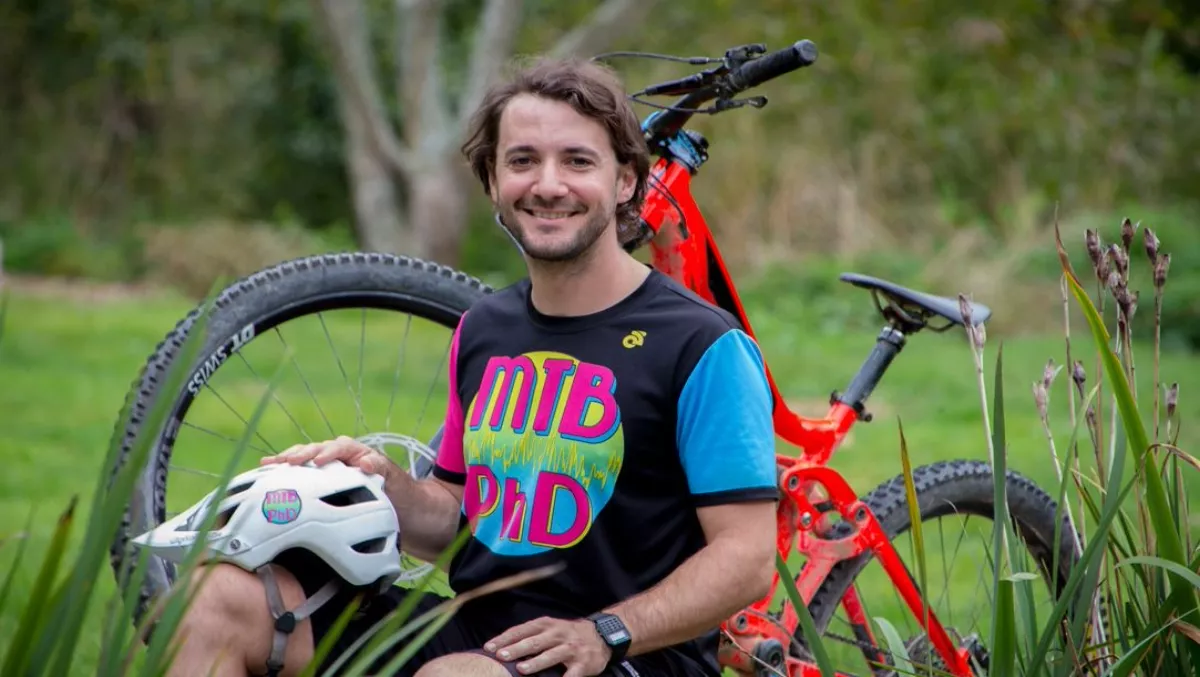 E-bike developer receives $25,000 boost from KiwiNet
Mon, 16th Apr 2018
FYI, this story is more than a year old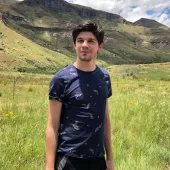 By Jacques-Pierre (JP) Dumas, Reviewer
Massey University researcher Matthew Miller has received a $25,000 boost to develop e-bike feedback sensors that improve braking control and rider safety.
Miller, a lecturer at Massey University's School of Sport, Exercise and Nutrition, received the award from the KiwiNet Emerging Innovator Programme which helps early career scientists develop clever new ideas to take to market.
Miller says, "As the cycling community becomes more connected to technology the demands for feedback systems are increasing.
He also sees an opportunity for the data to be used by brake manufacturers to address safety concerns.
Miller continues, "E-bikes have the ability to travel very quickly and often have a less-experienced user.
"Manufacturers are looking for innovations which improve safety.
Through the KiwiNet Emerging Innovator programme, Miller has already met with over a dozen big players within the cycling industry to determine the best applications for his IP for the fast-growing e-bike market, which is forecast by some analysts to hit $24.3 billion in revenue by 2025.
KiwiNet CEO James Hutchinson says, "While the e-bike market is evolving quickly braking technology hasn't progressed at the same rate as other areas.
"Currently e-bikes and mountain bikes largely use the same brakes, but the industry is moving towards integration of electronics and e-bike specific brakes.
"Matthew's sensor technology could be incorporated into new braking technology to both improve control and safety and collect valuable feedback data to improve efficiency.
Miller started the e-bike meter project based on earlier research that demonstrated the link between changing braking patterns and improved performance.
Together with Philip W Fink, Miller has already developed a brake power meter (BPM) for mountain bikes, which automatically measures braking power and time spent braking while users ride.
Miller is also receiving support from Massey Ventures, a fully owned subsidiary of Massey University, to protect the IP and to license the technology to target e-bike manufacturers.
The KiwiNet Emerging Innovator Programme, open to early career researchers based at universities and Crown Research Institutes across New Zealand, is designed to boost research with a commercial application at a critical time.
It also enables researchers to partner with a business and refine their project for the market.