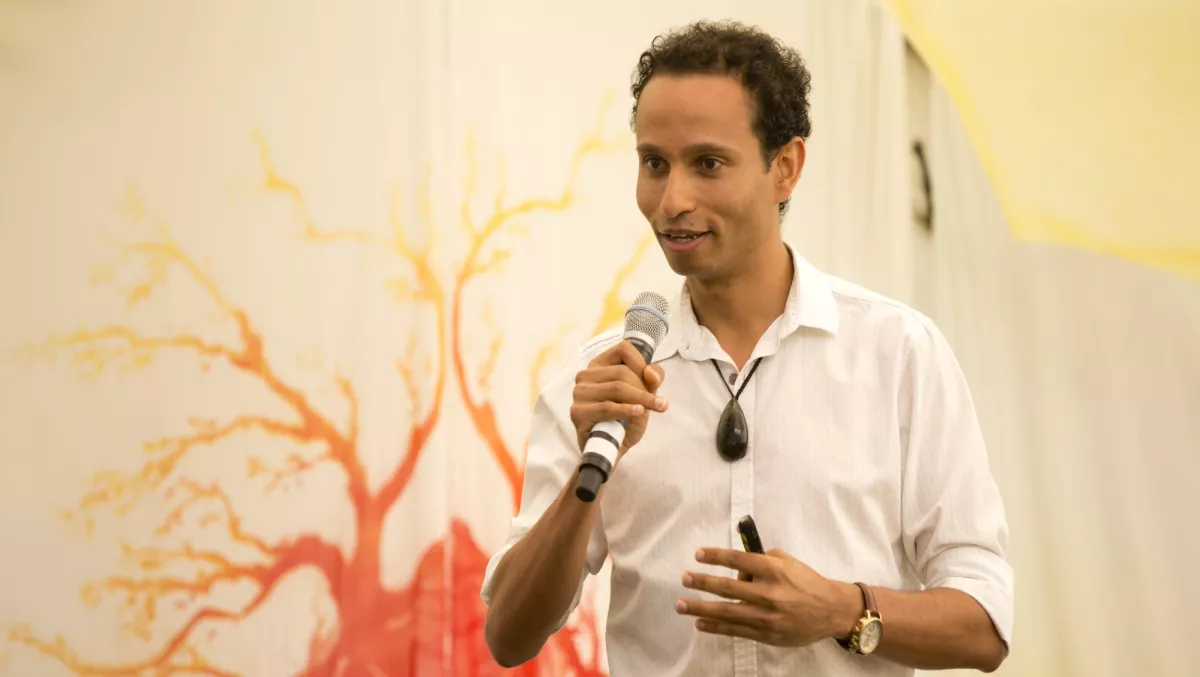 Edmund Hillary Fellowship opens applications for second cohort
FYI, this story is more than a year old
Applications for the second cohort of the Edmund Hillary Fellowship are now open and will close on October 1, 2017.
There are two categories applications can choose to apply through, entrepreneur and investor.
The entrepreneur application is for an individual or team that is building and scaling global impact ventures in New Zealand, whereas the investor application is for individuals supporting entrepreneurs and their ventures to create global impact from New Zealand.
The EHF accepts two cohorts each year, with up to 60 Fellows inducted into each cohort.
The EHF says ideal Fellow candidates will be highly capable and motivated individuals who view the problems in the world as opportunities to significantly improve it.
It's looking for big-picture thinkers at the top of their game, who are able to unpack complex problems to understand all the angles and come up with holistic solutions that connect the dots.
They need to have unwavering passion, relentless drive, and the ability to execute with excellence.
Edmund Hillary Fellows also take advantage of the unique opportunities that New Zealand offers.
Successful international applicants will be invited to apply for one of the 400 entrepreneurial work visas in a pilot programme of Global Impact Visas (GIV).
To be eligible for GIVs, Immigration New Zealand (INZ) has the following minimum requirements:
A high level of English language proficiency
Good character
Good health
Maintenance funds of $36,000 NZD, or the ability to earn equivalent income to support yourself and any dependents in New Zealand during the first year.
The GIV is a three-year open work visa that enables entrepreneurs to work and live in New Zealand
They will be ineligible for welfare assistance for the duration of that time.
The EHF announced in July that 24 international Fellows and six New Zealand entrepreneurs had been selected from more than 300 applications for the first cohort.
The six New Zealanders are: investor and business journalist Rod Oram, Samantha Jones (Little Yellow Bird), Kaye-Maree Dunn (Making Everything Achievable), Alana Scott (A Little Bit Yummy), Anne-Marie Brook (The Human Rights Measurement Initiative) and Chris Simcock (Impact Ventures Limited).
"We were blown away by the calibre of the candidates and their potential to make a unique contribution to the New Zealand innovation community," says Yoseph Ayele, EHF CEO.
"This made the task of selecting Fellows very difficult for our independent selection panel.