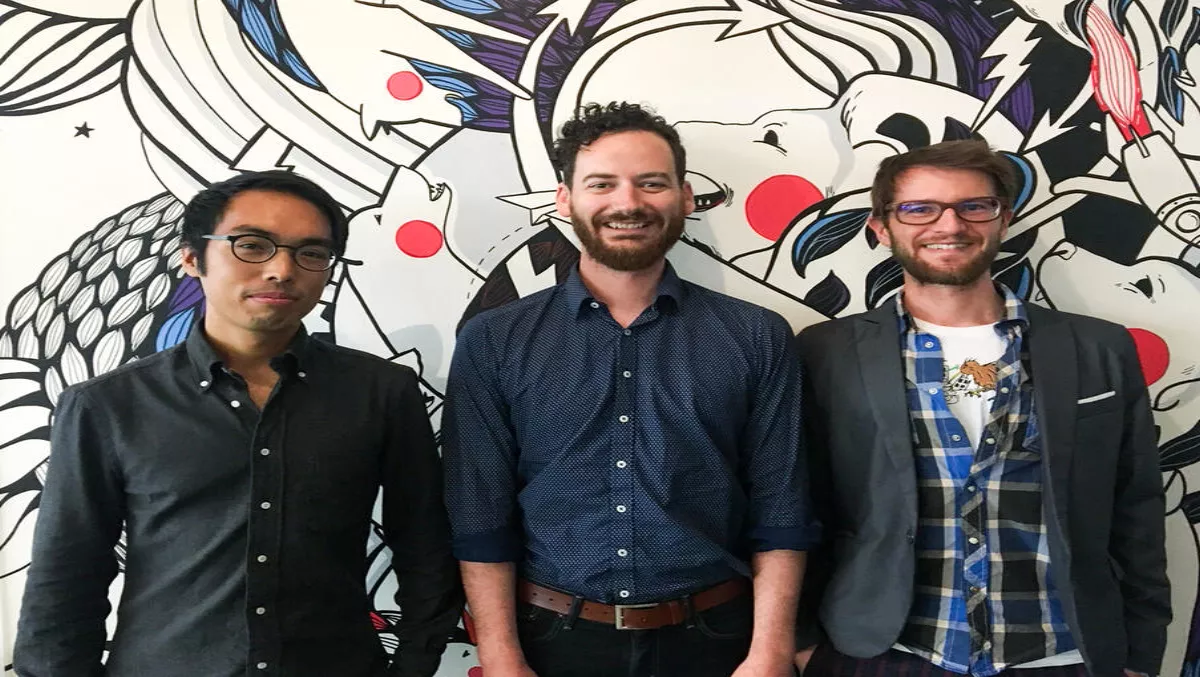 emhLabs takes out top spot in Lightning Labs Electric Innovation Challenge
Wed, 19th Apr 2017
FYI, this story is more than a year old
The winner from The Lightning Lab's Electric Innovation Challenge has been announced - and emhLabs took out the top spot.
emhLabs is the name of the team behind peer-to-peer electricity provider P2 power, which developed an algorithm that can help to provide a home energy efficiency rating without the need for a site visit.
The automated, data-driven system encourages consumers to make the right purchase, and encourages landlords to improve energy efficiency.
"New Zealand households use about a third of the energy supplied to their homes on heating, which is a huge outlay for many Kiwi families. Aside from some guesswork, most people currently have little ability to compare properties' energy efficiency," says Stu Innes, director of emhLabs.
"We're thrilled to have been part of the Innovation Challenge. This is just one of a myriad of innovations that we are working on here at the lab, all of which are geared towards using technology to make a better energy future for New Zealand and the planet as a whole," Innes says.
Startups from around the country pitched their idea to Lightning Lab as they competed for a $40,000 prize package.
Three other entrants were highly recommended:
Zach Preston, who is building a platform to conserve energy and empower energy consumers
Kieran Morris, who is helping to detect and locate faults through sensor placement
Team SHAC which developed a home performance app focused on occupant health, comfort, structural integrity and energy efficiency of homes.
Run by Creative HQ and Callaghan Innovation, The Lightning Labs Electric Innovation Challenge was the country's first ever nationwide call for innovative ideas and products for sustainable energy and electricity.
It was sponsored by Westpac NZ, Genesis Energy, GE New Zealand, Unison Networks and Z Energy with support from New Zealand Trade and Enterprise.