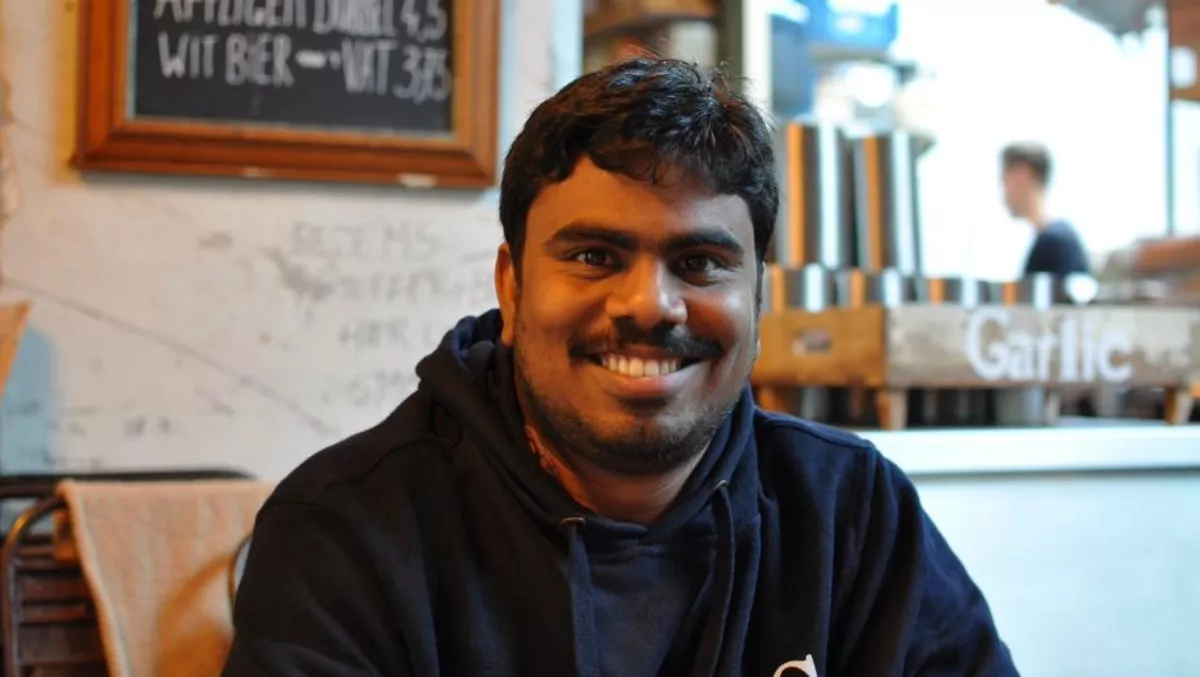 Entries for global green city competition open
FYI, this story is more than a year old
Energy management and automation digital transformation company Schneider Electric has launched Go Green in the City 2018, its global contest to find bold ideas and innovative solutions for smarter, more energy-efficient cities.
Now in its eighth year, Go Green in the City has become a major event for business and engineering students worldwide.
In 2017, nearly 20,000 young innovators from 3,000 universities in 180 countries took part, with 58% of the participants being women.
The stakes for Go Green in the City competitors are high, with mentoring, networking, travel, cash prizes and business/job opportunities all on the horizon.
Three new topics added in the competition to focus on digitisation
In 2018, the competition should attract even more interest, thanks to a wider range of topics.
Students are invited to submit their bold ideas in one of five categories: sustainability and inclusivity, the digital economy, smart supply chain, cybersecurity, or "no boundaries/bold idea for going green" (any topic).
"Sustainability and inclusivity", "no boundaries" have been popular topics for many years.
Newly added these three categories reflect a greater focus on digitisation, along with a "sky's the limit" approach to innovation.
Schneider Electric chief human resources officer Olivier Blum comments, "Schneider Electric has a vision to solve our planet's energy paradox.
"Go Green in the City was designed as a platform for young innovators to become a part of this vision," he says.
"Helping students to develop their bold ideas for new sustainable solutions, and gain a foothold in our industry is a great way for us to accelerate positive change.
This enthusiasm is shared by the participants.
Selva Ganapathy and Joyce Chen from the College of Business and Law, University of Canterbury, Christchurch were the APAC winners in the 2017 Go Green in the City final for their 'Water harvesting from fog and wind energy tower'.
The pair says, "We thoroughly enjoyed the entire Go Green in the City process.
"It was a great learning experience considering we were mentored by professionals who carry vast experience with them in the field.
They add, "It was great to interact with them to understand the nuances around improving our potential business idea. We also enjoyed the opportunity to listen to the other teams who offered a wide range of solutions towards some of the most challenging problems in today's world.
Conditions to participation
Teams must be composed of two students attending accredited business or engineering schools in the same country for the duration of the competition.
Each team should include at least one female member, in line with Schneider Electric's policy of promoting Diversity and Inclusion.
The deadline for submissions is June 1, 2018.
All shortlisted teams will receive mentoring by Schneider Electric experts to produce viable business cases to present at one of seven regional semi-finals over the summer in Europe, North America, China, India, Asia-Pacific, the Middle East and Africa, and South America.
Each of the seven regional winners will then be invited to prepare for the competition final, along with one outstanding all-female team and two "wild card" teams (additional teams selected from the semi-finalists).
After this second round of mentoring, ten teams will meet at the global final in the United States (city to be announced) in the autumn.
The global winning team selected by the executive jury will be offered the chance to start a career at Schneider Electric, after an international travel to visit any two locations of their choice worldwide, where Schneider Electric offices are present.