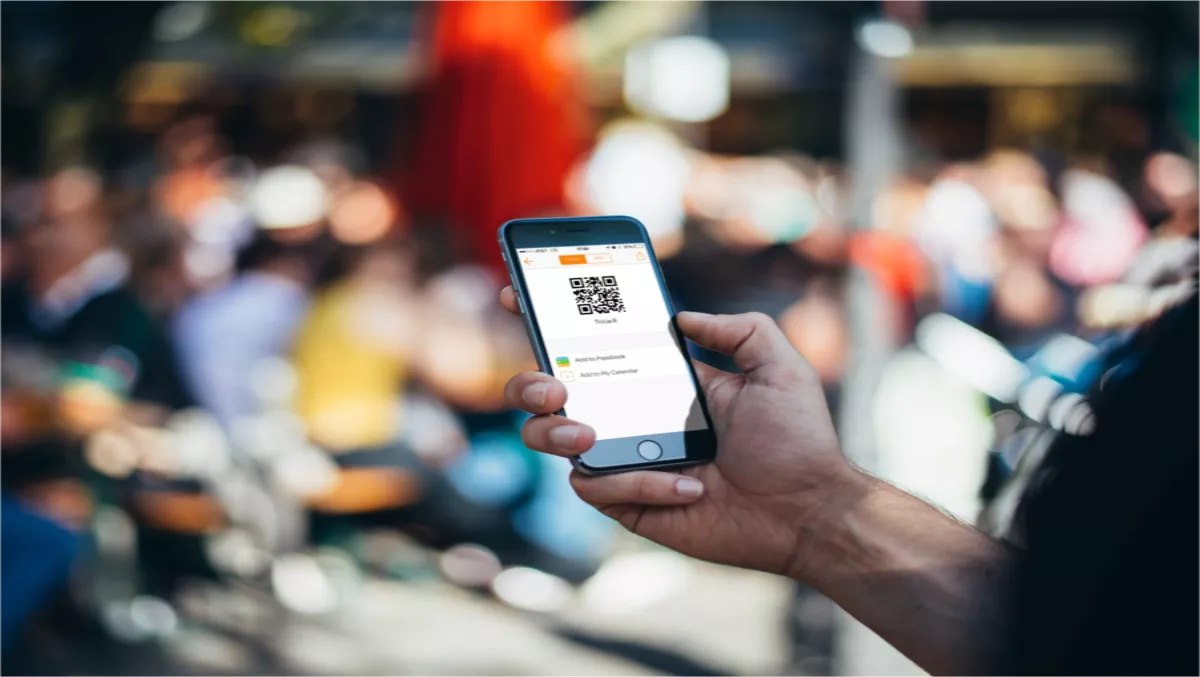 Event ticketing platform opens NZ office
FYI, this story is more than a year old
Event ticketing platform Eventbrite today announced its official launch into New Zealand.
The decision to launch in New Zealand follows significant organic growth in the local market and is part of its APAC expansion efforts.
Eventbrite has powered more than 70,000 events in New Zealand since inception and is establishing a presence in Auckland to build upon the significant momentum it has experienced with local event creators.
Local operations will be led by New Zealand native, Brad McIntyre in his position as Eventbrite Australia and New Zealand marketing manager, and reporting into Phil Silverstone, Australia and New Zealand general manager.
McIntyre will be looking to hire local New Zealand talent to grow the team in the year ahead.
The live experience market and event scene are booming in New Zealand.
Recent research conducted by Eventbrite in conjunction with CrowdDNA shows that New Zealanders attend the most events in the Western world, with more than nine out of 10 (93%) of Kiwis having attended an event in the past 12 months—more than the US, UK, Europe, and Australia.
In New Zealand specifically, Eventbrite has seen:
A rich and growing event industry: More than 70,000 events have been powered in New Zealand since inception, with nearly half (34,000) occurring in just the last 18 months.
A deeply passionate community: With more than 13,000 Kiwi event organisers on the platform, New Zealanders value experiences.
Kiwis have diverse tastes: Eventbrite has seen the strongest organic growth in music, food - wine, and business events in New Zealand, with events such as Rhythm and Vines, Homegrown, GABs Auckland, Wellington Food - Wine, and Singularity U all utilising the Eventbrite platform
Speaking of the launch, Silverstone says, "We're incredibly excited to be launching into our second APAC market.
"The New Zealand office deepens our regional expansion and continues our mission of bringing people together through the power of live experiences.
"New Zealand may have a small population, but Kiwis have a huge appetite for live experiences, making it the perfect market for Eventbrite," he adds.
"What's also great is that we have a number of key Australian customers that have been able to expand into the New Zealand market with us, following their successes and business growth using Eventbrite.
Kyle Bell, Rhythm and Vines marketing and partnerships manager says: "Eventbrite has been integral to the success of our festival over the past 18 months.
"As they formally launch their New Zealand office, we're excited to partner even more closely with their team to continue to grow the Rhythm and Vines brand.
In addition to establishing an office and hiring a local team, Eventbrite recently built an Australia-based customer service team which will service the region, and the company hopes to build out local customer service efforts in New Zealand over time.