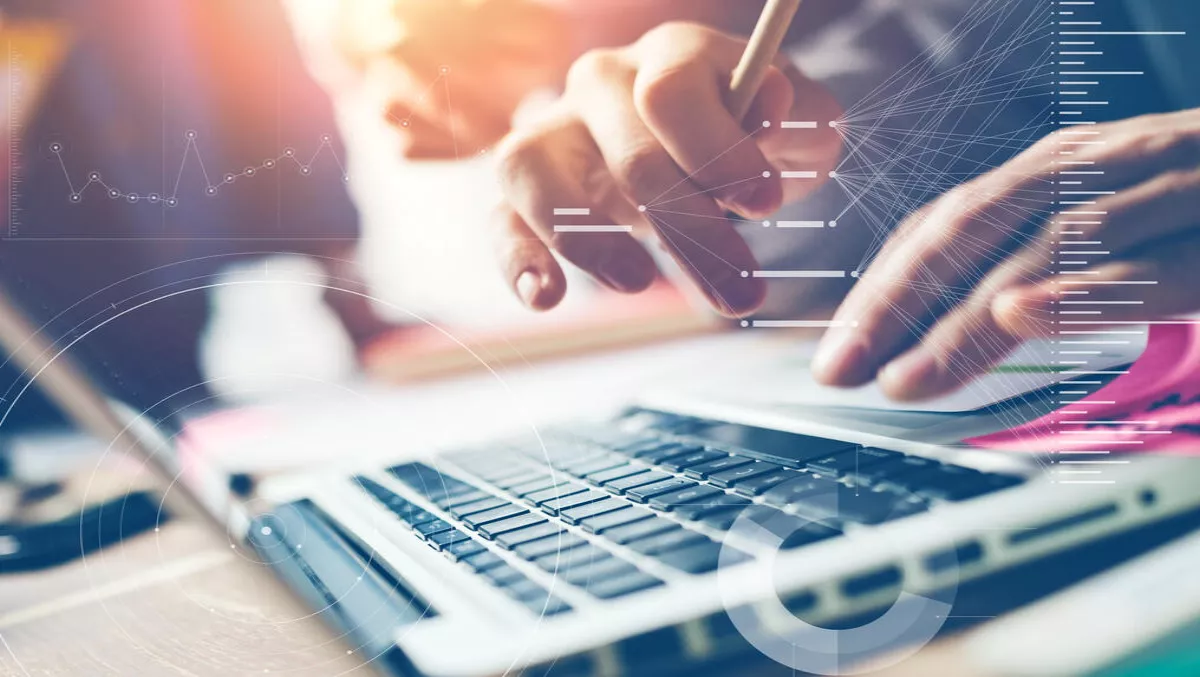 Experiment with new tech and tools through hackathons – Hays
Wed, 6th Sep 2017
FYI, this story is more than a year old
If you are a digital tech professional, student or job seeker, attending a hackathon to future-proof your skills or boost your employability is a must, according to Hays' CIO, Steve Weston.
According to Weston, "Once the domain of the startup culture, hackathons are now very much storming into the mainstream as businesses clamour to find more innovative ideas, create new and exciting products, and even find and recruit digital tech talent.
Hackathons bring together tech professionals to create something new or solve a tricky issue in a unique or innovative way, whether it be through an app, robotics or a new business model.
The events attract a diverse crowd of talent from the tech industry, from those starting out to more experienced professionals.
Weston says the benefits of attending include:
1. You will learn in a low-risk environment "It's much easier to get involved in "riskier" projects through a hackathon," says Weston. "In this environment, you are free to try a completely different approach to a problem that you may not want to risk in the real world. It's only your own pride (and potentially a cool prize) that's on the line." 2. You are guaranteed to learn new technical skills and enhance your soft skills "A hackathon is a safe environment to experiment with new technologies and tools. Workshops and mentors are often available to help you build any new technical skills, and you will also have the opportunity to brush up on those all-important softer skills." 3. You will gain experience in turning concepts into actions "For those that only work at one stage of the product lifestyle in their day jobs, hackathons are a great way to get involved and understand every stage - from design to deployment." 4. You will build your network "From connecting with like-minded individuals in your team and during breakout sessions, to finding out about any career opportunities with the companies that are supporting the event, there are many different ways to get noticed." 5. You will build experience in different industries "You'll have the opportunity to see how different industries tackle issues and develop ideas through a hackathon. You can learn about different technologies and platforms used, or even learn a new coding language." 6. You will improve your problem-solving skills "You'll need to learn to work fast and focus on what's important to get the job done. You will also learn to be adaptable and flexible in your approach, however pre-defined your ideas are before you attend." 7. You could get external recognition "If you're a coding maestro, then it can be difficult to get the recognition you think you deserve. A hackathon can help you demonstrate your skills and stand out to the wider tech community.
Weston says there really is no way to learn faster than by participating in a hackathon.
"By attending these events you will keep your skills sharp and relevant for the future.By adding your hackathon experience to your CV, you really are setting yourself apart from the competition.
"It is a clear indicator to any recruiter or potential employer that you are willing to go above and beyond, take your work seriously and are extremely passionate about your area of expertise and about developing your career in technology.