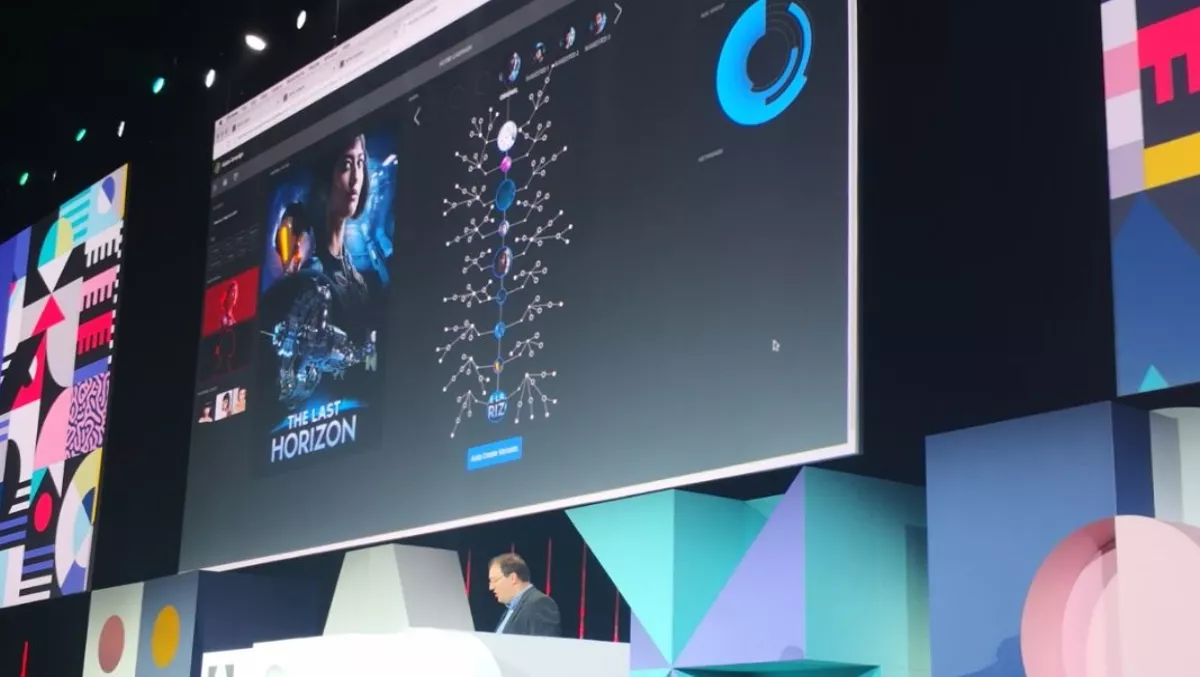 The exponential potential of AI within a business environment
Fri, 24th Aug 2018
FYI, this story is more than a year old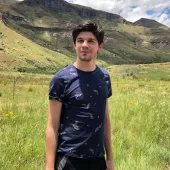 By Jacques-Pierre (JP) Dumas, Reviewer
Recently IT Brief had the opportunity to attend Adobe Symposium in Sydney. One of my key takeaways from the event was that AI and machine learning could become the catalysts of massive change within a business environment.
Throughout the event discussions on AI were at the forefront and after several demonstrations of Adobe Sensei, it is easy to see why. Simply put this technology has the potential to revolutionise the way we work, even more than it already is.
This was evident during the keynote on Sensei's ability to help streamline the creative workflow process. During this talk, the speaker showcased how Sensei helps automate and simplify tasks on the Creative Cloud.
This was demonstrated through the creation of a movie poster. The speaker started with nothing but a rough sketch of his idea, Sensei then pulled all of the relevant assets and started suggesting how the speaker could put all of them together.
Sensei did all of the grunt work such as layering and blending, giving the speaker the freedom to explore various creative options.
When the speaker finished Sensei created several formats and variations of the poster based on where it would be displayed. Perhaps most impressively Sensei also created variations based on audience data, the images designed to appeal to individuals.
Here are two of the variations it came up with:
Version 1
Version 2
Needless to say, this technology not only simplifies the creative process but has massive implications when it comes to targeted marketing.
However, this wasn't Sensei's only talent on display. During the Sneaks event, IT Brief had the opportunity to see some more of the experimental applications of Sensei.
Perhaps one of the most impressive features was how it helped to simplify workflow by preparing automated tasks based on various datasets.
Another feature on display was Sensei's impeccable automated marketing, with this feature users can set up an entire marketing campaign in minutes with Sensei handling asset creation as well where those assets will be published.
Finally, there was an in-depth discussion about AI and what it could mean for the future of humankind.
You can watch the highlights from that talk below: