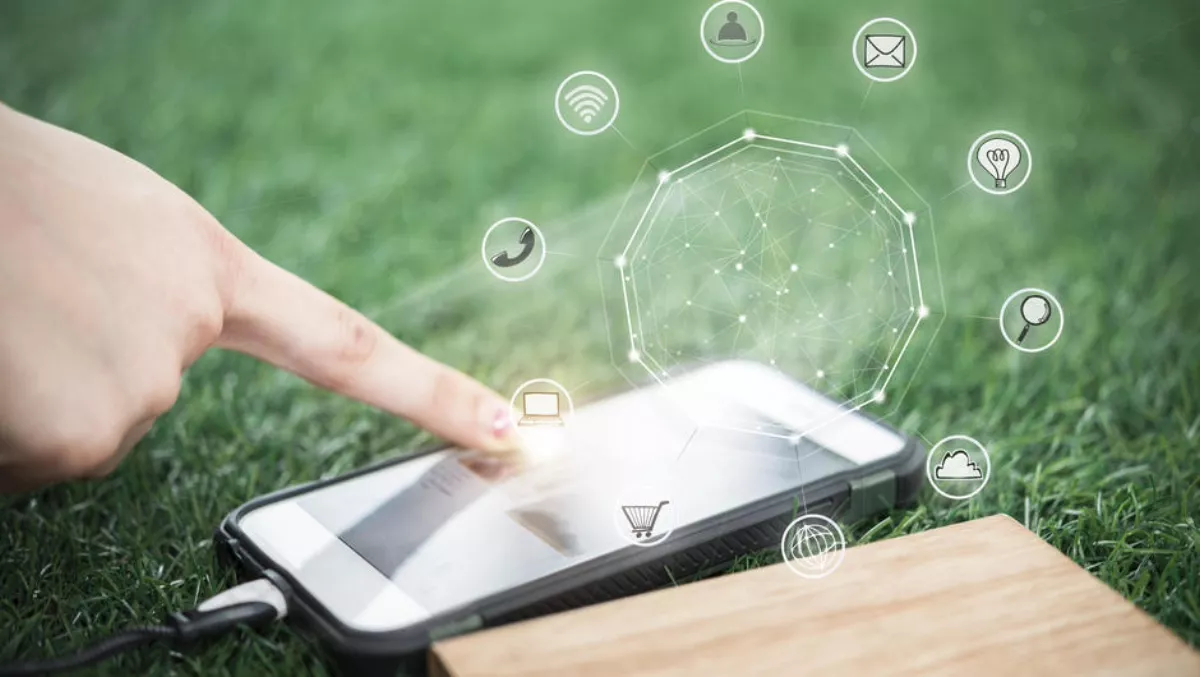 Facebook rolls out updates to nurture business-customer connection
FYI, this story is more than a year old
Facebook has rolled out another round of updates that it says will make things easier for people to interact with small businesses.
The updates include a revamp to business Pages to include new features and Stories, more helpful recommendations, an expanded jobs tool, and better ways to find 'local' businesses, integrated ticket sales and events, and an expanded jobs tool.
Faceebook's VP of Local, Alex Himel, explains that the updates are the result of people and businesses wanting easier ways to connect.
Let's look at each of the updates and what they mean for your business.
Facebook Pages now include Stories
They've had a redesign for mobile devices. Businesses who use Pages will notice that they can now use Stories on Pages to showcase the people behind the scenes.
"Page Stories offer an immersive way to connect with customers and communicate new offerings. Starting today, people can view your business story by tapping on the Page profile photo.
Businesses will also be able to customise their business information to show hours, price range, Recommendations or a restaurant menu more prominently on your Page.
"And for restaurants and service businesses, we'll highlight new content such as your most recent Events and Offers.
Businesses can also allow customers to book appointments, right through the Page itself.
"To make the most of the updated Page design be sure to select the Page template and action button that make the most sense for your business.
More helpful community Recommendations:
Facebook says that consumers use recommendations to ask their communities questions like where to go, where to eat, or where to shop. It is now making recommendations more prominent on Facebook Pages.
"People will now be able to post a recommendation for your business including text, photos and tags directly on your Page. And recommendations will also help you reach people while they're searching for or talking about your business."
Better ways to find 'local businesses'
Consumers will now be able to use a 'Local' section in the Facebook app, as well as a standalone Facebook Local app so they can find businesses around them, and which ones are highly recommended.
Events get a boost
Facebook says 700 million people use Facebook Events every months to find activities in their local communities. Businesses that want to sell tickets to an event can now sell them directly from Facebook.
"Local businesses around the world use Events to bring their customers and communities together. That's why we're making it easier to sell tickets for Events directly on Facebook with new ticketing integrations. And we're helping businesses promote their events though Event Ads.
Expanded jobs tool to help more people find work
More than 60% of new jobs come from local businesses, and Facebook says it wants to help those local businesses hire the right people. The company has now expanded its job application tool to all people and businesses across the globe.
Facebook says it will continue to work on new ways to make connections between businesses and customers easier.