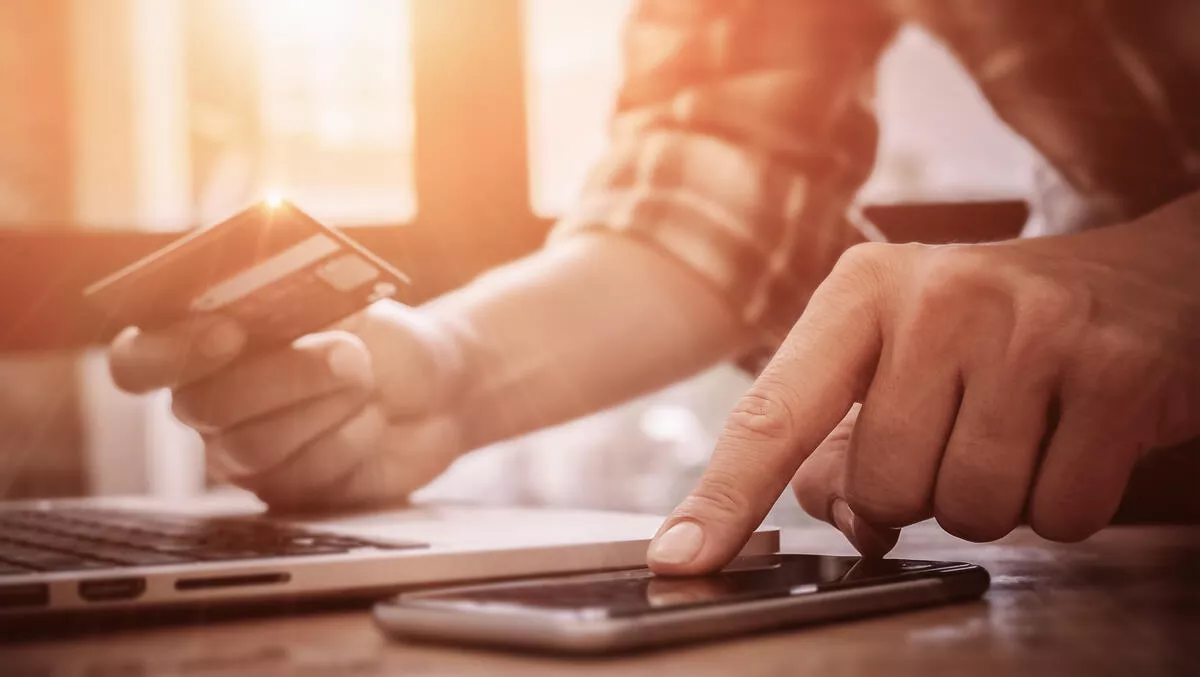 Failed payments costing Asia Pacific organisations more than $41b every year - Accuity report
FYI, this story is more than a year old
Failed payments are causing a strain on the global economy to the tune of more than US$118.5 billion (NZ$171.2 billion), and many organisations are losing customers because of it.
A study from financial crime firm Accuity, which polled organisations in Asia Pacific, the Middle East and Africa, Latin America, and North America. The study looked at failed payments, which are those rejected by banks in the payment flow.
In Asia Pacific, organisations are losing $47.3 billion to failed payments - the highest losses globally across all analysed regions ($41.1 billion in EMEA and $33.7 billion in the Americas).
On average, banking organisations spent $360,000 on failed payments in 2020 - these costs are calculated based on organisation type, fees, labour, and costs to customer attrition. The average enterprise spent just over $200,000.
The study also found that 60% of respondents are losing customers because of failed payments, and 80% of respondents with more than 20,000 failed payments per day have also lost customers.
The causes of failed payments are attributed to account number issues, inaccurate beneficiary details, and overly manual processes that are prone to human error. Further, one third of organisations say they still manually validate payment data, and two thirds (66%) find the reduction of manual processes 'extremely challenging'.
Failed payments can result in a major impact on customer service - 50% reported some impact, and 37% reported a severe impact.
Despite customer loss, less than 50% of organisations are doing anything about it - they are not trying to improve their payments process.
Instead, there is a 'tipping point': Only when the rate of failed payments reaches 5% or higher are the majority (80%) of organisations likely to do anything about it.
"While organisations are well aware there is a cost to failed payments, most do not fully understand the impact both financially and from a customer retention standpoint," comments Accuity global head of KYC and payments product management, Dalbir Sahota.
"Tangible costs such as fees and labour might be easier to measure, but the intangible - including customer relationships - can be more difficult to repair. The payments market is fiercely competitive, so it is vital for organisations to take greater measures to improve their payments data to reduce their failed payment rate.
Statistics are taken from The True Cost of Failed Payments 2021 global research. The study provides an overview of the payments landscape, explores the key themes that emerged from the survey and provides insight into the various elements that had an impact on failed payments throughout 2020.