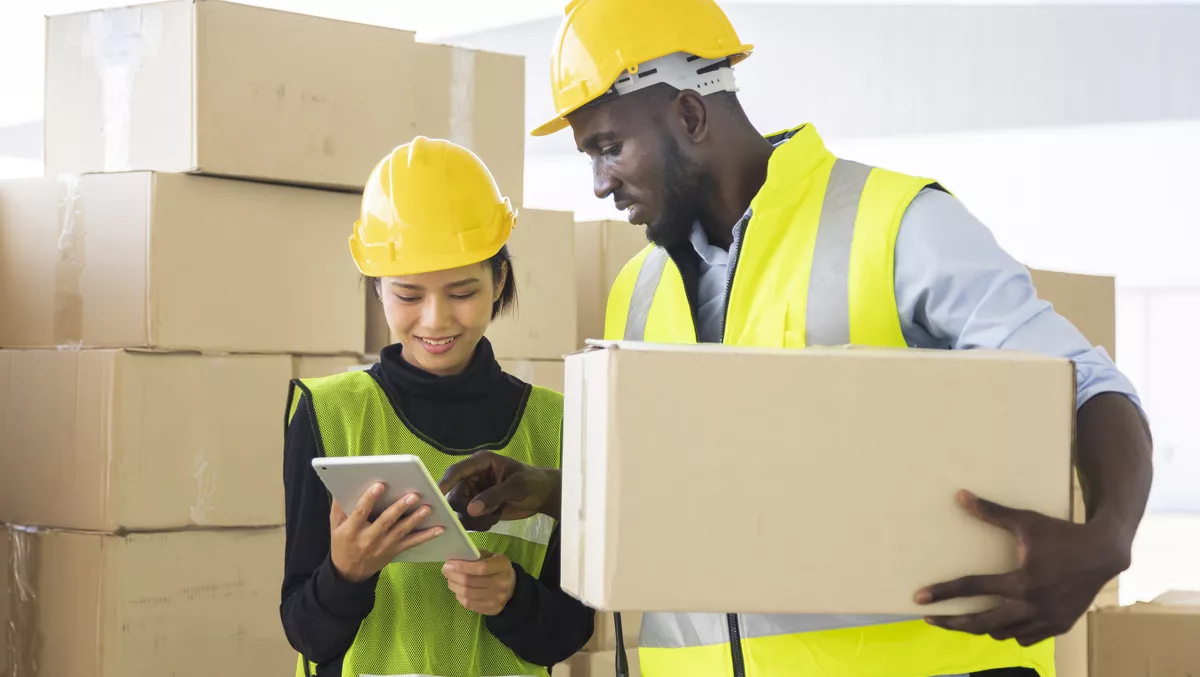 FedEx Express forms new integrations with eCommerce platforms in APAC
FedEx Express has announced new integrations with eCommerce technology platforms across Asia Pacific, as part of the FedEx Compatible and FedEx Alliances programs.
The FedEx Compatible program enables customers to generate shipping labels and leverage additional FedEx services like international shipping documentation service and the express shipping service, all within their own eCommerce or marketplace platforms. In addition, e-tailers on marketplaces will also gain access to discounts on FedEx rates under the Compatible program.
The FedEx Alliances program allows all partners in the eCommerce ecosystem, including online shipping providers, to offer their e-tailer customers direct access to FedEx services at favourable rates.
FedEx has currently integrated with 17 platforms so far. Within the FedEx Compatible program are companies such as allroot, ECPP, easypost, easyship, kuaidi100, Mabang, postmen, QAD, Rui Yun Technology, Ship & Co, and ShipStation.
Through these partnerships, businesses will be able to:
Access FedEx services via any of the above software applications.
Ship with more than one carrier from a single shipping system or location.
Use an existing FedEx compatible third-party platform with shipping functionality, combining customised integration needs into their own business system.
Use features and functionality not available through FedEx proprietary electronic shipping solutions.
Automate their eCommerce carts and marketplace shipments on eBay, Amazon.com, PayPal, Google Checkout or Yahoo.
FedEx points to a Statista report which found that the Asia Pacific region accounts for 64% of global online eCommerce spending. A report from McKinsey also found that Asia's eCommerce logistics market will account for 57% of the total market growth through 2025.
FedEx Express president of Asia Pacific, Middle East and Africa region, Kawal Preet, adds, "The eCommerce sector has only gotten stronger as a result of the pandemic, leapfrogging traditional commerce by as much as five times. As the holiday season approaches, consumers are spending even more online. To help e-tailers tap the growing demand, we are making our services more accessible to e-tailers and SMEs globally."
"Our collaboration with leading eCommerce platforms is an important step toward building a robust eCommerce ecosystem where small businesses can enjoy the same services as large retail brands, thereby leveling the playing field. We look forward to collaborating with more like-minded partners to provide sustainable solutions at scale and further propel the entire eCommerce value chain."
FedEx Express delivers to more than 220 countries and territories. FedEx Express uses a global air-and-ground network to speed delivery of time-sensitive shipments, by a definite time and date.
Related stories
Top stories