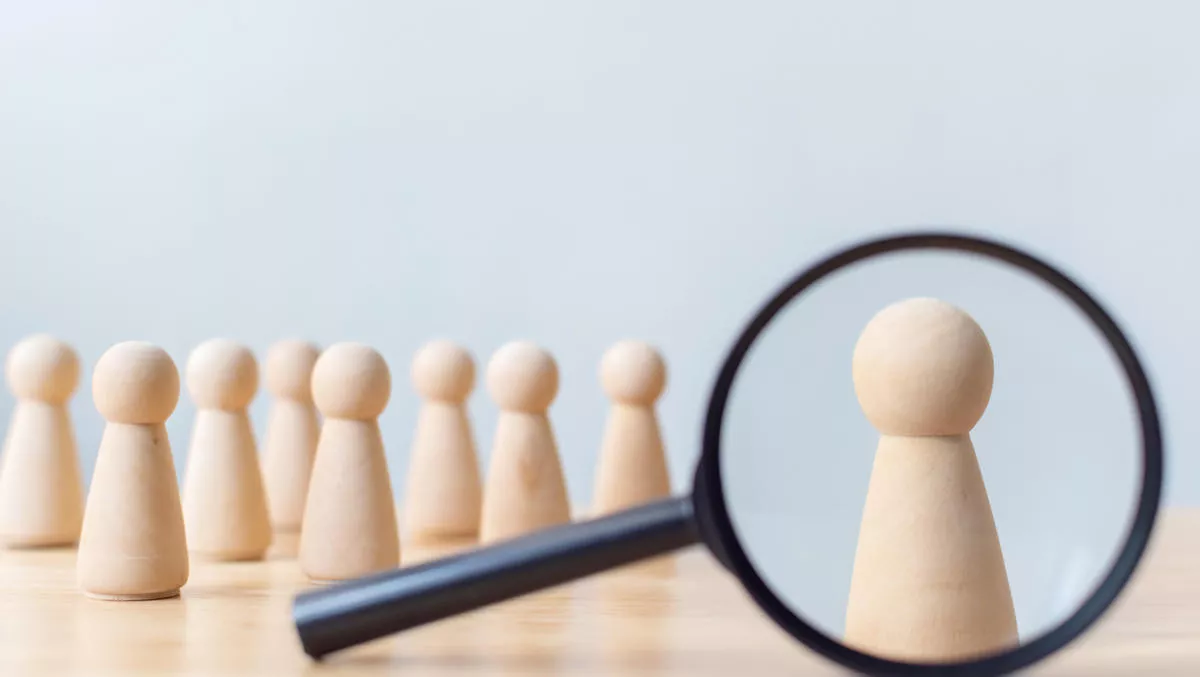 Fergus grows staff by 50%, bolsters C-suite after bumper growth year
FYI, this story is more than a year old
Job management software firm Fergus has announced 22 new key appointments across product, engineering and customer support after a bumper growth year.
The appointment brings the total number of staff to 61, with the roles added across New Zealand and Australia.
The Auckland-based trades services SaaS company experienced a 52% increase in Australian users in 2020, with particularly strong uptake in the final months as COVID-19 restrictions lifted. The company now has users in eight countries.
Chris Stevens has been appointed as the chief technology and product officer and is tasked with supporting the company's technical development and product roadmap. He will lead the engineering, product and design teams.
Stevens brings strong experience growing SaaS companies globally. He was preiously head of product at PushPay.
His previous roles include chief technology officer at Orion Health, chief operations officer at Adherium, and most recently vice president of engineering and product at AskNicely.
"Chris is a veteran of the Global SaaS industry and we are so fortunate that he is based in Auckland and shares our passion for how technology can change hard-working tradies' lives," says David Holmes, Fergus chief executive says.
":At this stage in our global rollout, Chris' steady hands and experience is a huge addition to the team and we're all very excited he chose to join Fergus," he says.
"Following a year of record customer sign-ups, we've hired 22 staff in the last 6 months, including developers, designers, two lead software engineers, sales, support and marketing professionals and a head of customer across Australia and New Zealand," adds Holmes.
"These team members are crucial to continually delivering the best quality service to our customers and driving acquisition globally.
Stevens says he is excited to be joining the team at Fergus.
"I am passionate about working with great people to deliver awesome software to customers," he says.
"Fergus has a reputation for excellence and is positioned to grow globally by allowing tradies to focus on what they love doing.
Fergus specialises in management software for trades and services businesses. It is the brainchild of Dan Pollard, a veteran tradie. He dreamed the business up while knee deep in the trenches of running his own trades business. After going bust once and burning out once, Pollard figured out that a trades business needs proper systems in place to keep it running – without running its owner into the ground.