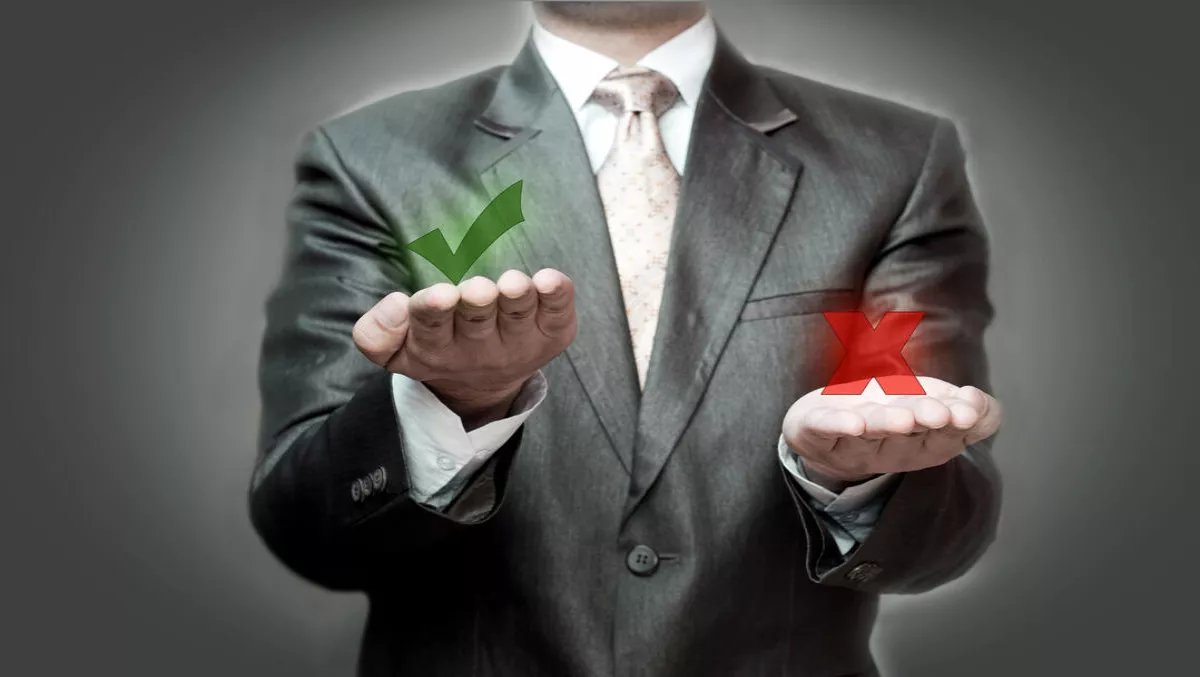 Fibre driving increase in switching broadband providers
FYI, this story is more than a year old
More Kiwis than ever before are looking to switch broadband providers, according to New Zealand broadband comparison site Broadband Compare.
The company says January saw a record number of Kiwis switching broadband connections after comparing internet providers on the Broadband Compare website, with more than 22,000 Kiwis comparing broadband plans and internet connectivity options at their address.
Broadband Compare adds the increase is 'in part' driven by the continuing rollout of the ultrafast fibre broadband network across the country.
"As fibre broadband continues to be rolled out across the country we're seeing more people than ever comparing their internet options on Broadband Compare," says Gavin Male, founder of Broadband Compare.
"Over two thirds of visitors comparing plans on the site were looking at Fibre or VDSL plans. This shows there is a real desire to switch to the best connection type available and the public is starting to understand and appreciate the benefits a faster broadband connection brings,"he explains.
"This change in habits is backed up by only 20% of searches including a landline requirement and more than 85% looking for unlimited data plans as online video streaming services like Netflix continue to grow in popularity," adds Male.
Another milestone reached by the Broadband Compare website in January was listing and comparing more than 100 different internet providers for the first time.
"The average person in New Zealand can probably only name 5 or 6 different internet providers but there really is a huge number of different providers out there and they offer a wide range of different broadband plans dependant on your needs," says Male.
" Using the Broadband Compare website will see most households save more than a hundred dollars as well as increase the speed or data cap of their home broadband connection when they switch internet provider," he says.
"As a nation, New Zealand has the most disloyal power customers on the planet, with more than 25% changing provider every year, but when it comes to broadband, we believe that the number of households changing is less than half of that number," he says.
"There seems to be a fear of switching broadband provider when actually the process can be very simple."
Male adds, "At Broadband Compare, we believe that broadband is an increasingly essential service and a better internet experience is vital to everybody's future.
"Fibre broadband is the best available technology to improve the broadband and internet experience for everyone in New Zealand so I strongly urge you to ask the question, 'Can I get Fibre?' and check what is available at your address," he says.
" By using Broadband Compare you'll find out the best connection possible at your address and you're very likely to save some money and get a more suitable broadband plan for your needs."
Related stories
Top stories