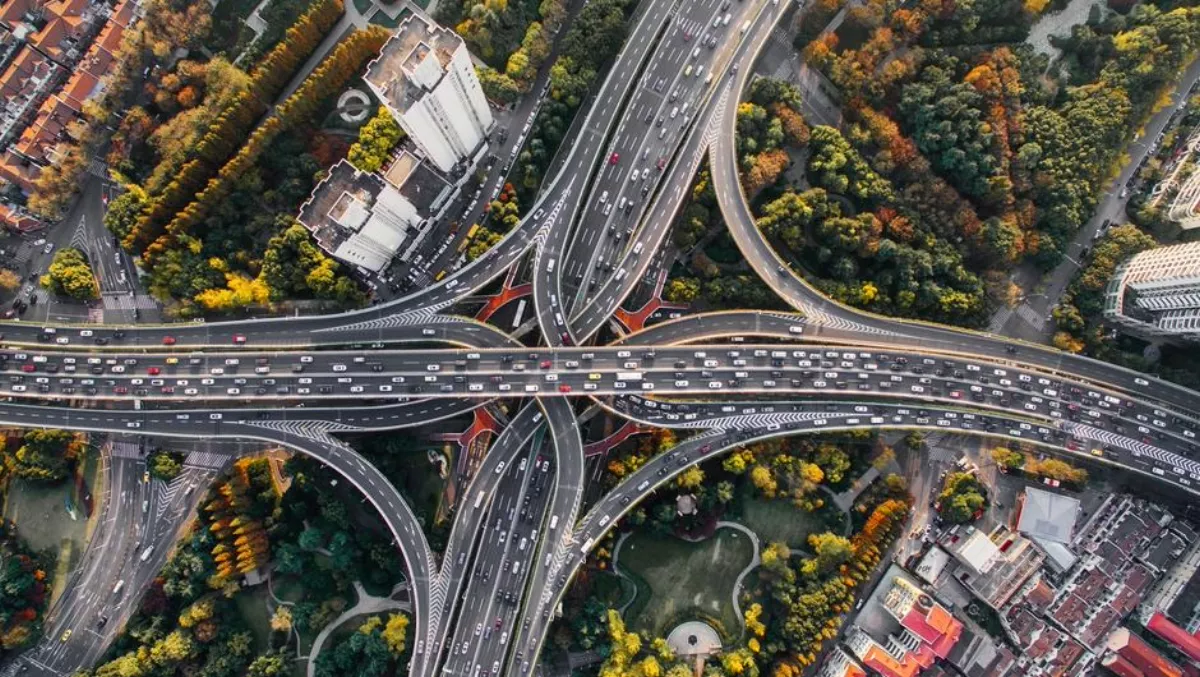 Finding and maximising existing networks to drive business forward
Mon, 17th Sep 2018
FYI, this story is more than a year old
As a small business in New Zealand, one of your best client bases are other small to medium businesses (SMBs).
SMBs have much to gain from supporting one another.
To start with, SMBs usually thrive by understanding their market extremely well and delivering a high level of customer satisfaction as this is how they tend to grow their initial client base.
SMBs are more innovative out of necessity as they are constrained by their resources and need find a point of difference to offer something new to the market.
With 97% of businesses in New Zealand being small businesses, SMBs need to leverage this existing network of potential clients and business partners.
One of the ways SMBs can support one another is to get onto a platform that allows them to find and do business with one another more easily, such as Bartercard.
Bartercard is a trade exchange platform that allows over 6000 businesses in seven different countries to barter their goods and services with one another.
The Bartercard Marketplace
Are the good and services on Bartercard right for you?
Browsing the Bartercard Marketplace is a good start to finding out the answer.
Marketplace is an online platform that allows Bartercard members to browse products and services all in one place.
The platform is designed to bring an optimum trading experience to the network through personalisation and targeting.
It uses analytics to see what members are viewing and what they purchase or click on more information for and then personalises recommendations and other suggestions so it's based on searches and purchases.
One place for everything
The Bartercard Marketplace delivers a streamlined process for users to receive promotions across the network.
Members can use the Marketplace platform to access all Bartercard services including Search and MYBC, making it the one-stop-shop for members to connect with one another.
Because everything is contained on one platform, it delivers members a streamlined process for receiving promotions across the network.
Members are also empowered to load their own promotions and effectively market to the rest of the network.
You will be able to measure the effectiveness of the promotions you set up with the analytics provided by the Bartercard platform.
This also gives members quantifiable metrics that can be used to measure the effectiveness of the Bartercard network.
To find out more on how Bartercard can benefit your business, get in contact.