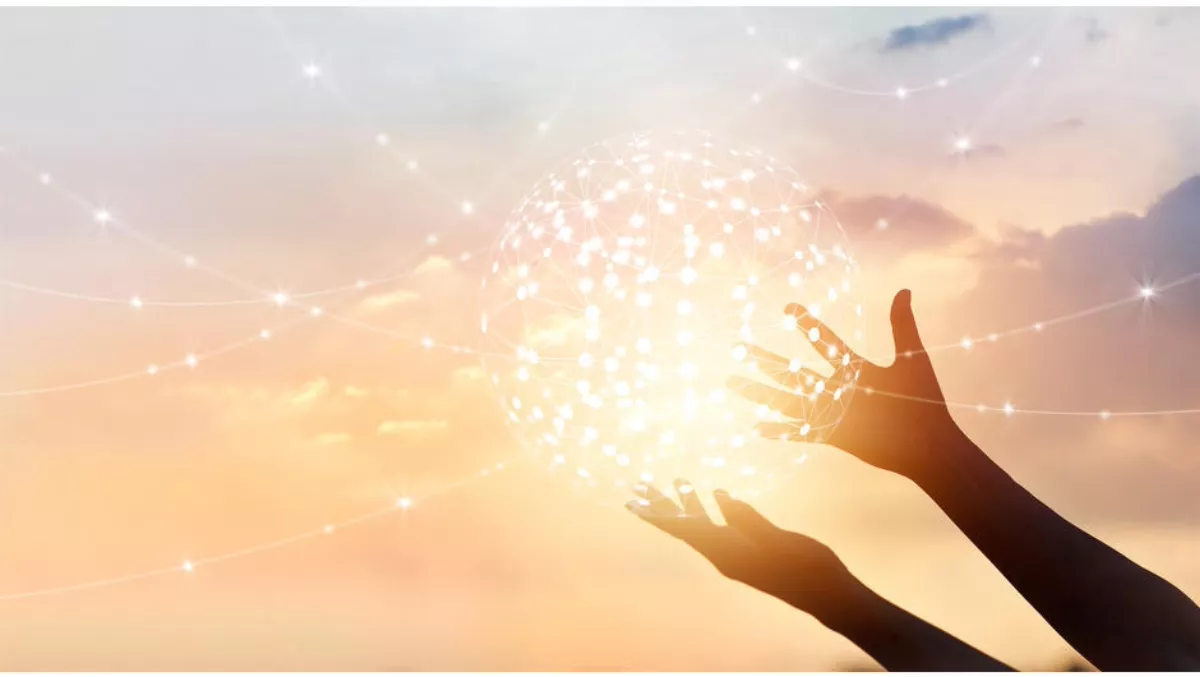 Fintech NZ drums up support for UK-NZ tech opportunities
Mon, 23rd Jul 2018
FYI, this story is more than a year old
Support for New Zealand's fintech potential in the UK keeps rolling in – and besides manufacturing, it also provides plenty of opportunities for the tech sector.
Fintech NZ general manager James Brown says it's encouraging to see the government working to set up free trade with post-Brexit UK, and it's creating huge potential.
He recognises that the UK is an important market for New Zealand's agricultural and food and beverage exports, as well as high-value manufactured products. But tech should not be left off the list.
"While New Zealand currently exports around $1.6 billion of traditional products to the UK, the big growth opportunity is hi-tech," he explains.
"Technology is now New Zealand's third largest and fastest growing export sector so opening a market such as the UK, which is advanced and able to consume many of our tech innovations, will further drive tech export growth.
New Zealand's agritech, fintech, and space technologies are garnering the most interest.
"Fintech is the fastest growing sector at 48.5% compared to the global average of 31%. The UK is the world leader in fintech and UK firms have generated some NZ$7 billion in annual revenue and raised NZ$1.3 billion in investment last year.
Fintech NZ has been working with a number of agencies this year to discuss a fintech bridge agreement, similar to an agreement between Australia and the UK.
"There is significant benefit in both the UK and New Zealand starting their fintech policies and regulatory expertise which will insure that competition and innovation is not restricted," Brown continues.
"This will work and can be implemented very quickly if we can get government to government, regulator to regulator and industry to industry agreeing the opportunities.
Brown believes that New Zealand companies could 'play in the UK sandbox', because New Zealand has not yet set up its own. He believes this will allow companies to test and scale in new markets – something that benefits growth in both countries.
"We will be able to share and identify trends across blockchain, cyber, regtech and wealthtech making sure that we are inclusive in our approach," Brown continues.
"As the New Zealand reputation for innovations in fintech continues to grow, we expect international investors to attend the annual New Zealand fintech summit on November 29 to discover and connect with our own fintech innovators," he concludes.
Fieldfisher also recently held discussions at London Fintech week. Read our coverage here.