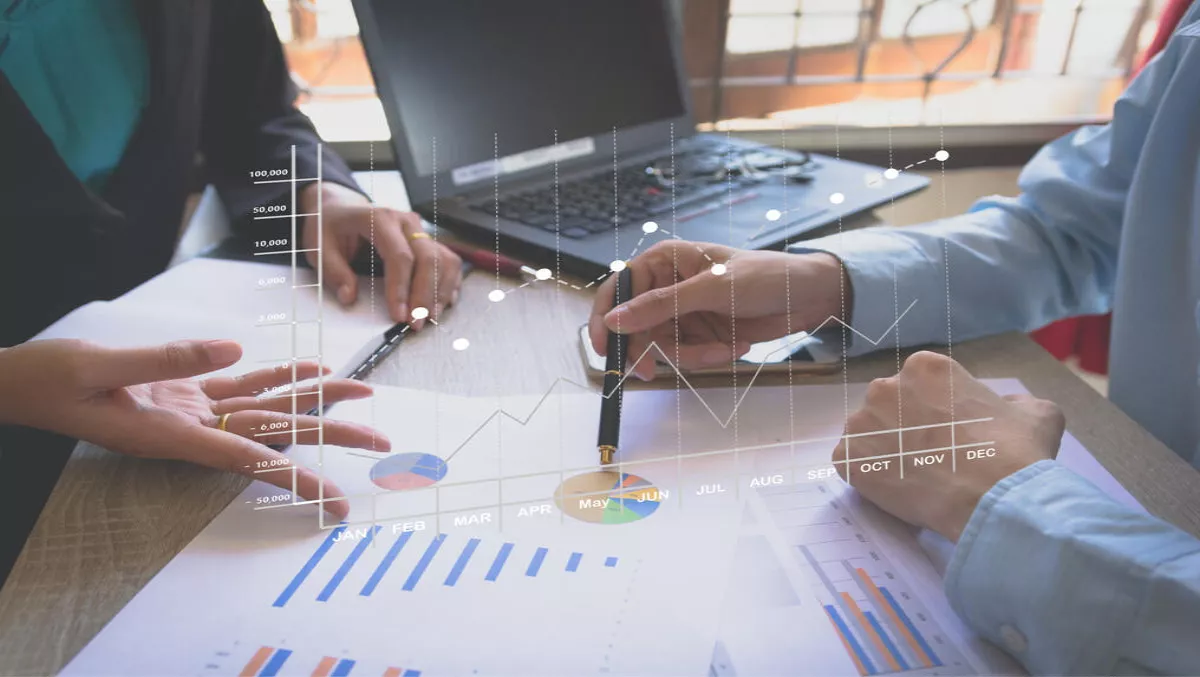 Fintech startup helps Kiwis invest $7m for retirement
FYI, this story is more than a year old
A New Zealand startup has helped Kiwis make smarter decisions with more than $7 million in financial investments since launching in private beta testing mode earlier this year.
Of the $7 million, it's charged no fees for advice on $1 million worth of customer KiwiSaver money.
Ilumony is a technology-based financial advisor.
It monitors publicly available KiwiSaver funds to deliver financial advice to users online, no matter the size of their bank account or investment portfolio.
The fintech startup also provides advice and access to a range of globally diversified investment portfolios outside of KiwiSaver.
Rachel Strevens, founder, CEO and authorised financial advisor says Illumony is currently working with employer groups to provide KiwiSaver advice to their staff.
It will soon be open to the wider public.
"The feedback from both employers and staff members has been fantastic, and people are really loving the help and advice we are giving them with very high rates of registration from employees.
"A lot of people we are helping with KiwiSaver also want to look at investing outside of KiwiSaver, and we have a great range of cost and tax efficient portfolios available online. We are seeing a lot of interest from people who have never invested before, and who would not be your typical investors — it's great to be helping a new wave of investors come through and make smarter financial decisions.
Abhy Singla, co-founder and chief technology officer says the pair wanted to help more people access expert advice and investments, and make better financial decisions.
"We've found that our hybrid model of an online investment platform combined with the ability to talk to Authorised Financial Adviser (AFA) if required is working really well, and is allowing us to work with a wider range of customers.
Strevens says the uptake by employer groups and their staff members showed there was a need for accessible financial advice in New Zealand, which was the premise for founding Ilumony.
"After ten years providing financial advice to clients, I saw that a huge percentage of people could not access or afford quality investment advice.
Since launching, Ilumony has expanded on the initial KiwiSaver offering to incorporate investment portfolios outside of KiwiSaver, with other financial products in the pipeline.